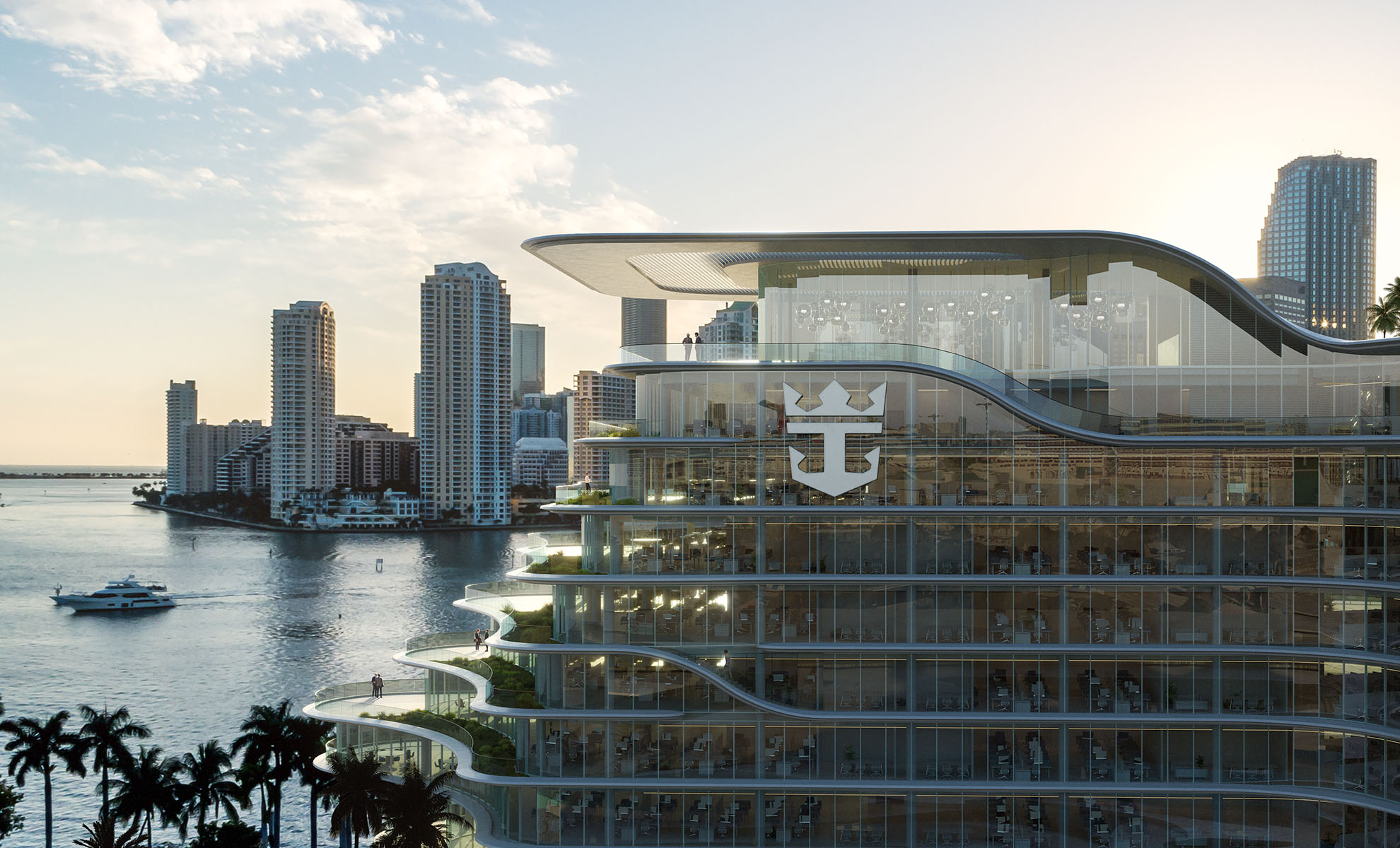 Products for Commercial Developers
Unlock the story.
Unlock the potential.
TMRW offers three different products for you as a developer: Images, Animations and Virtual Tours. All products come in a standard or premium version.
In the premium version, each element is custom-made for your specific project which gives you total control over every detail and a result unlike any other. In our standard alternative, you can choose from pre-made interior packages of furniture and materials, reducing both the production time as well as the price.
Marketing Renders
Want to bring your architectural vision to life? Let's put a clever combination of engaging storytelling and stunning design to work and make it happen. At TMRW we create images to inspire, to engage and to inform. Renders that are crafted with care.
Premium Render
A render as unique as your project. From photorealistic textures to flawless elements – with Premium Renders every single detail is custom-made according to your vision.
The process for our premium images is five days.
360 VR Render
Our renders can easily be updated to an interactive format, inviting your clients to explore the exact concept that you're going for. This format works both on a mobile device and with a VR headset. A perfect choice when you want to elevate your images and create a more interactive experience.
Marketing Animations
Discover the power of animation. Turn a complex project into a story that truly captures people's attention and leaves you wanting more. In just seconds you can take your audience on a journey through your vision and let them experience a future they can connect to. A future they want to be a part of. Dig into the details and see which option suits you the best.
Walkthrough Animation
An animation where every element is carefully crafted to enhance the overall story for your project. Marketing animations are often used at the most critical stages of a project when a yes means everything, and hence we take pride in giving each pixel our attention. With a Premium Animation you get a fully customized visual experience – from the elements, materials and textures to the lifelike lighting.
360 VR Animation
Do you want to showcase your design from every angle? With an upgrade to an interactive format you not only put your ideas into motion, but give your clients the chance to look even further. From multiple angles. Easy to access on both mobile and with a VR headset, a 360-VR animation is a pleasure to explore.
Virtual Tours
SPACEWALK The ultimate immersive experience. Introducing a new way for you as a developer to create a virtual tour of your project. Send a link and invite your clients, collaborators, and stakeholders to immediately experience the project on any device with a web browser – including mobile.
Exterior
Each element is custom-made for your specific project with exceptional accuracy – from materials, textures and lighting to elements and details. Enjoy being in control over every item and welcome your clients to a unique SpaceWalk.
Good ideas deserve outstanding visualizations