From urban high-rises to masterplans and ultra-luxury resorts: No matter the complexity of your project, we have what it takes to realize your vision. Our hyperrealistic renderings are designed solely to secure your project's success, years before it exists.
Our clients may come from booming cities all across the globe. But the reasons they come to us stay the same:
Expect outstanding results, every time
For the last two decades, we've taken great pride in exceeding expectations with every project we take on. Whether you're an architect, developer, or marketer, we help bring your vision to life in a way that resonates specifically with your audience. And turn your project into a personal story, no matter the complexity or size.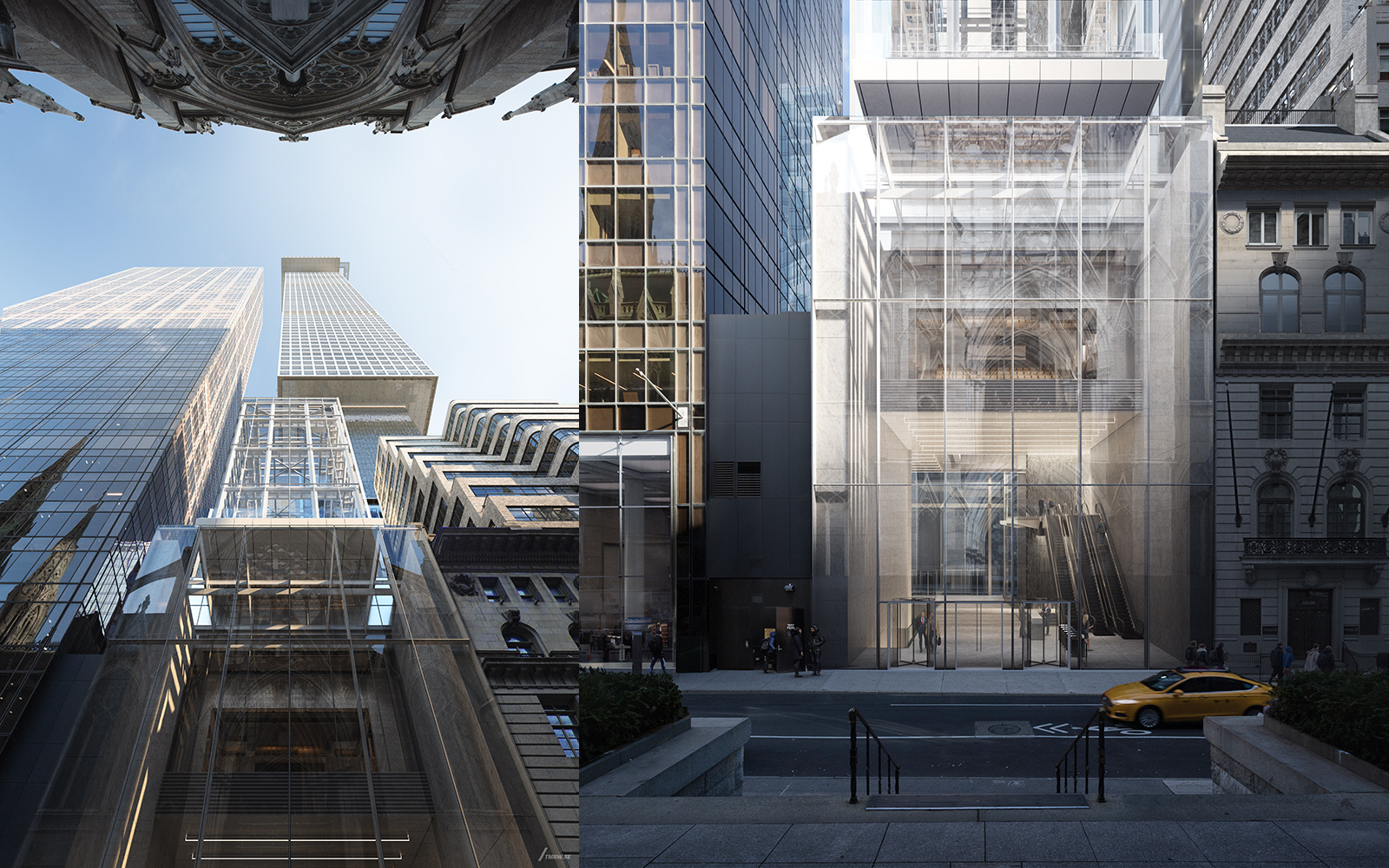 Our work method has stood the test of more than 6000 complex projects. Among them, some of the most prominent landmarks in the world.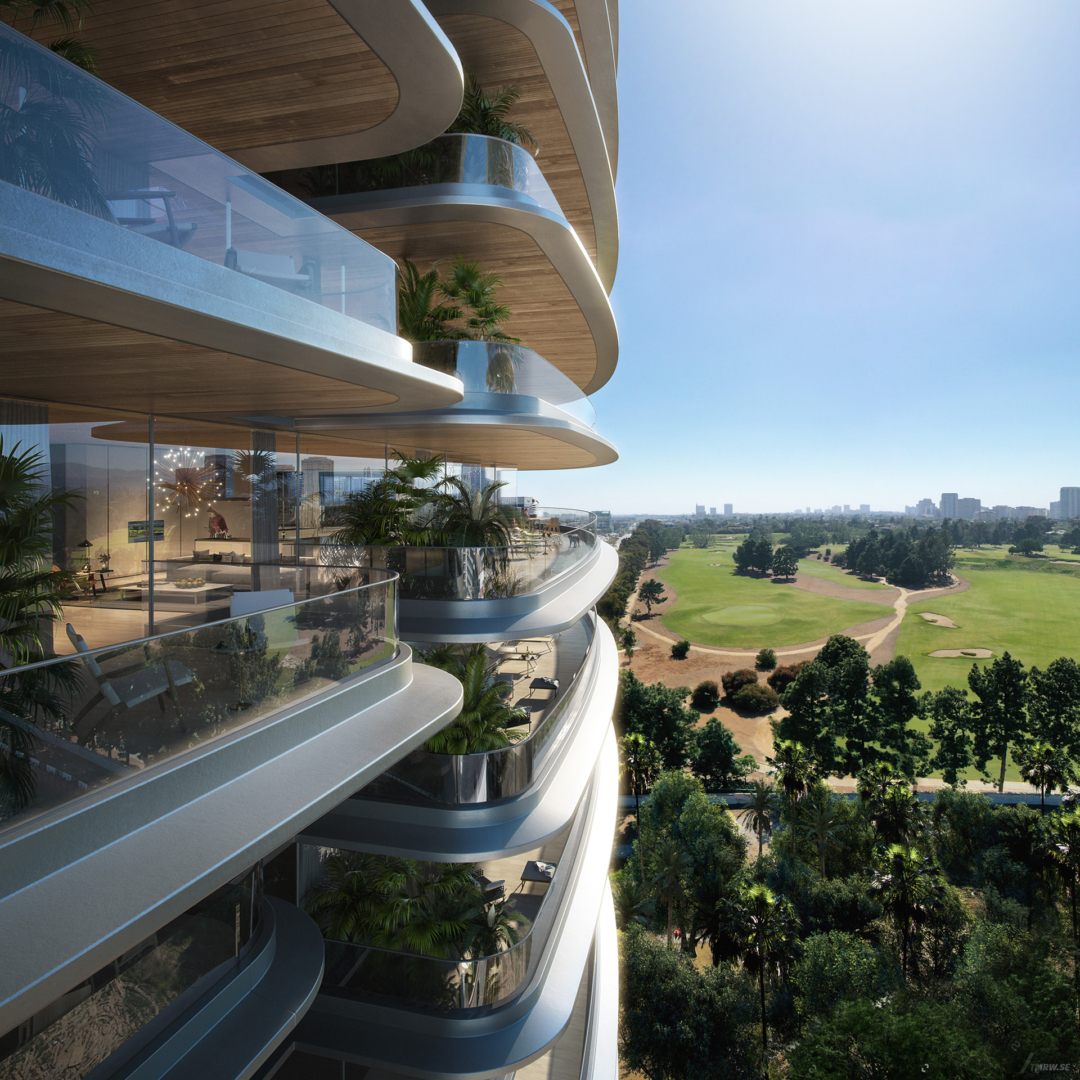 Lean on our deep knowledge in architecture and design
At TMRW, we craft immersive and engaging architectural renderings that go beyond mere construction. Due to our team's vast background in architecture and design, our visualizations are carefully crafted to ensure a truly captivating experience. With every detail beautifully tailored to contribute to the narrative. 
Enjoy the creative process, from brief to final delivery
Bringing your visions to life should be the best experience in the world. That's why we've spent decades developing the most solid work process. Team up with us and expect fewer reviews. No delays. With the chance of testing every element, from interior styles to color themes or weather effects, before making a final decision.
Let's bring your vision to life