The world is changing, and it's happening fast. Get behind the scenes to some of the biggest and most complex visualization projects of our time. And find inspiration in the people, masterplans and high-profile developments about to transform tomorrow's skyline.
The Perennial
Welcome to an office building like no other. With lush park-like balconies on every floor, indoor waterfalls and a flourishing sky garden 200 feet above the city. This 46-story, 750 000 square-foot tower is growing in every direction.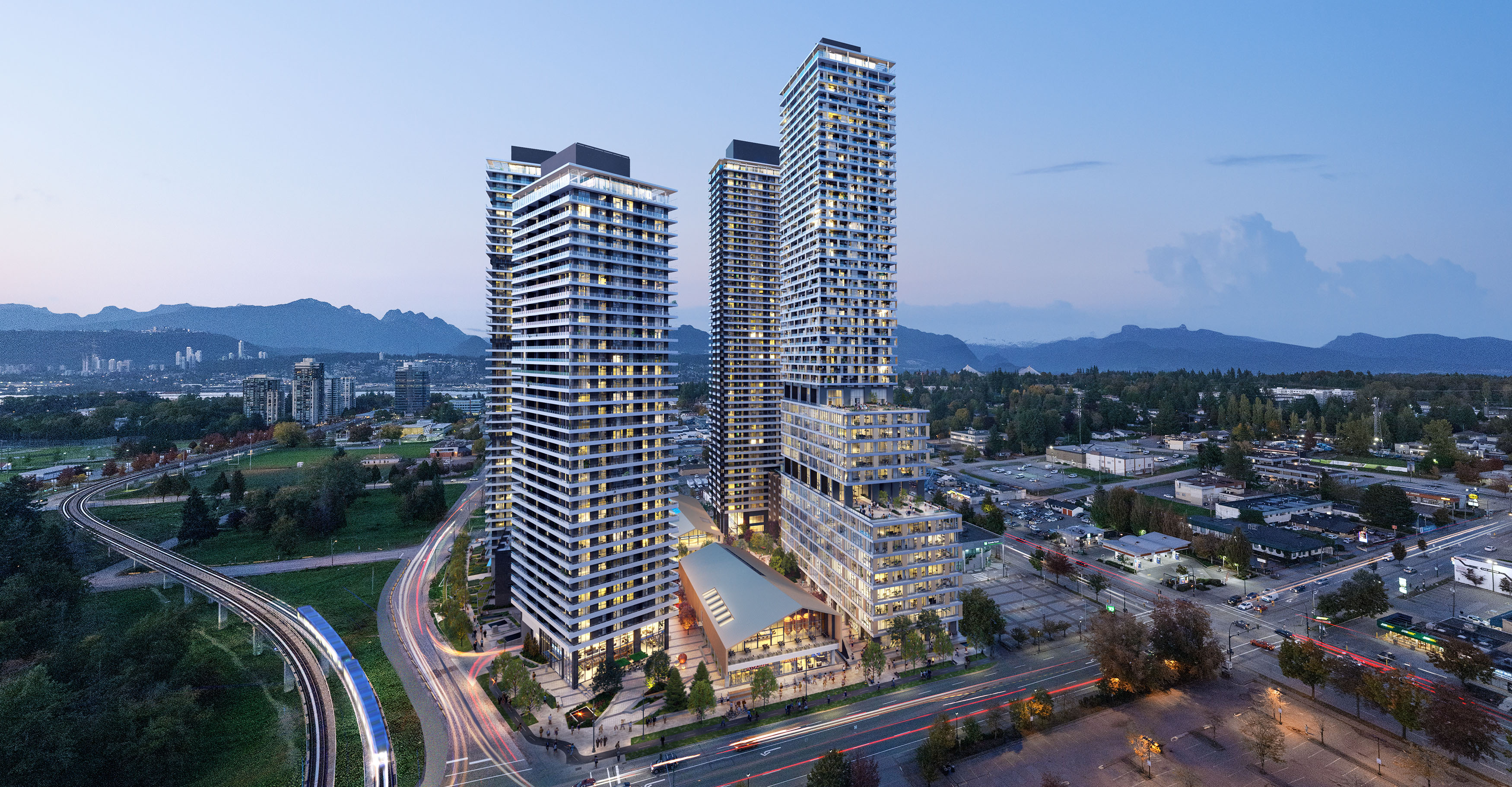 Parkway
Guarded by the North Shore Mountains, an energizing day-to-night neighborhood is coming to life. And there's much more to this place than hundreds of perfectly planned homes. Start with the private rooftop club view, and you'll get the picture.
Springdale Green
How do you capture an 872 500 square feet large eco-paradise and turn it into a true-to-life experience, so real you could almost reach out and touch it? Size-wise, Springdale Green is our most challenging visualization project yet. Still, the outcome was wilder than any of us could ever imagine.
Explore our visualization library