Lever House is New York City's first all-glass office building. A mid-century vision redesigned for a new era. That promises an office experience beyond today's highest standards, oozing luxury and flair. But how do you make iconic architecture like this justice? It sure took an amazing team effort to pull this visualization project off. Still, we enjoyed every minute of it.
Use: Offices
Location: Park Avenue, New York
Developer: Brookfield Properties, WatermanClark
Architects: SOM, Marmol Radziner
The scope: 20 images, 360° Animation, Brand movie
Visualizations by: TMRW
Reinventing an icon
As New York City's first all-glass office building, Lever House sure has some golden promises to live up to. Through hyperrealistic renderings, films and 360° animations our job was to bring new life into Lever House. But with every element paying homage to its rich history.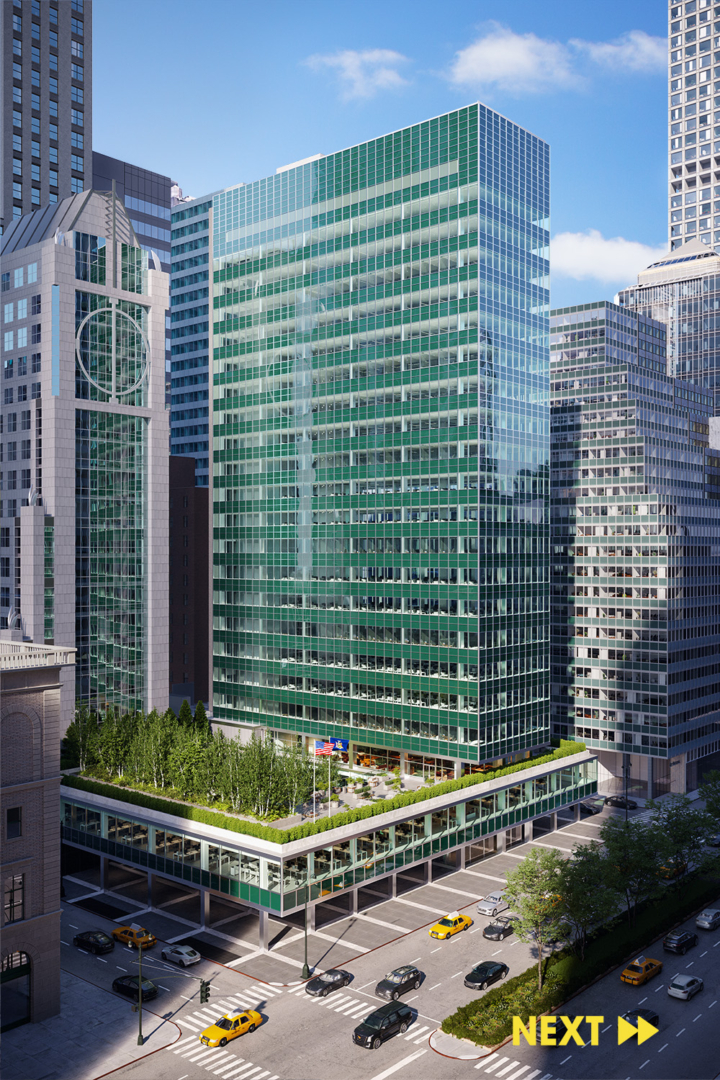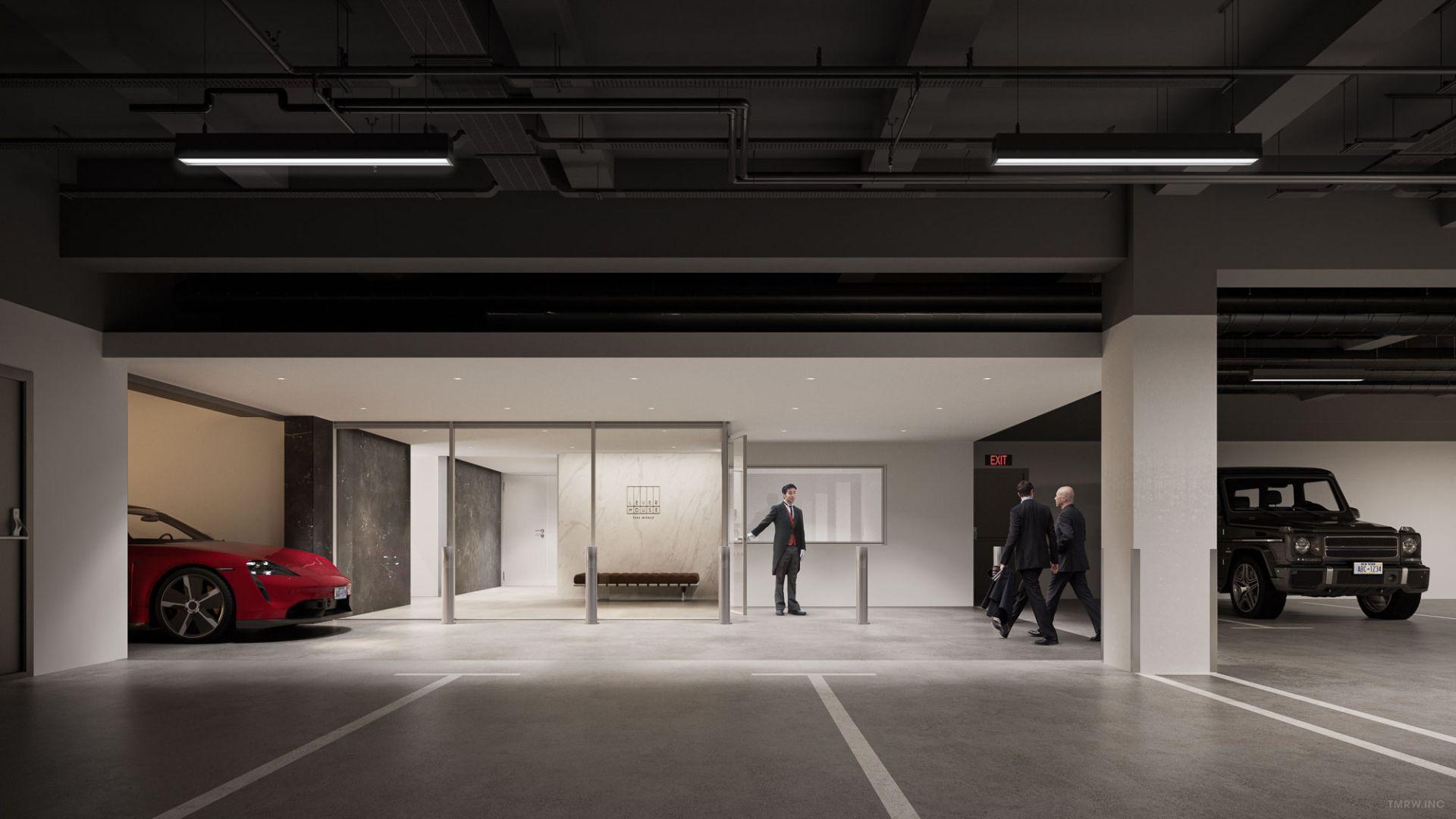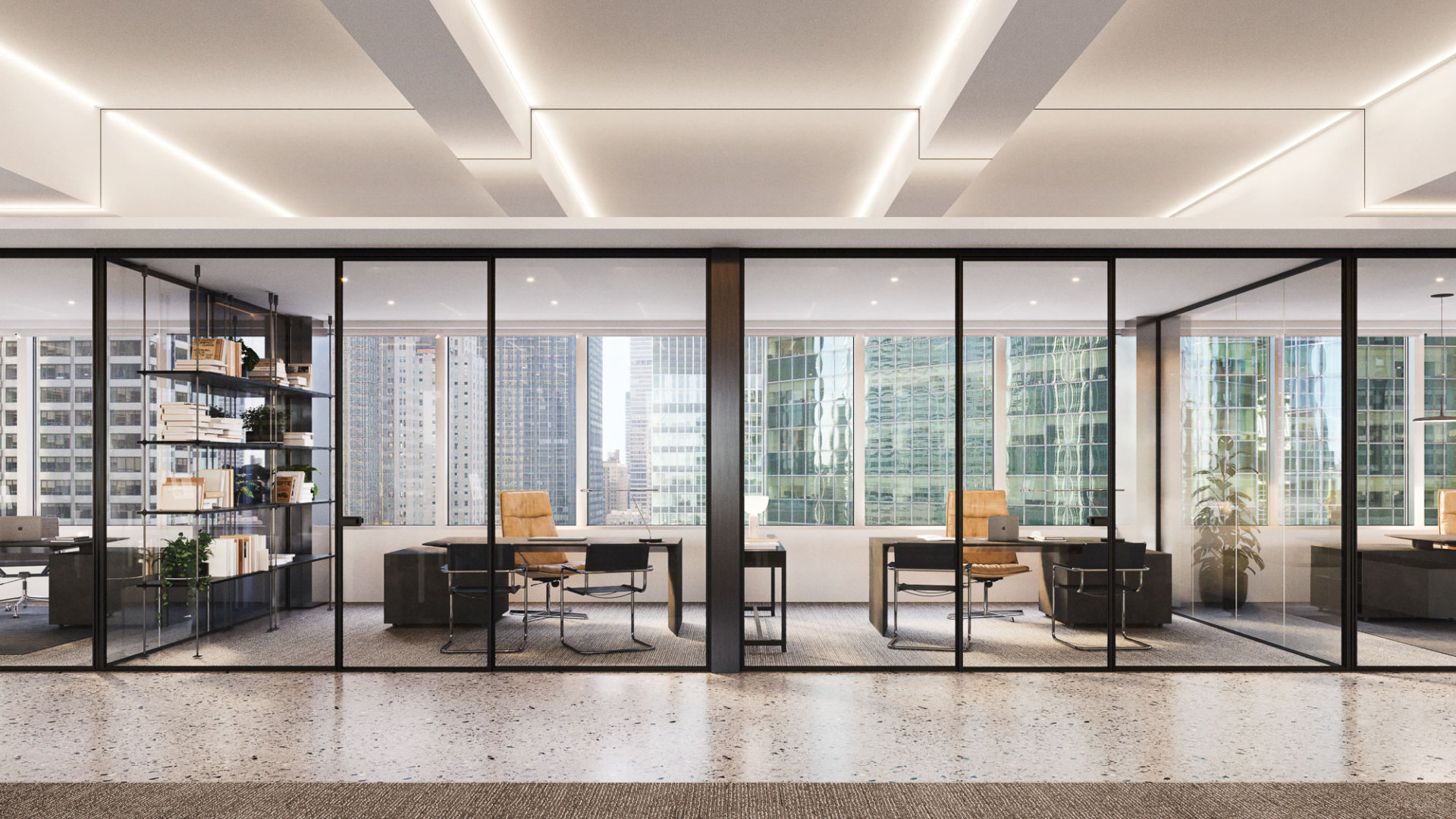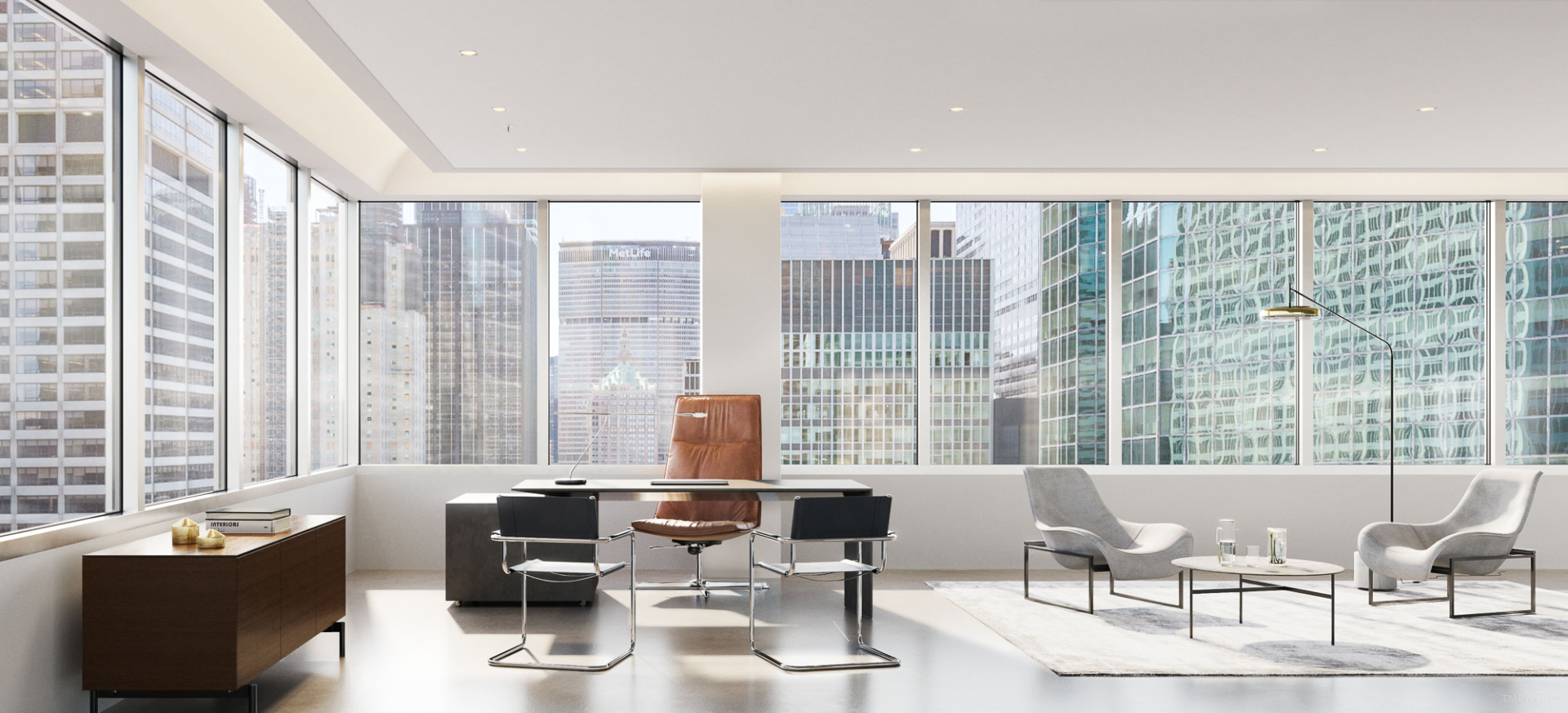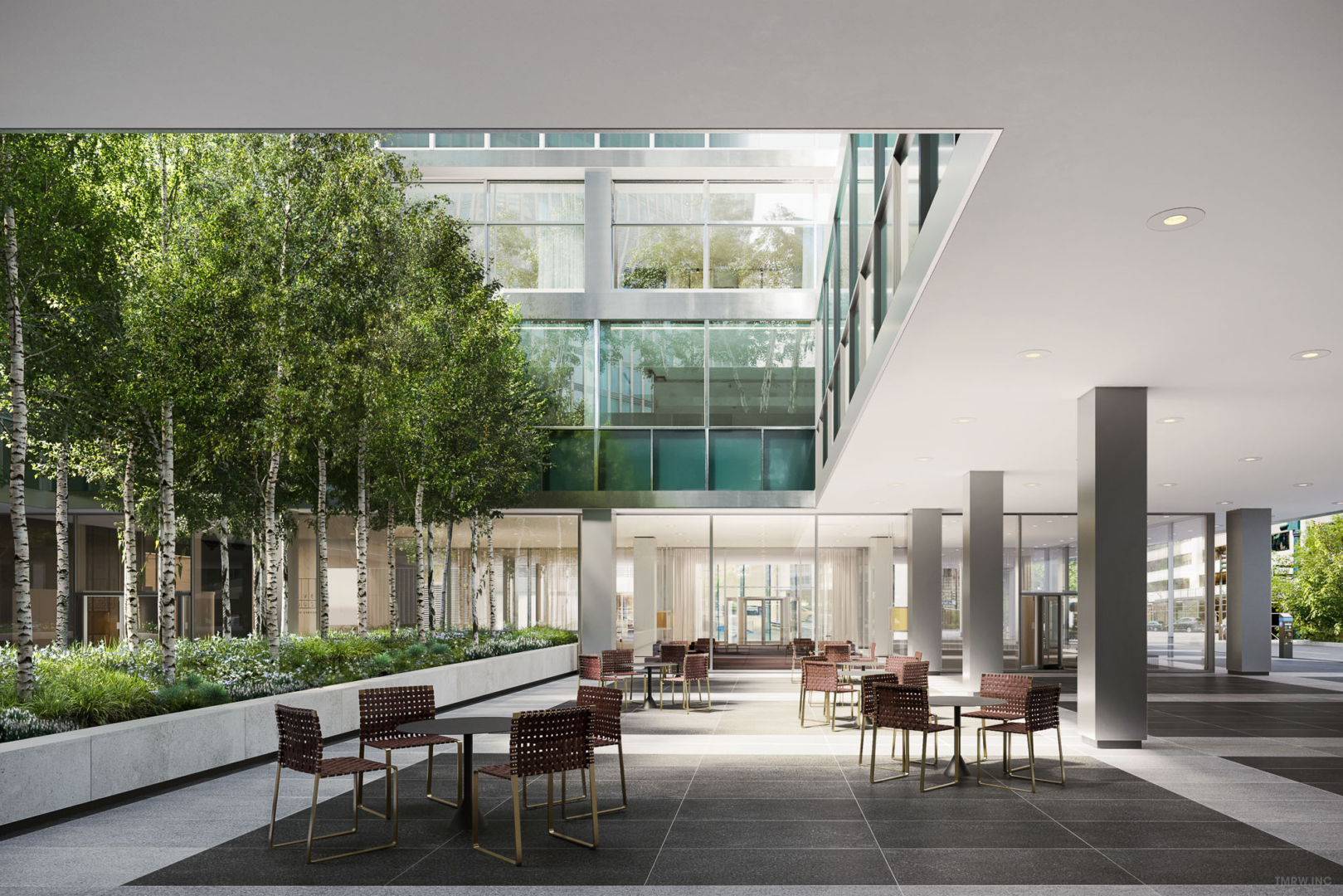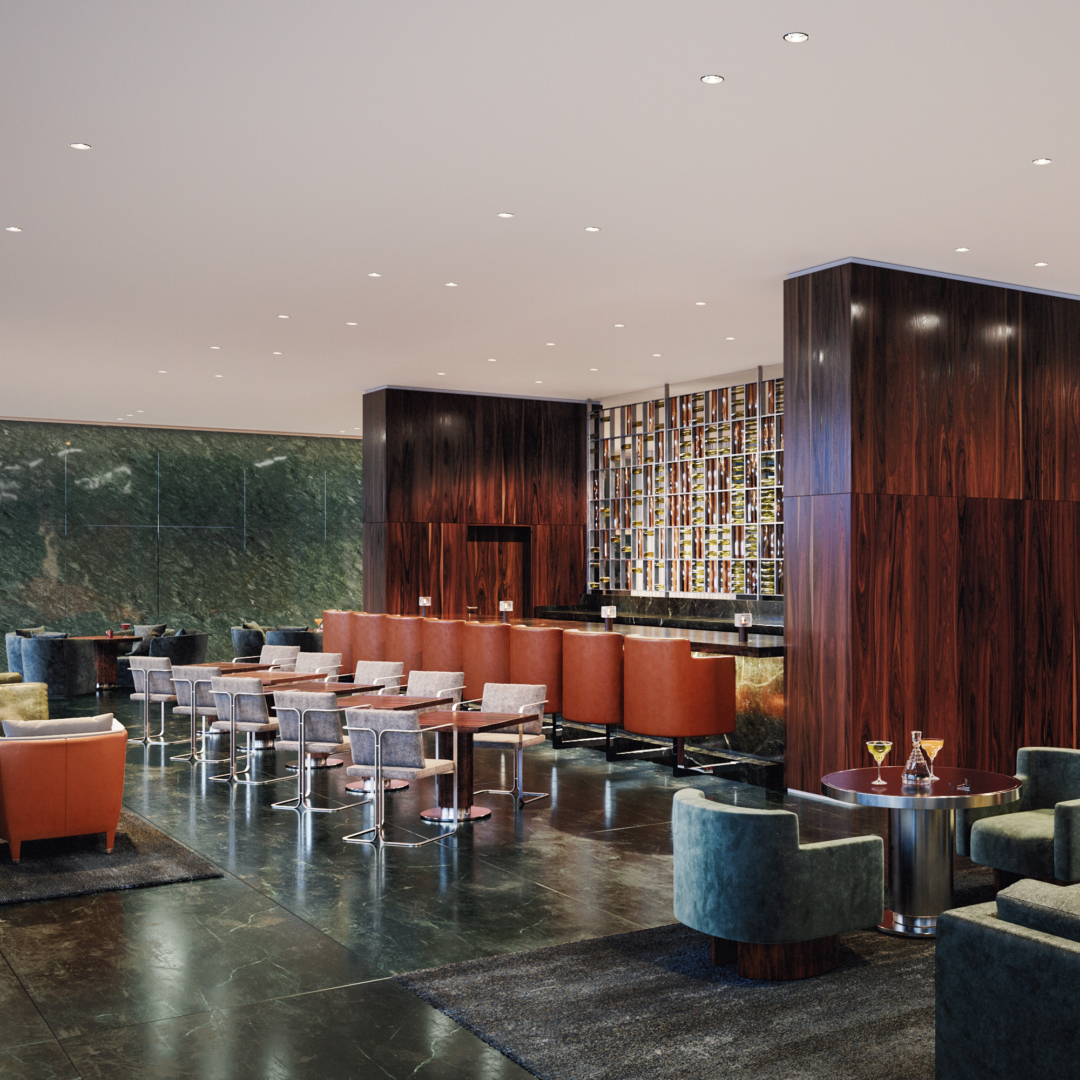 "An office at Lever House is more than just an address on Park Avenue — it's a statement. A tenant experience beyond today's modern standards."

The Lever House website
Explore the 360° Video Animation
This format seriously pushes the envelope of next-level visualization by fusing the best of two worlds: the powerful storytelling capacity of animated movies with the interactive 360° experience of a virtual tour. Go ahead and try it:
"Visualizing luxury is a delicate task. With walls covered in marble, the thin line between stylish and over-the-top is easily crossed. To strike the perfect balance, material analysis was a vital part of the research process."

Pawel Mielnik, Team Leader at TMRW
Behind the scenes
The brand animations are made from a mix of 3D visuals and green-screen footage of actors in New York. To ensure the layers would blend perfectly in the end and create a beautiful cinematic experience, it took close cooperation between the director and the TMRW CGI team from start to finish.
Visualizations in context
The website takes us straight into the heart of the Lever House experience with a sophisticated blend of storytelling, hyperrealistic renderings, brand animations and interactive 360° video tours.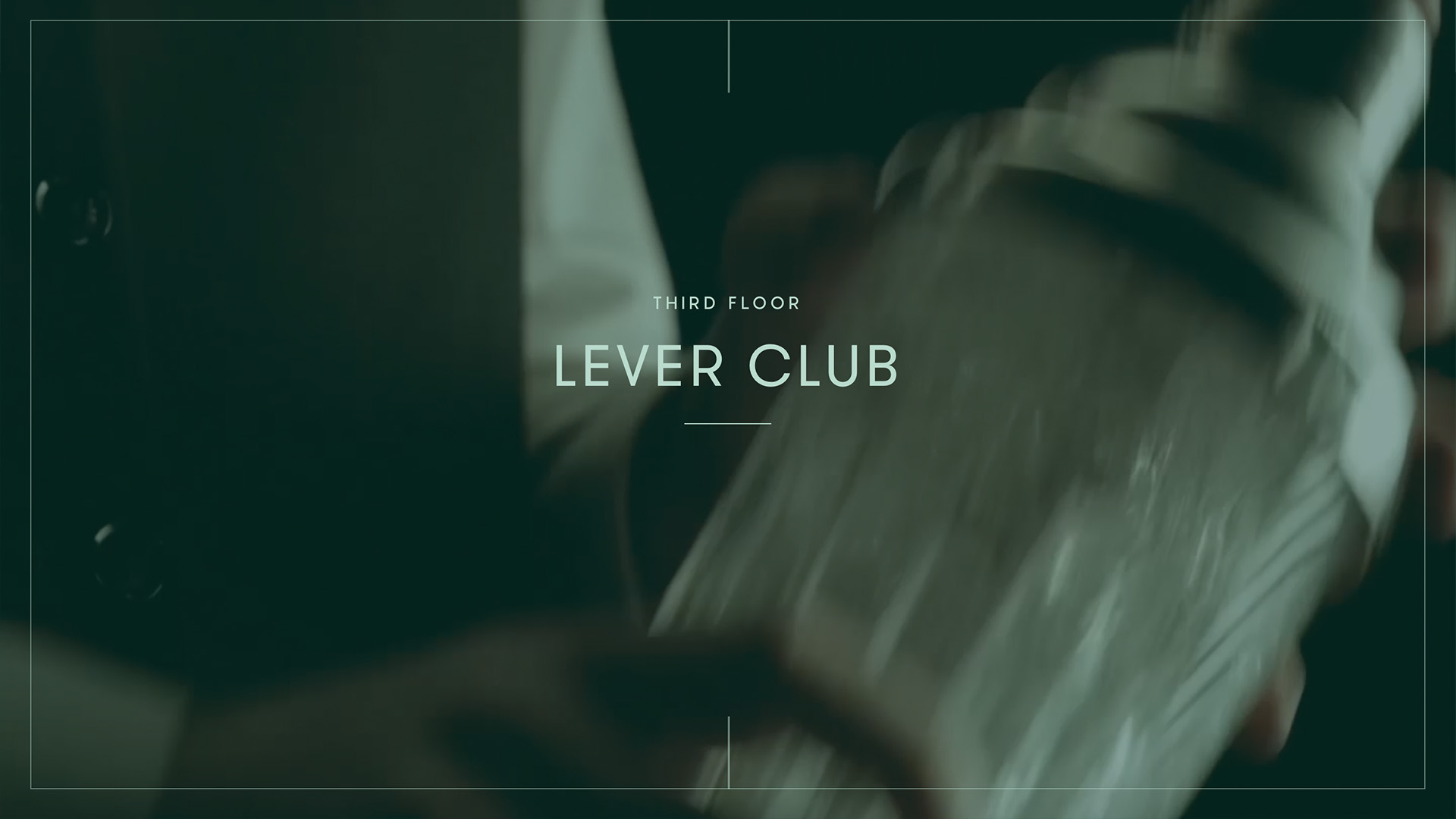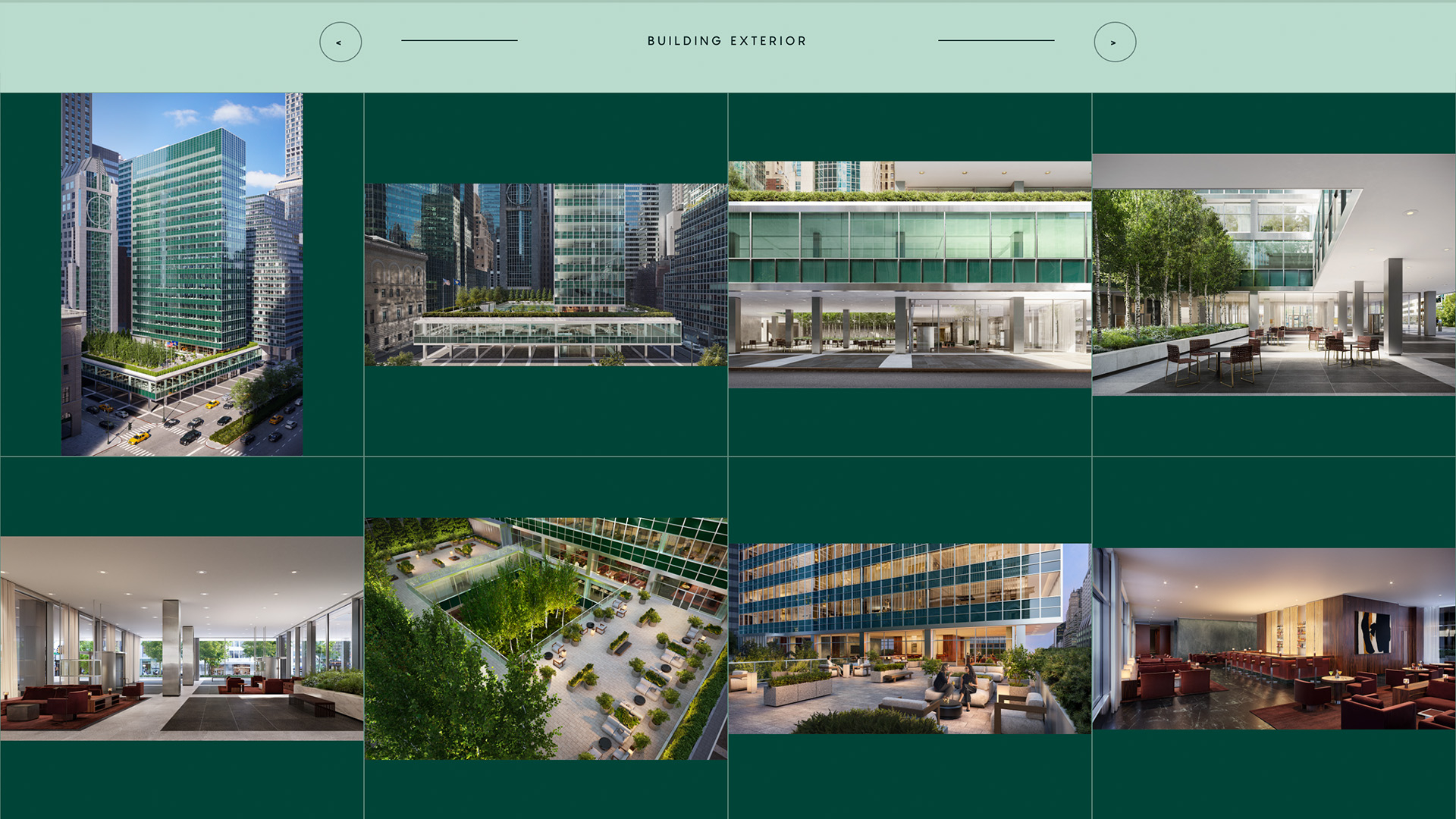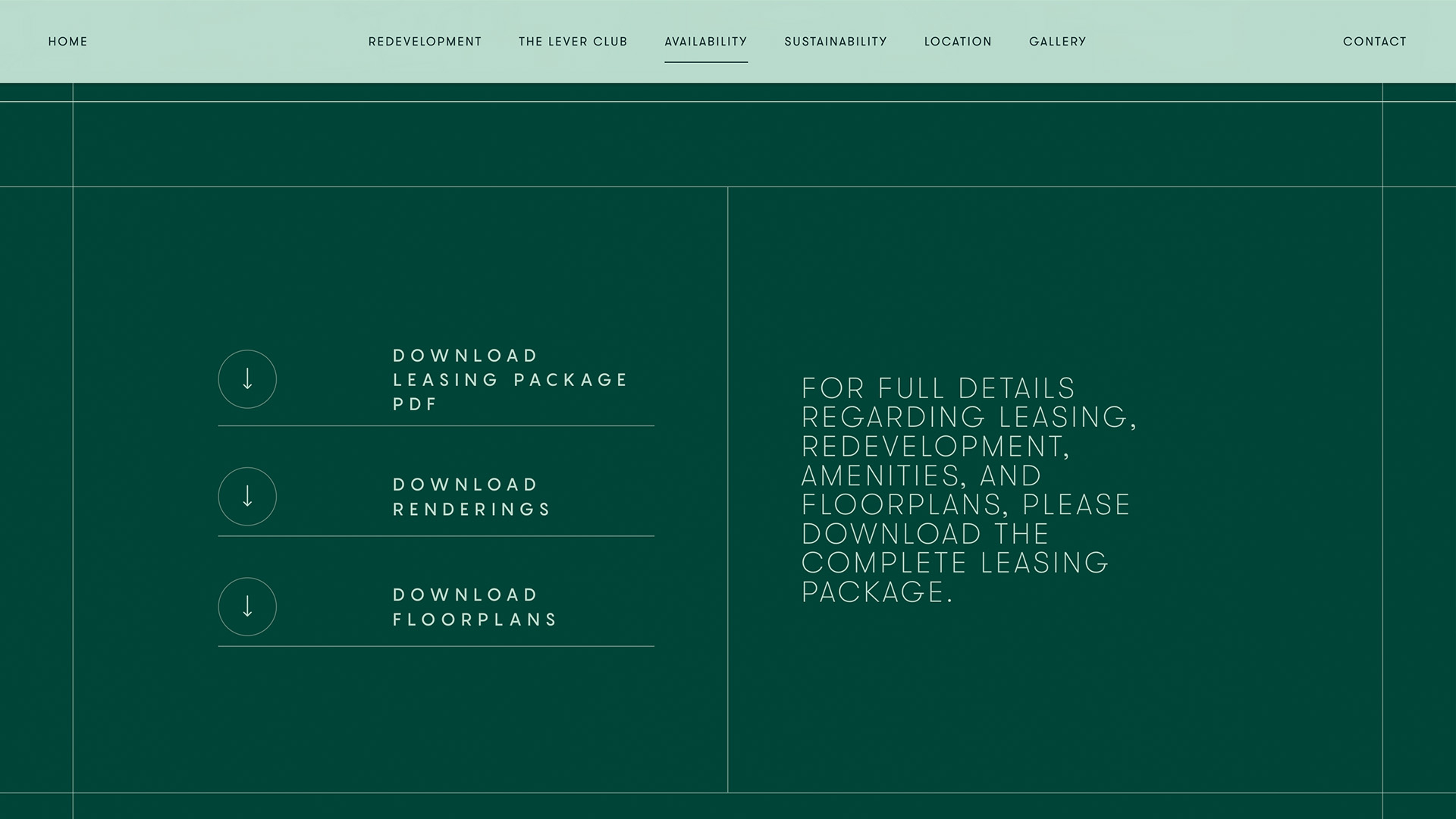 Good ideas deserve outstanding visualizations