What makes airports so special? They're often the first impression of a country, defining a place and a time. But they're also the gateway to the world and a portal into the future. When it comes to visualizing the most renowned airport of all, the stakes are sky-high — quite literally.
Use: Airport
Location: New York
Architect: Gensler
Developer: AECOM Tishman
The scope: 200+ images
Visualizations by: TMRW
The Gateway to New York
A landmark in every sense: To visualize an airport like JFK is a once-in-a-lifetime project. Over two years, we've created hundreds of renderings to facilitate communication between decision-makers. It's been an exhilarating and challenging journey, and we're proud to have been a part of it.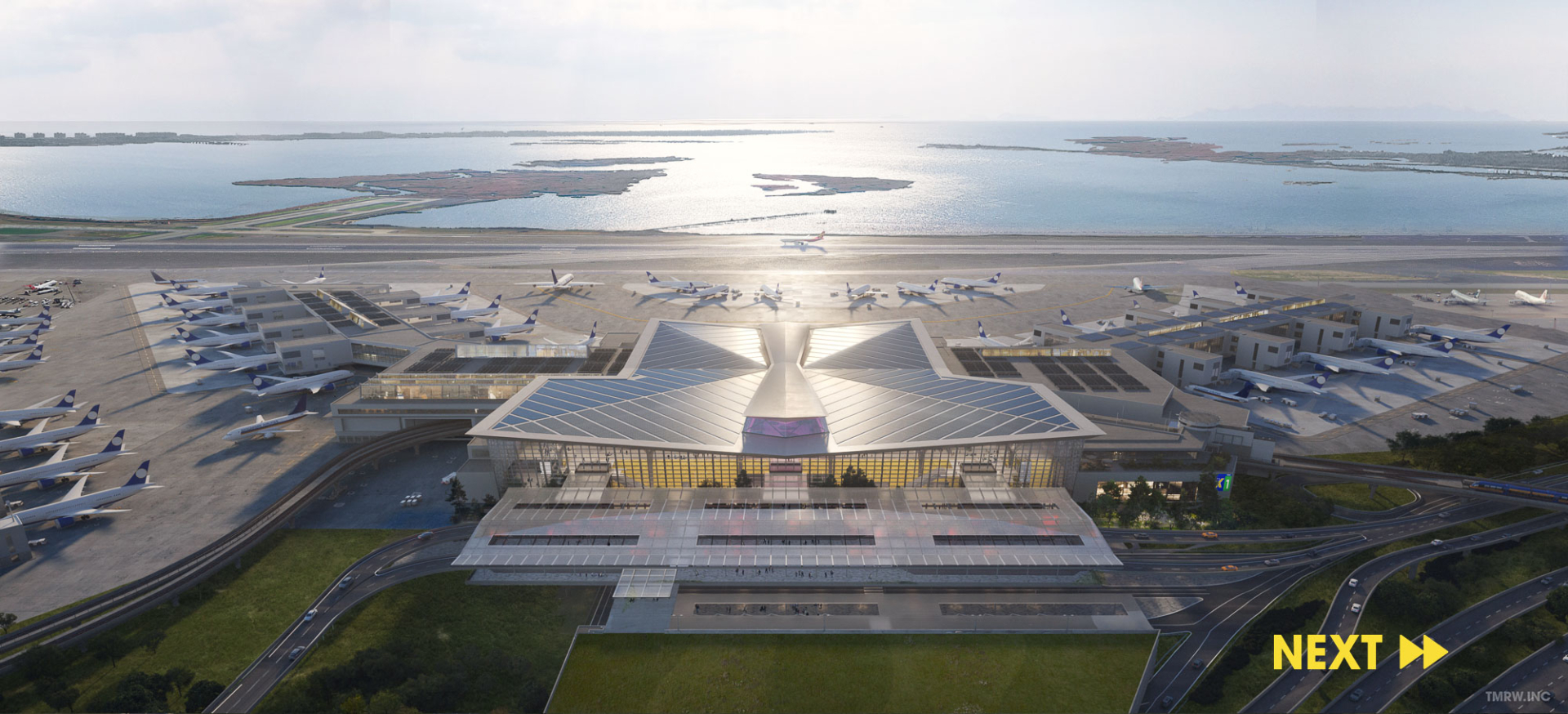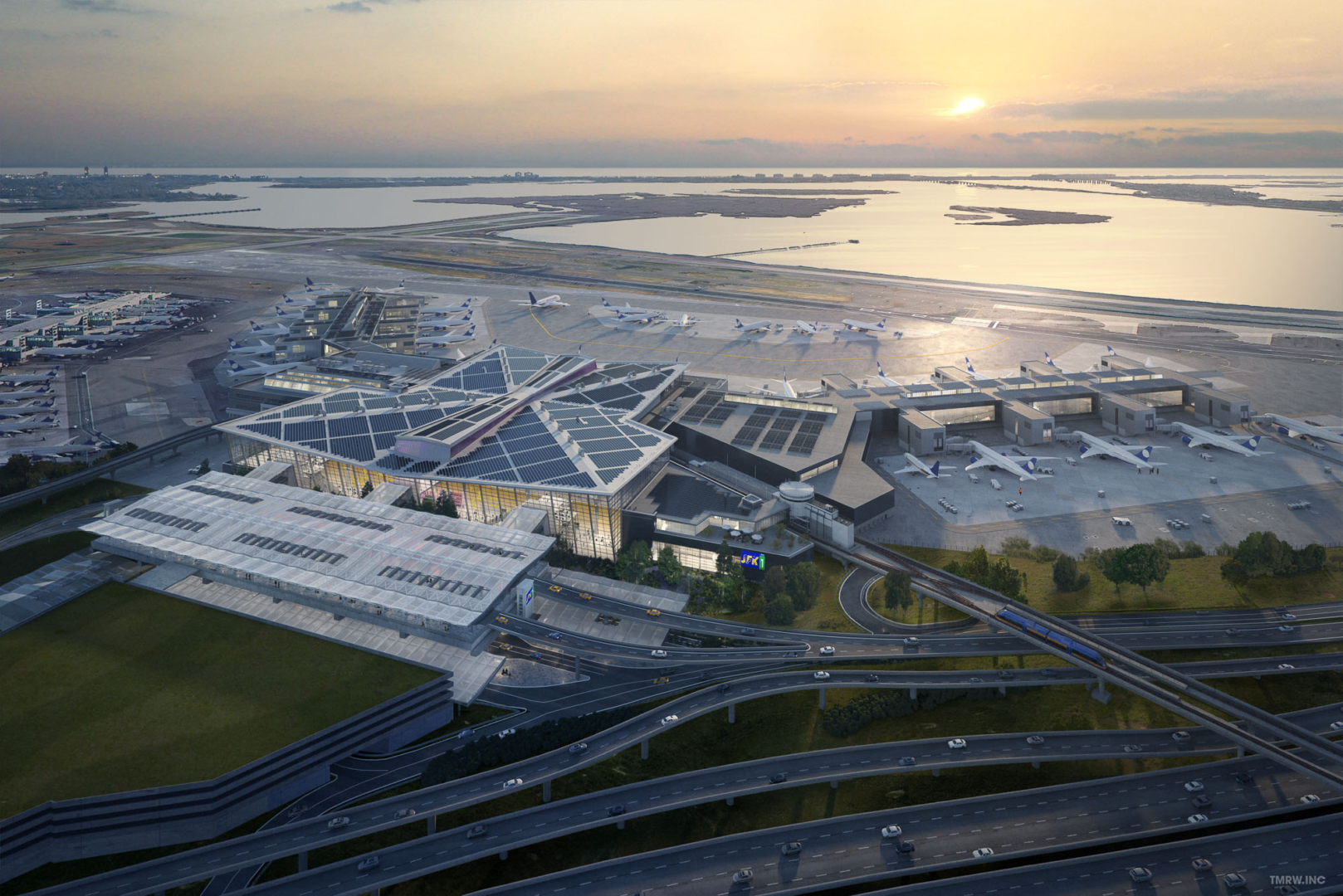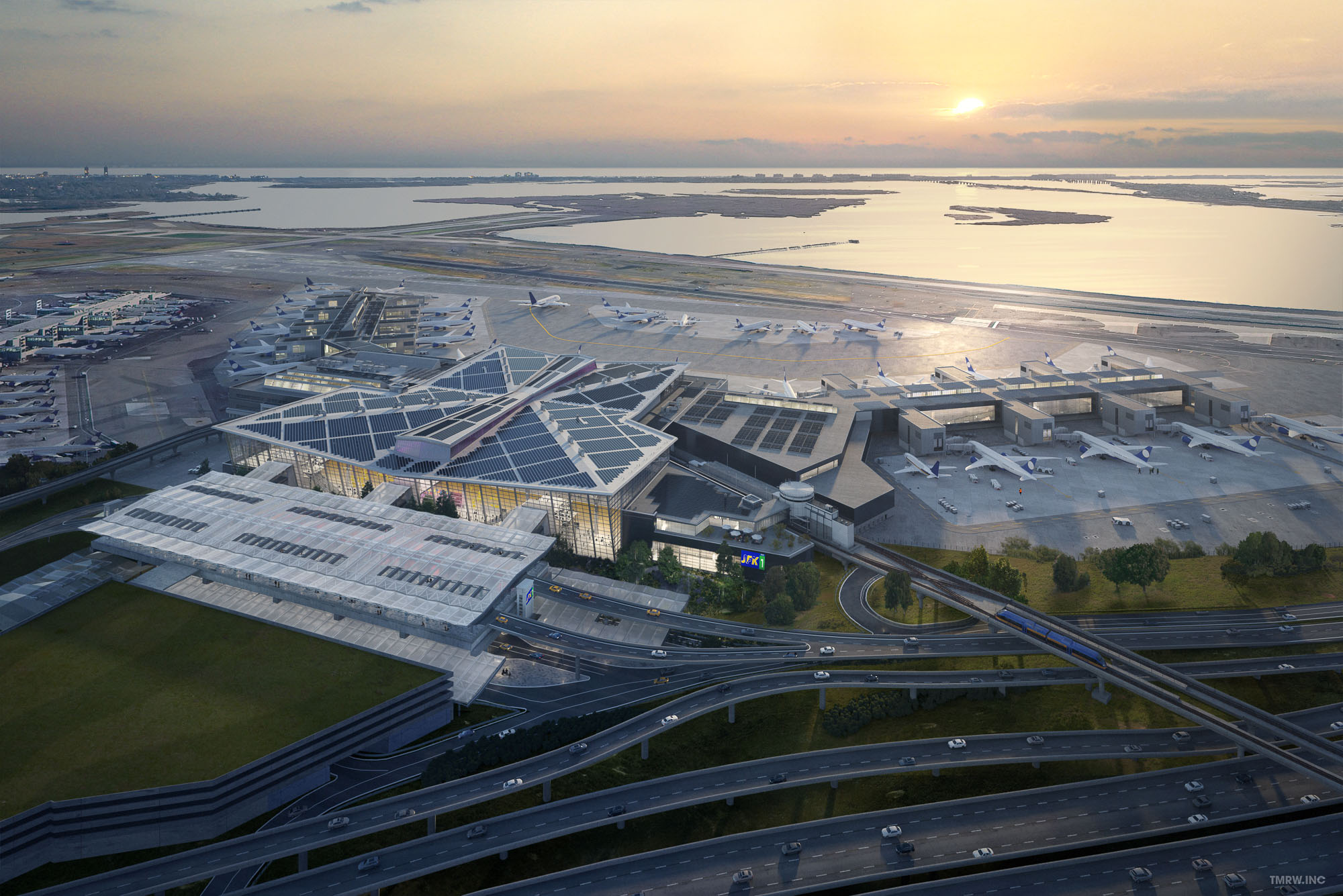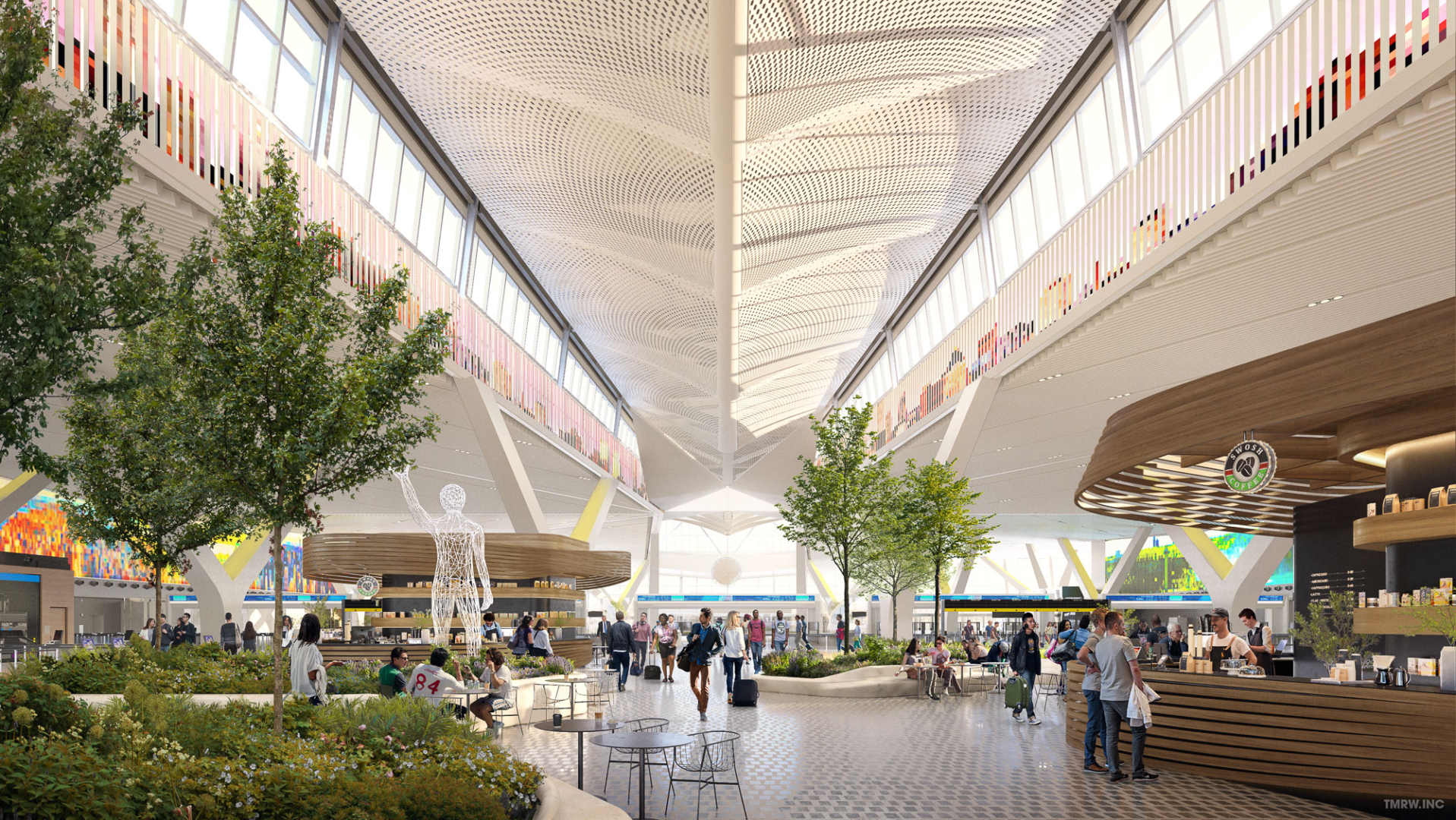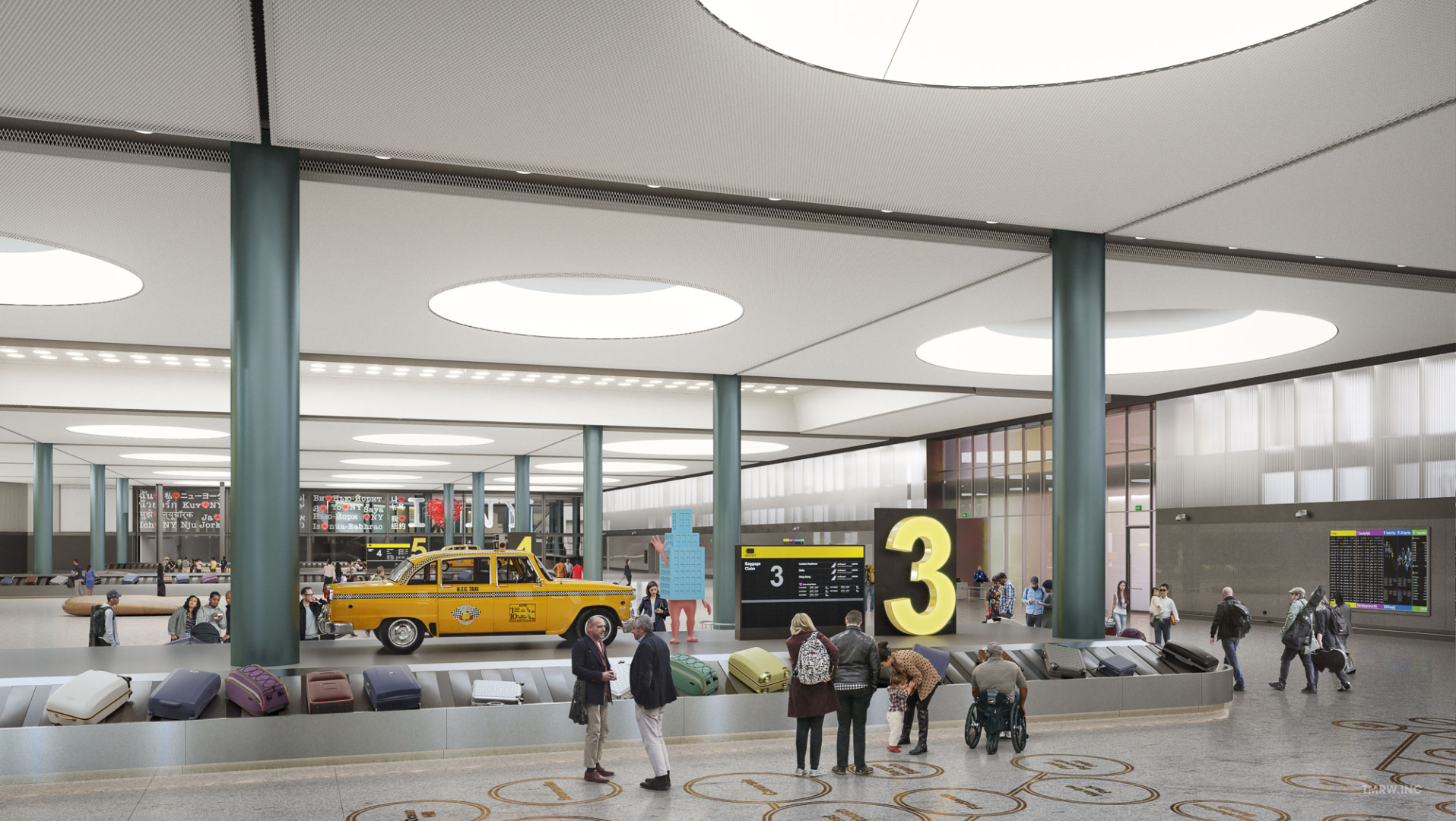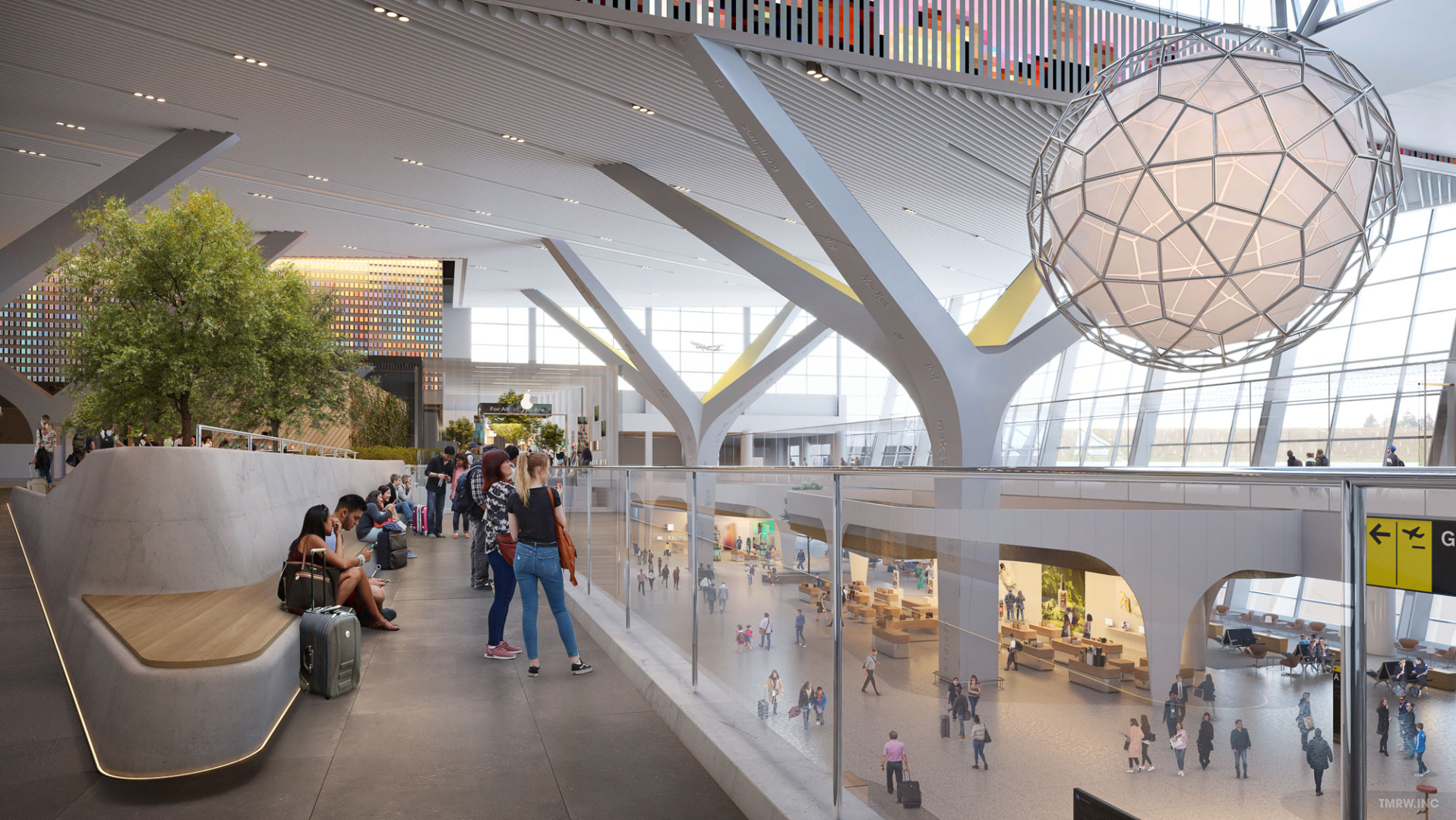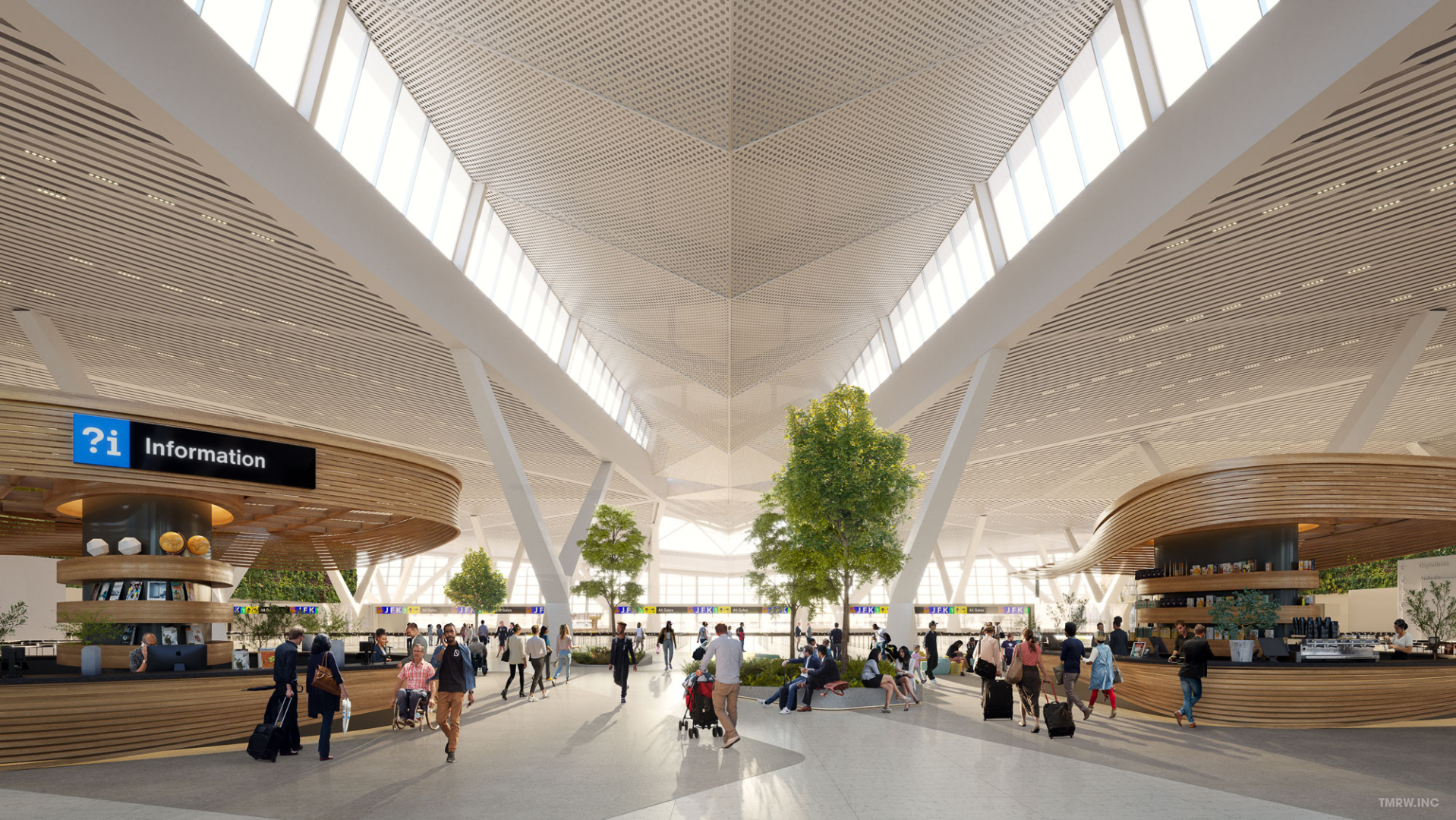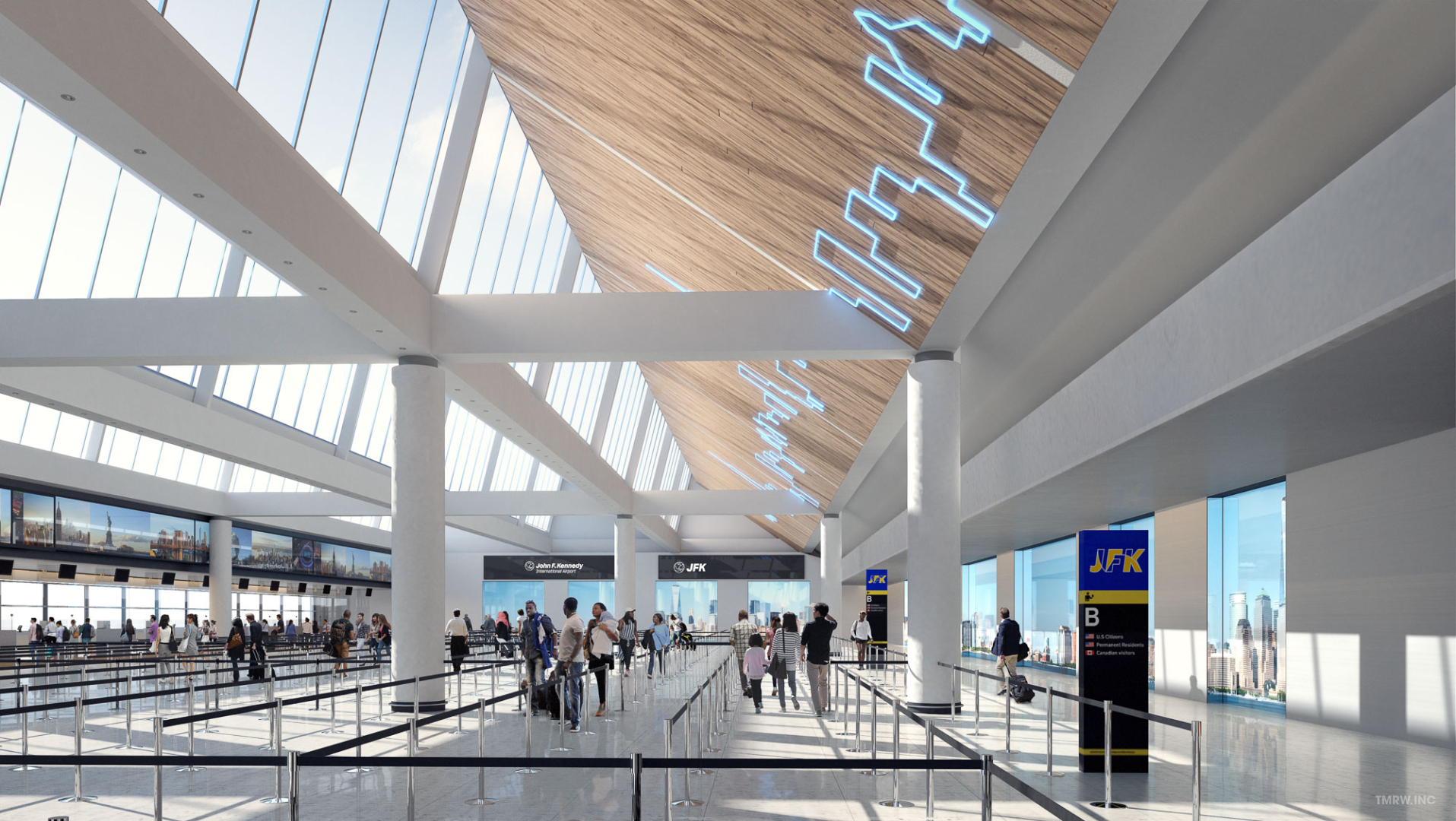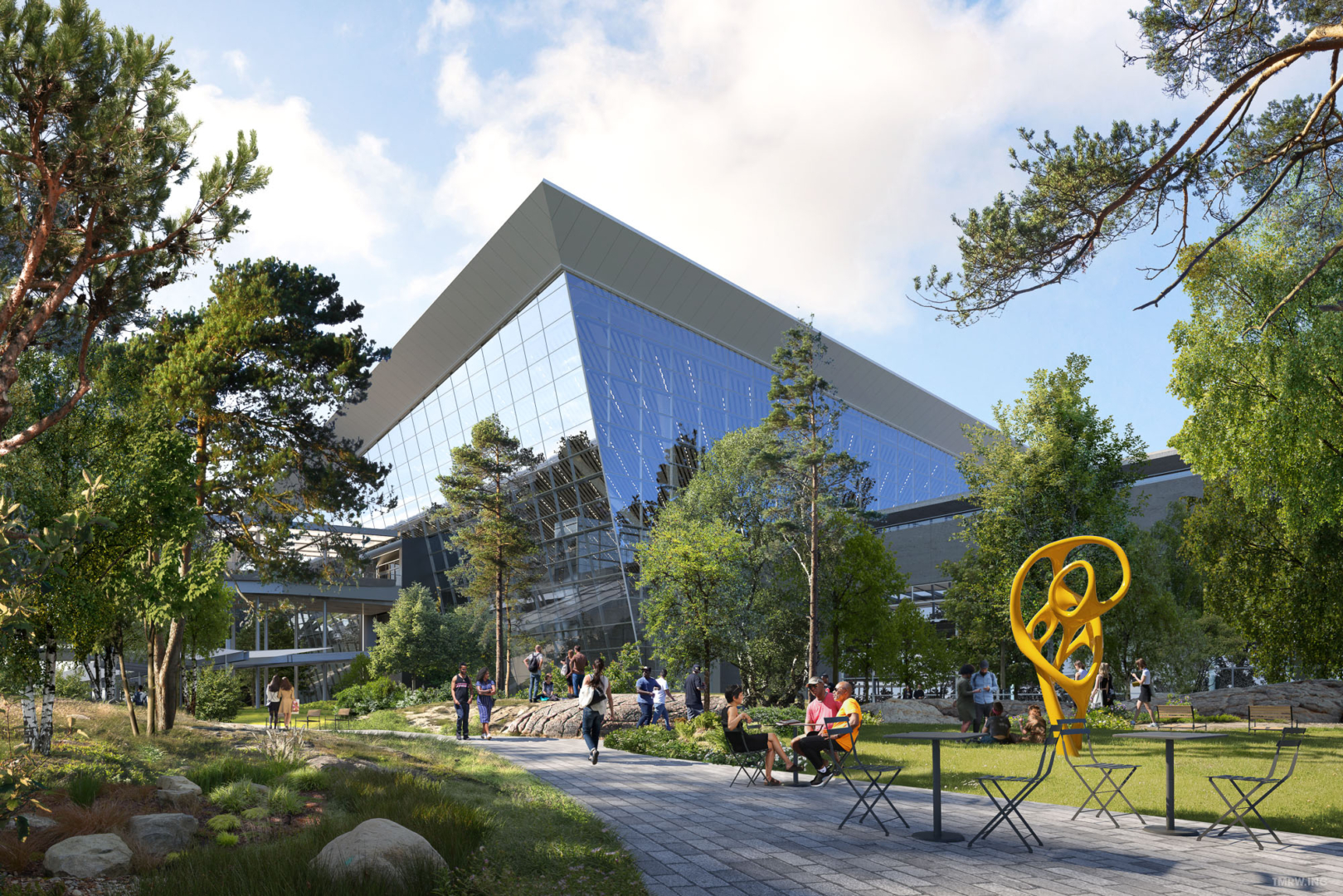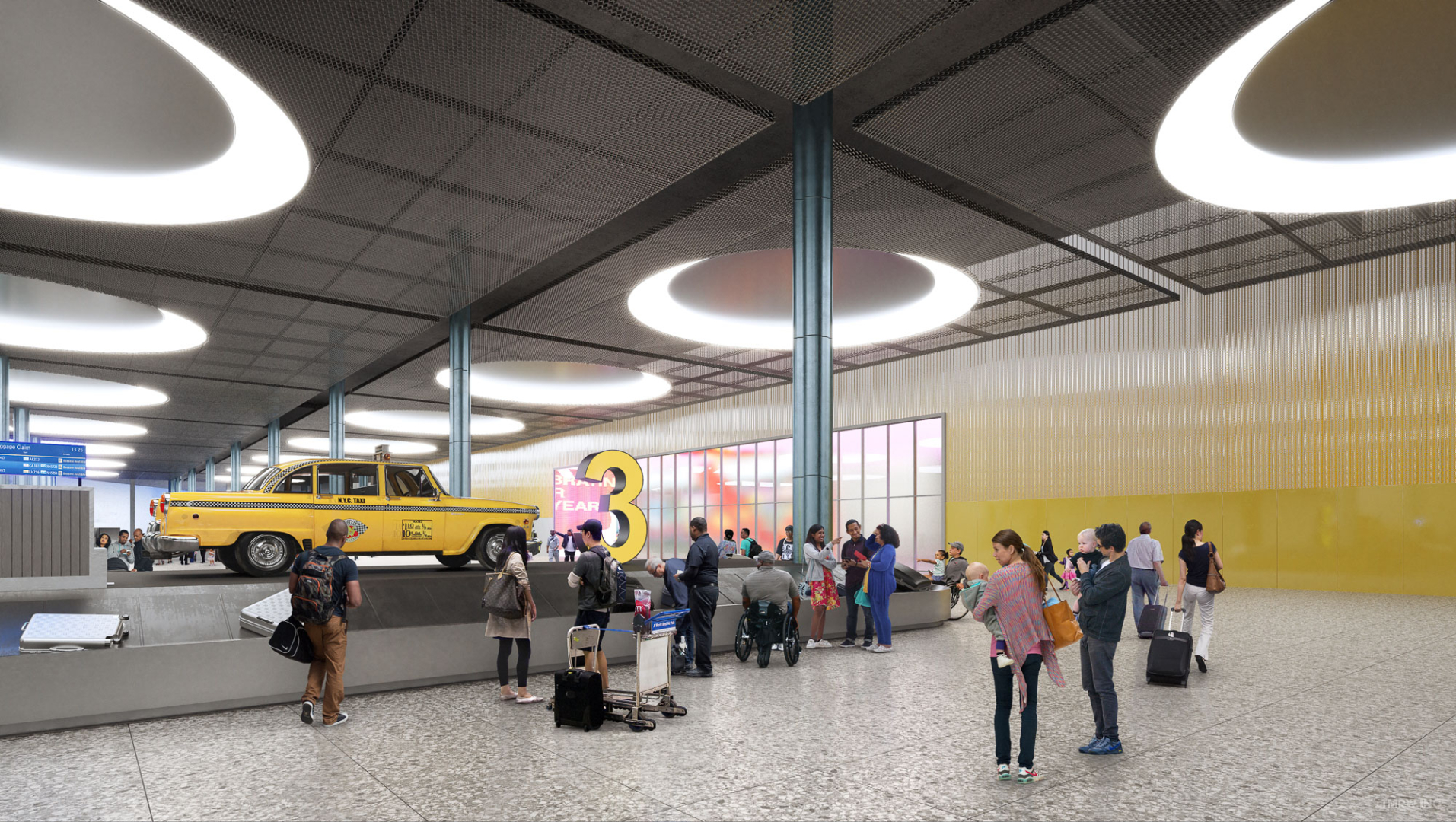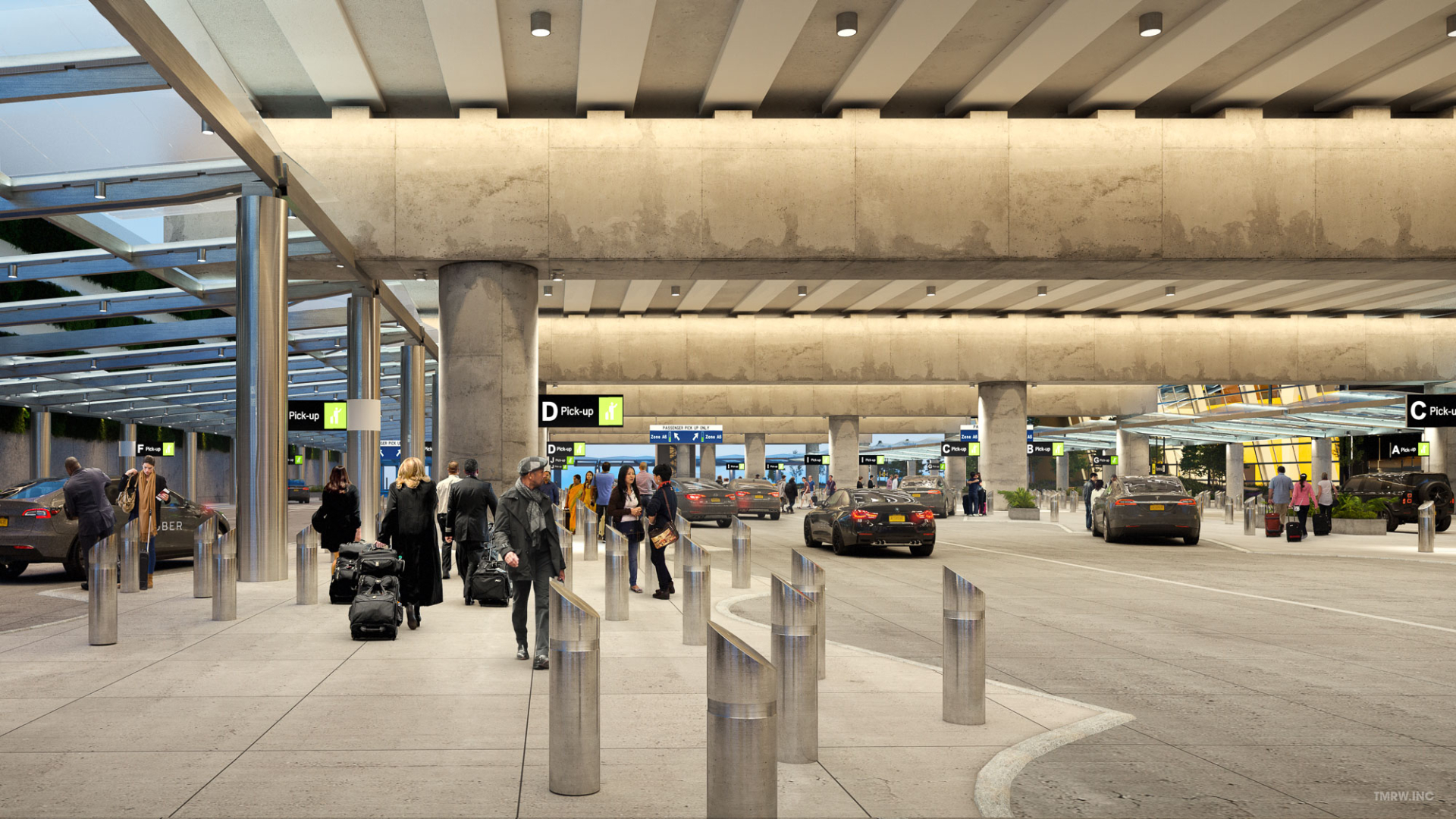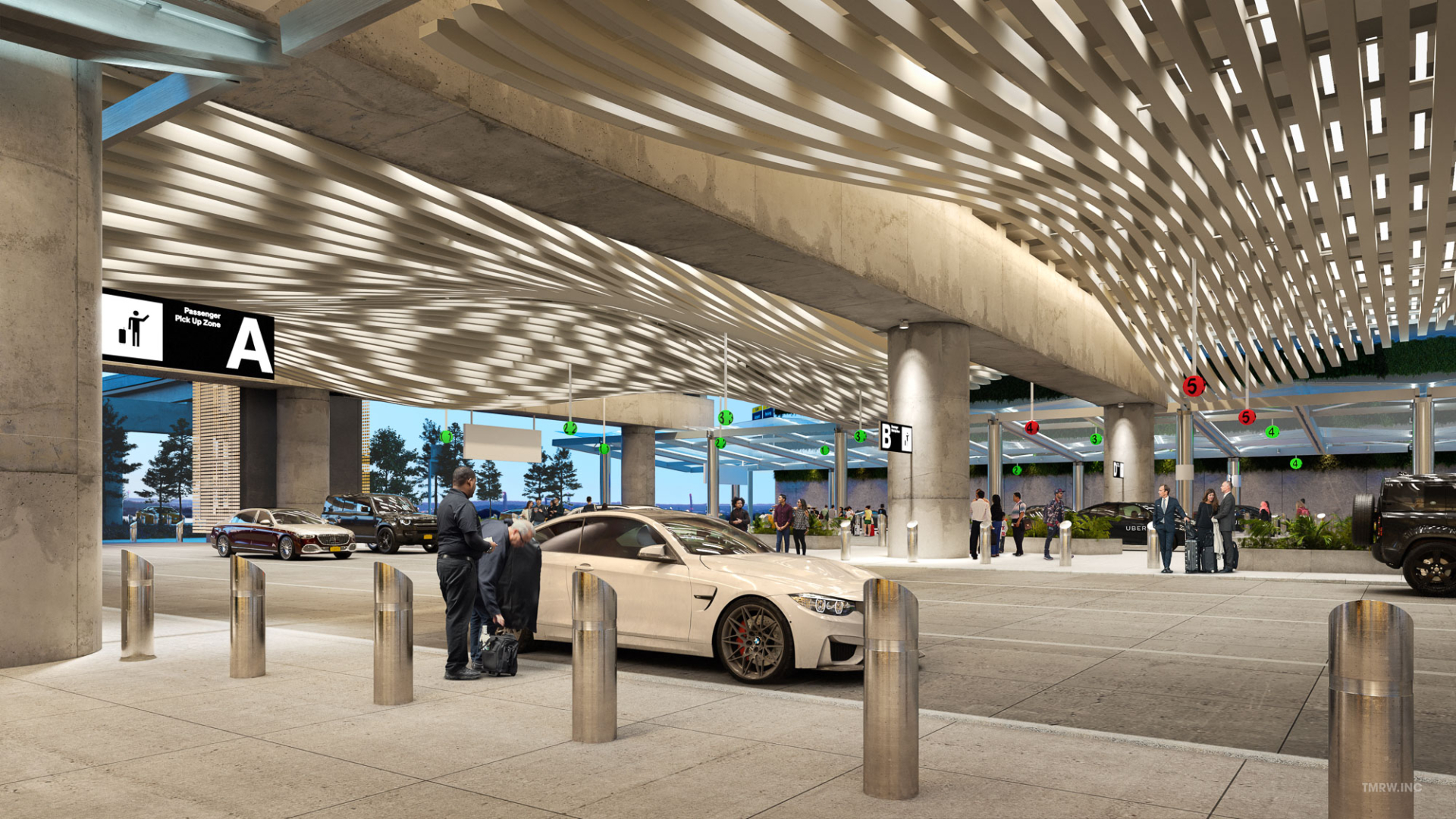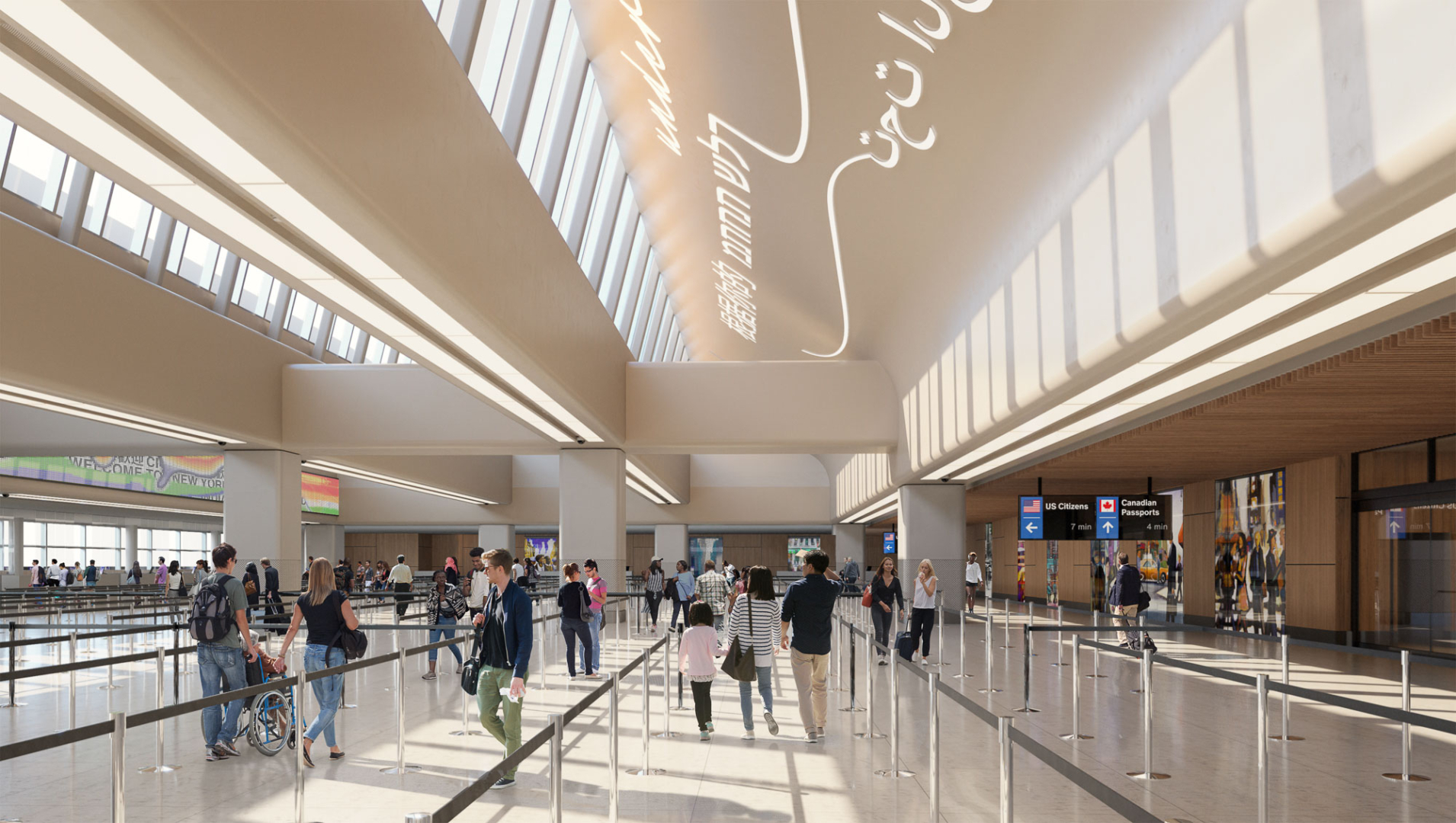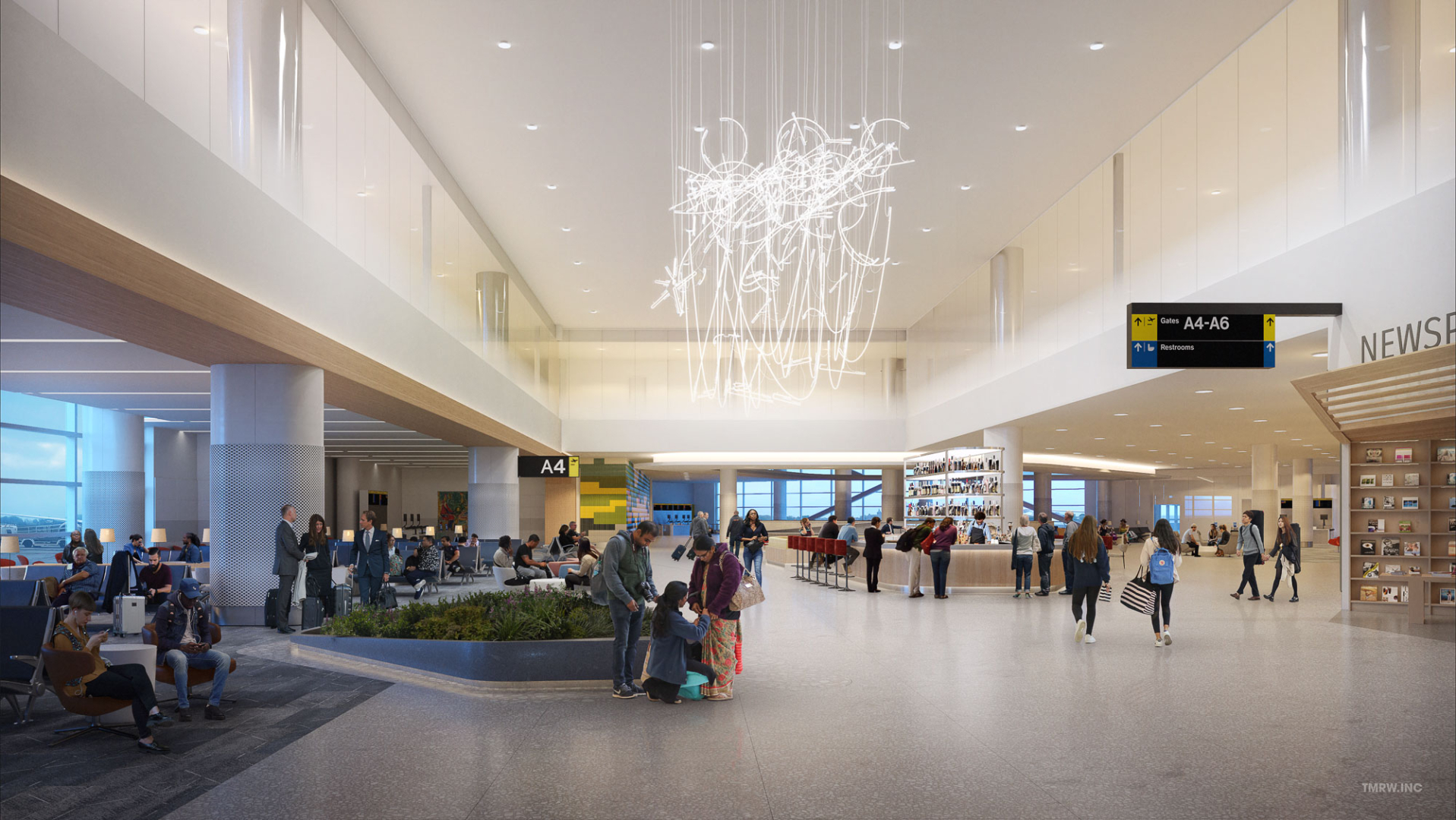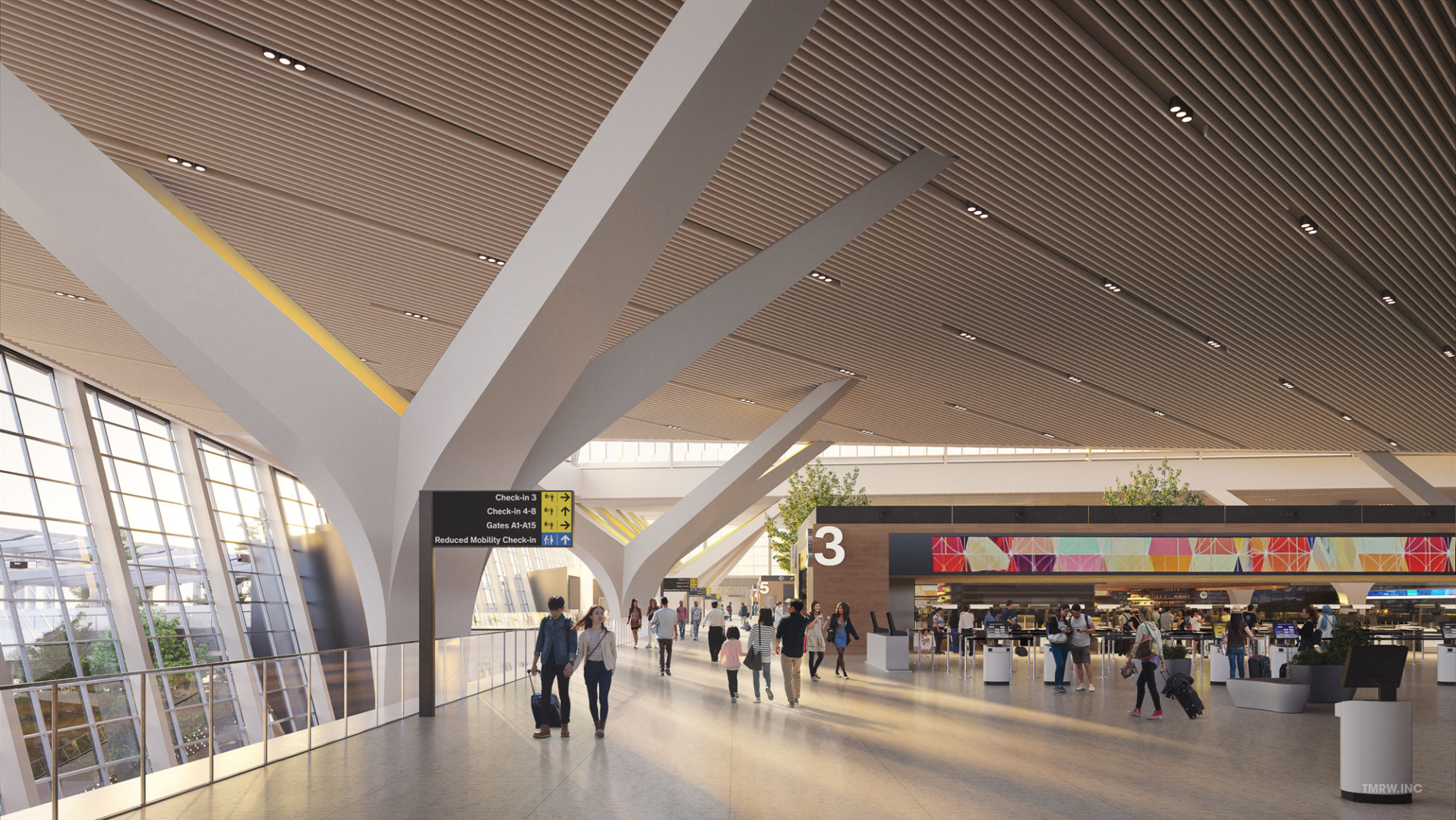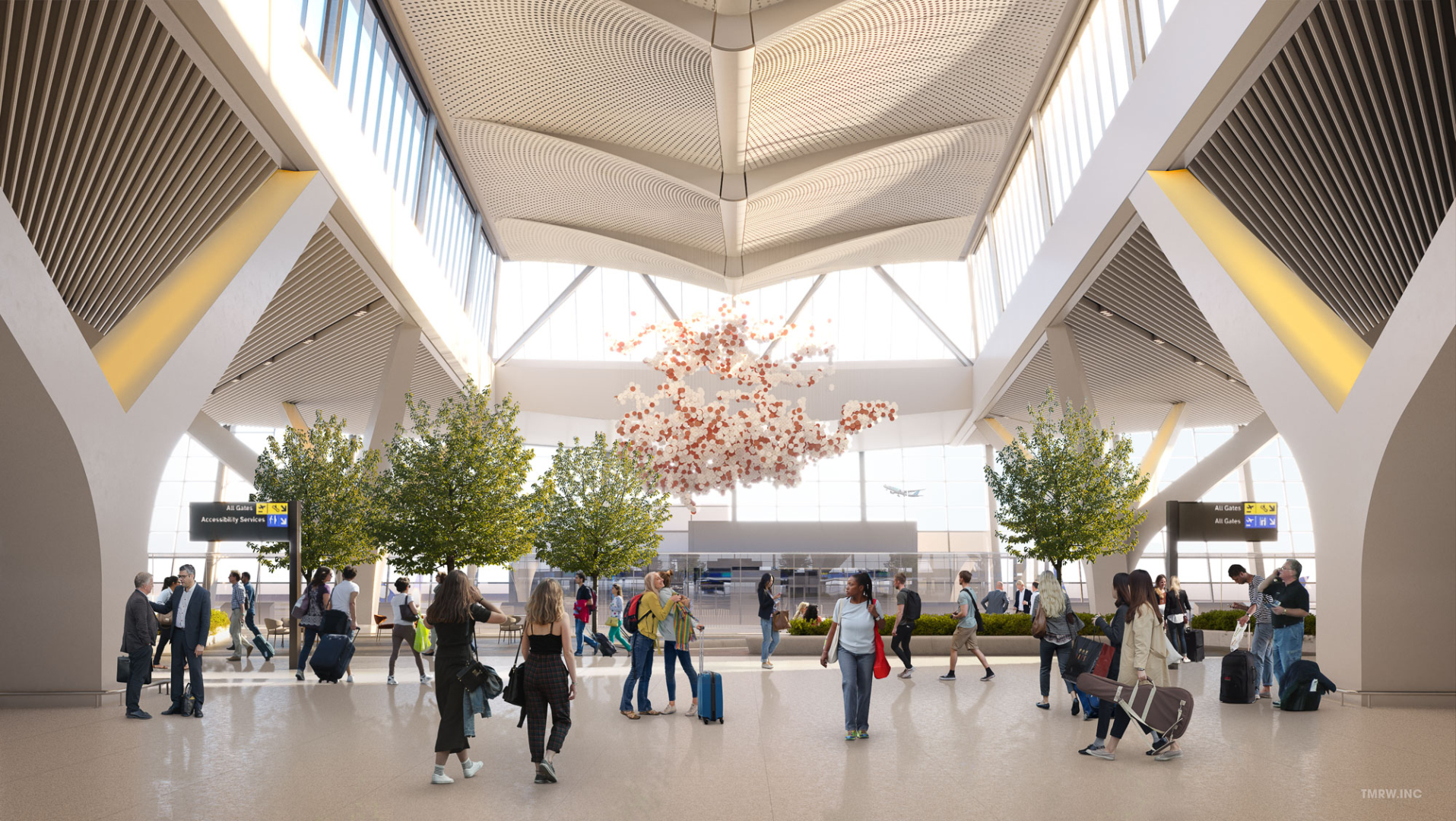 "Visualizing a significant infrastructure project like this has been both challenging and rewarding. With super-high expectations and so many influential people involved. Our skills have definitely been put to the test as every rendering had to match our client's vision precisely."

— Mari-Louis Storm, Project Manager at TMRW
A World-Class Experience
Sit back, relax, and get ready for a travel experience like no other. With over 300 000 square feet of dining, retail, lounges, and recreational space, the new Terminal One at JFK Airport, is ready to take on some of the world's highest-rated terminals.
From Vision to Final Call
Throughout the process, the hundreds of images created have been used to test various designs, requiring close cooperation between us and our client. In addition, we have utilized them as a communication tool between our client and external decision-makers, ensuring an effective workflow.
Good ideas deserve outstanding visualizations