Your home is more than just a building; it's an extension of yourself. And only by understanding peoples' unique dreams, needs and preferences can you visualize their perfect place to call home. At South Yards, the key to winning the prospective buyers' trust was to get to know them by heart.
Use: Mixed-use community
Location: Brentwood, Burnaby, BC, Canada
Program: 2,500 Market Condos and 60,000 sqf retail
Developer: Anthem
The scope: 30 images
Visualizations by: TMRW
Welcome inside the South Yards
When completed, this 8.3-acre master-planned community in Brentwood, Canada, will boast 2,567 homes, ample office space, and a one-acre community park: blending sophisticated, upscale living with urban energy.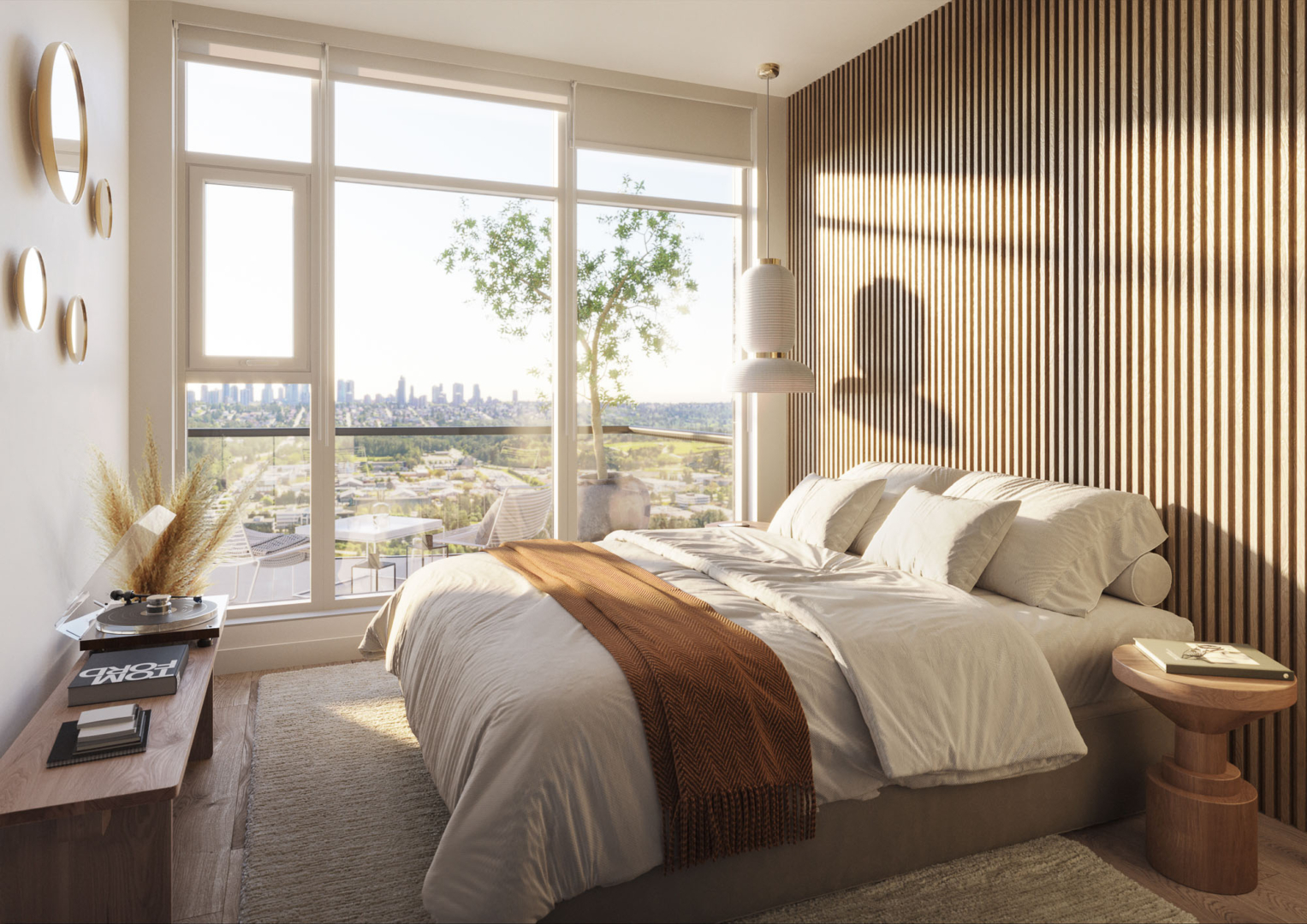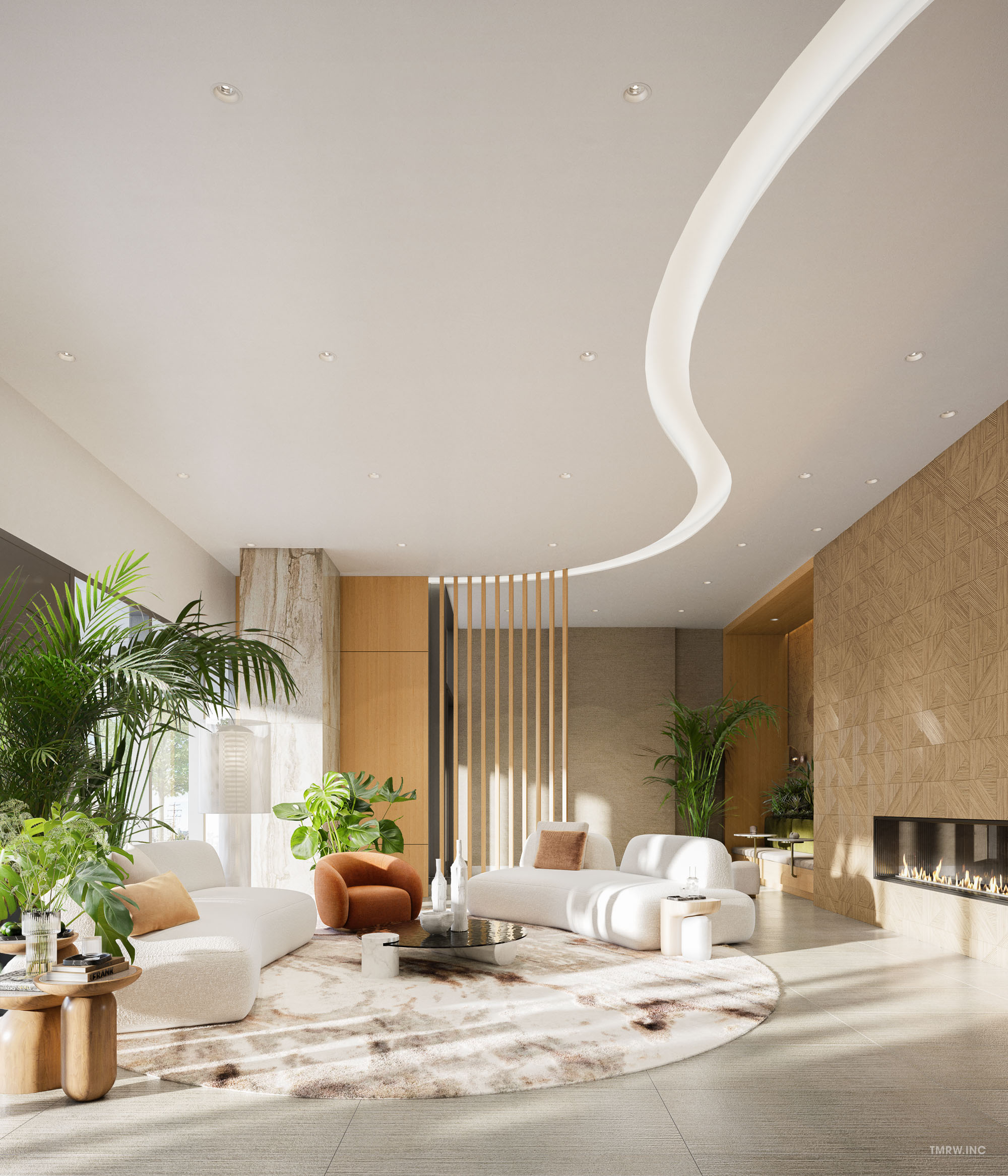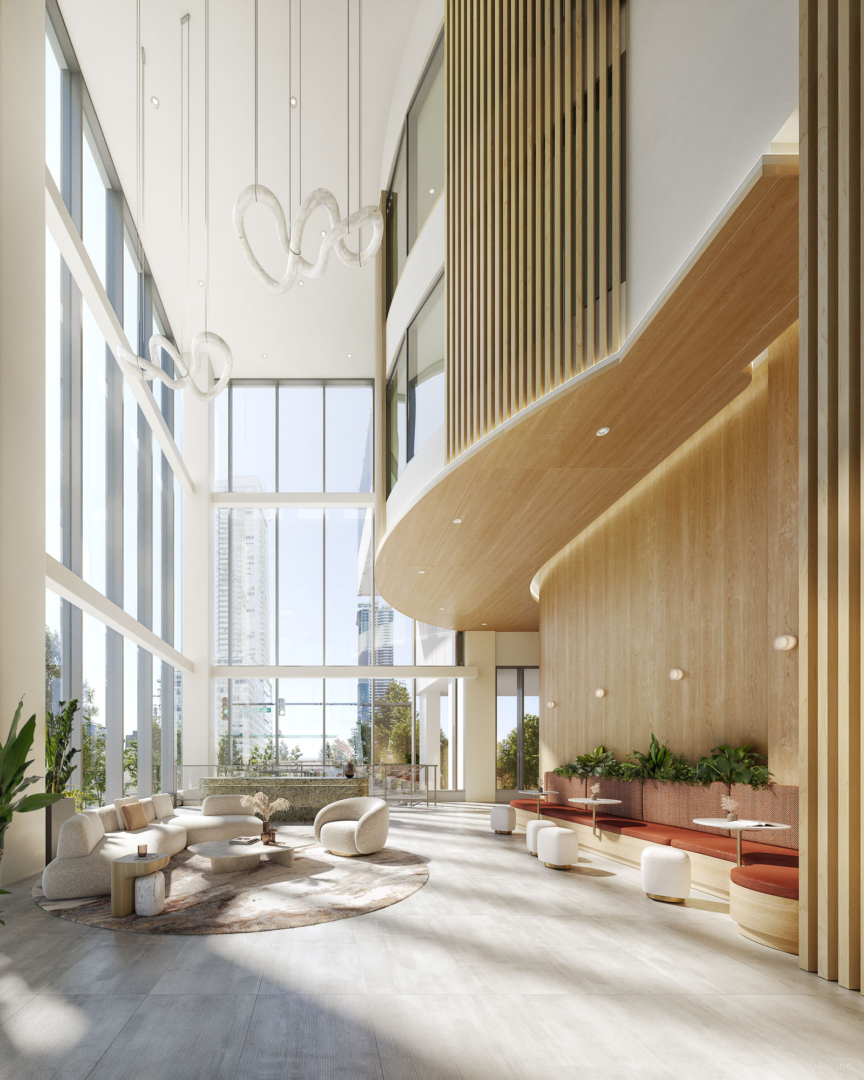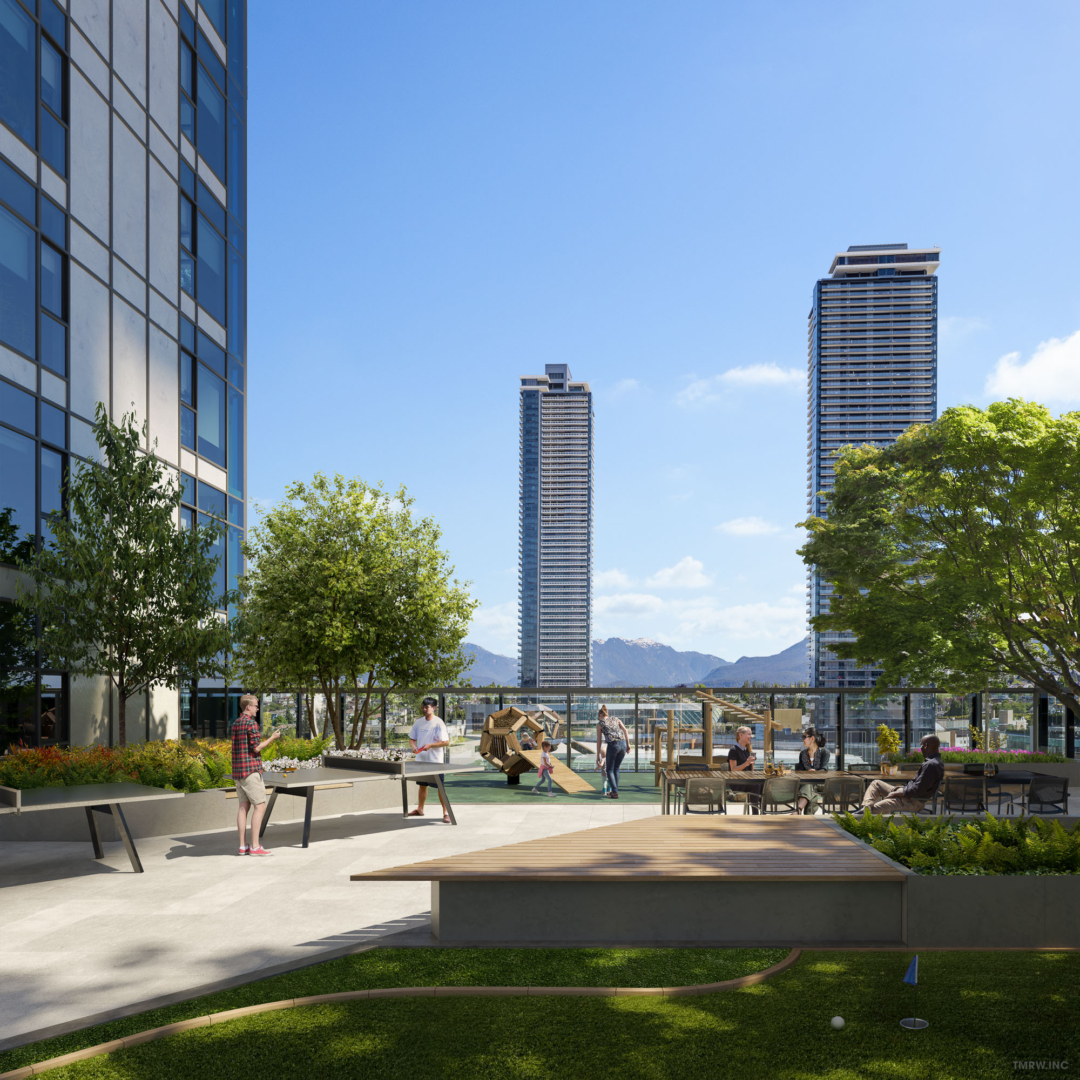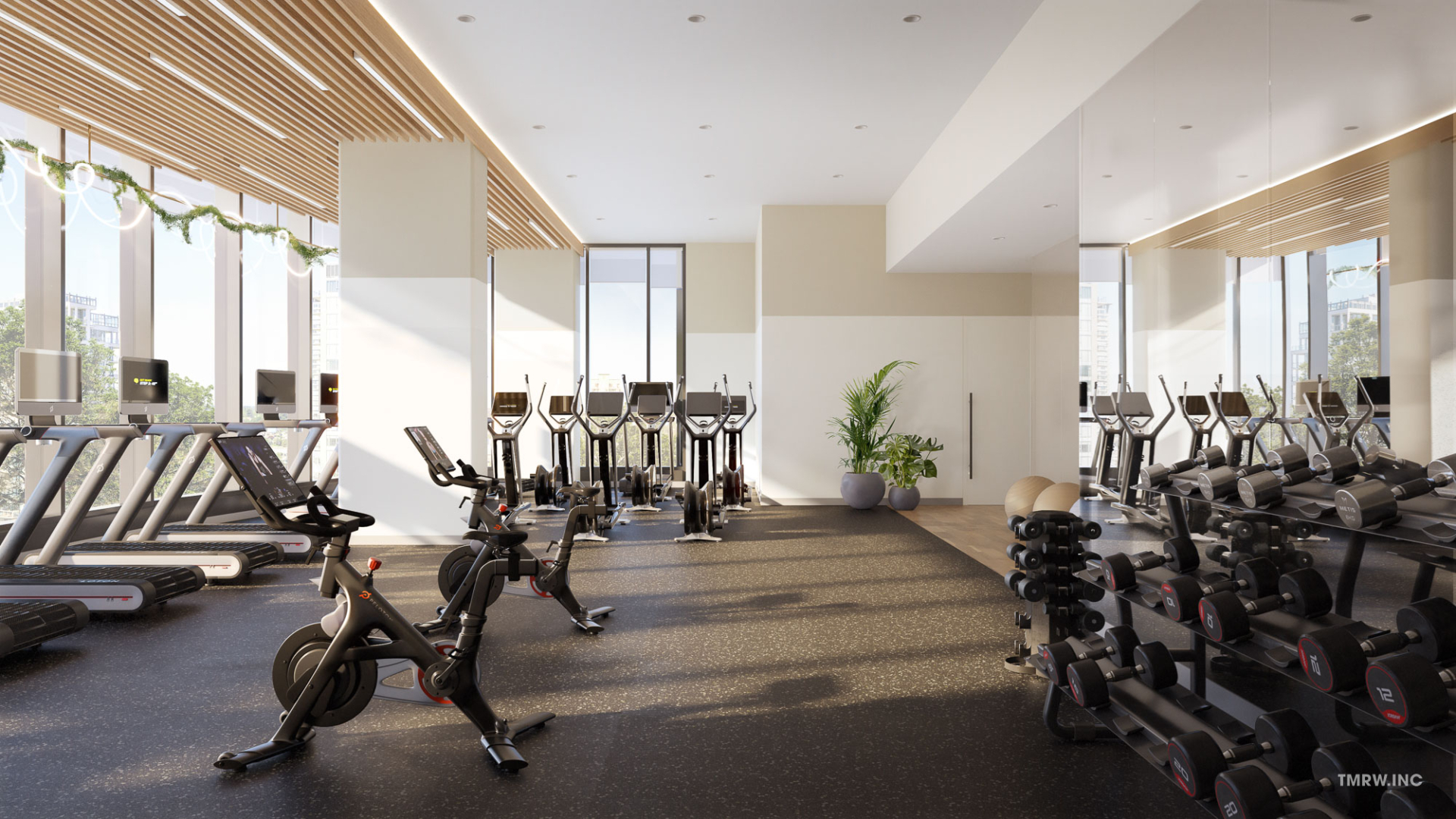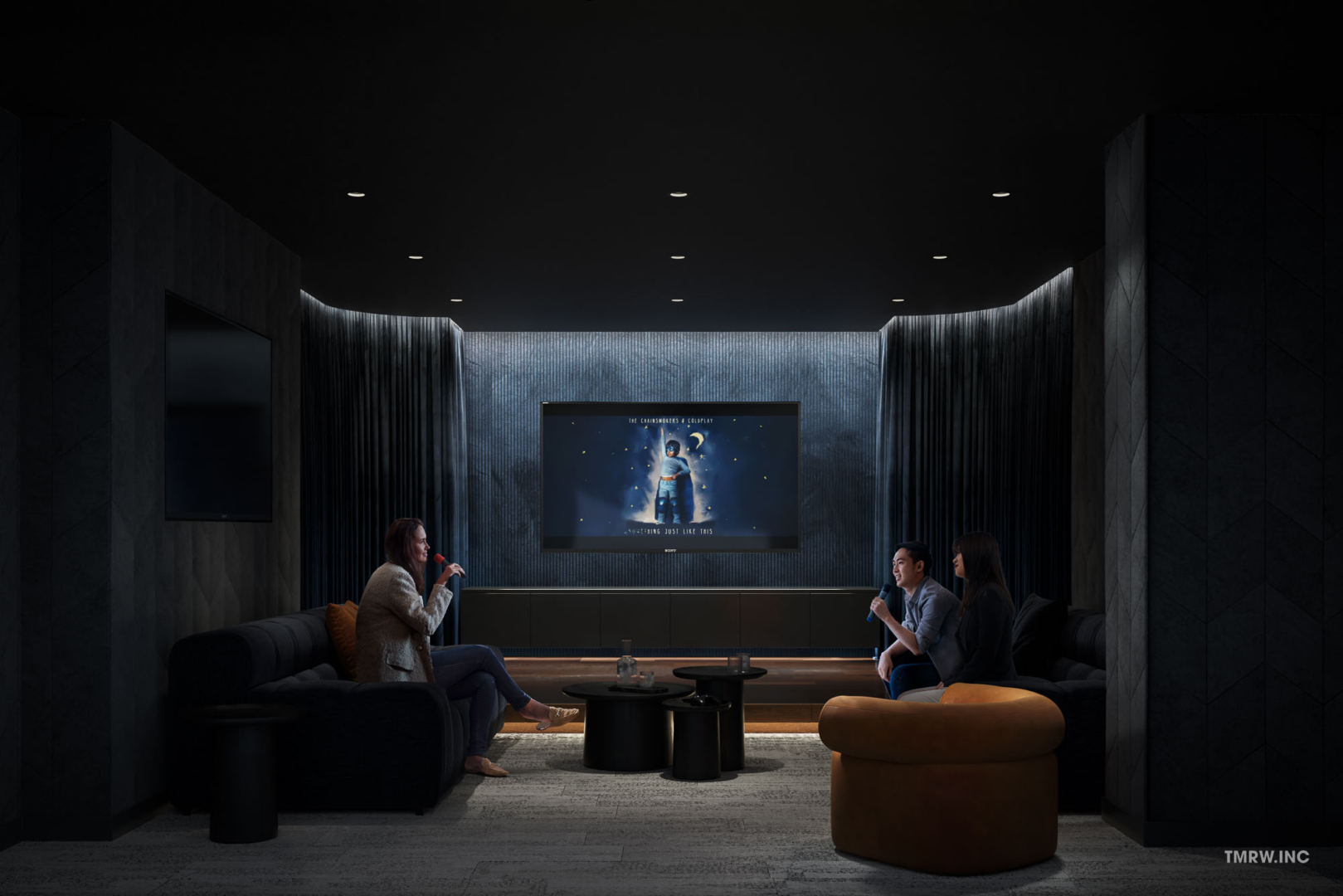 "Every notebook, magazine or pair of glasses tells a story about the person meant to live there and their next-door neighbors. Every detail matters. And every detail in our renderings is there for a reason."

— Maciej, Design Director at TMRW
Which style are you?
At TMRW, we craft high-end renderings for many purposes. In this case, to let people try the interior alternatives before making a decision. Which bathroom would you go for?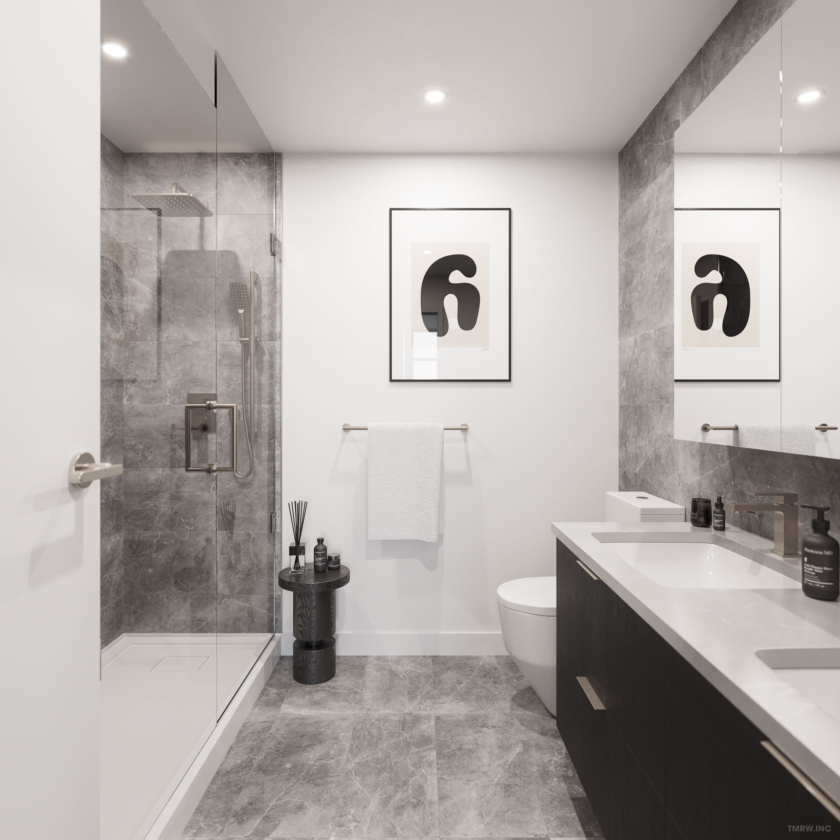 "When visualizing interiors: Personal belongings can help you connect deeply with your audience. However, too much intimacy can create a sense of intrusion, so the balance is essential."

— Maciej, Design Director at TMRW
The research phase
A personal story from the inside out: The research phase is crucial to the success of any visualization project. In the case of the South Yards, it was all about cultural and contextual understanding.
Good ideas deserve outstanding visualizations