WE'VE BEEN IN THE BUSINESS FOR TWO DECADES. AND WE'RE JUST GETTING STARTED
TMRW was founded in Gothenburg, Sweden. Today, we are home to some of the world's best visual designers, 3d artists, and pixel crunchers.
From our offices in Europe, North America, and Asia. We work with developers whose projects require extraordinary visualizations.
– Visualizations that change our cities' skylines. Visualizations that show a future you want to be a part of.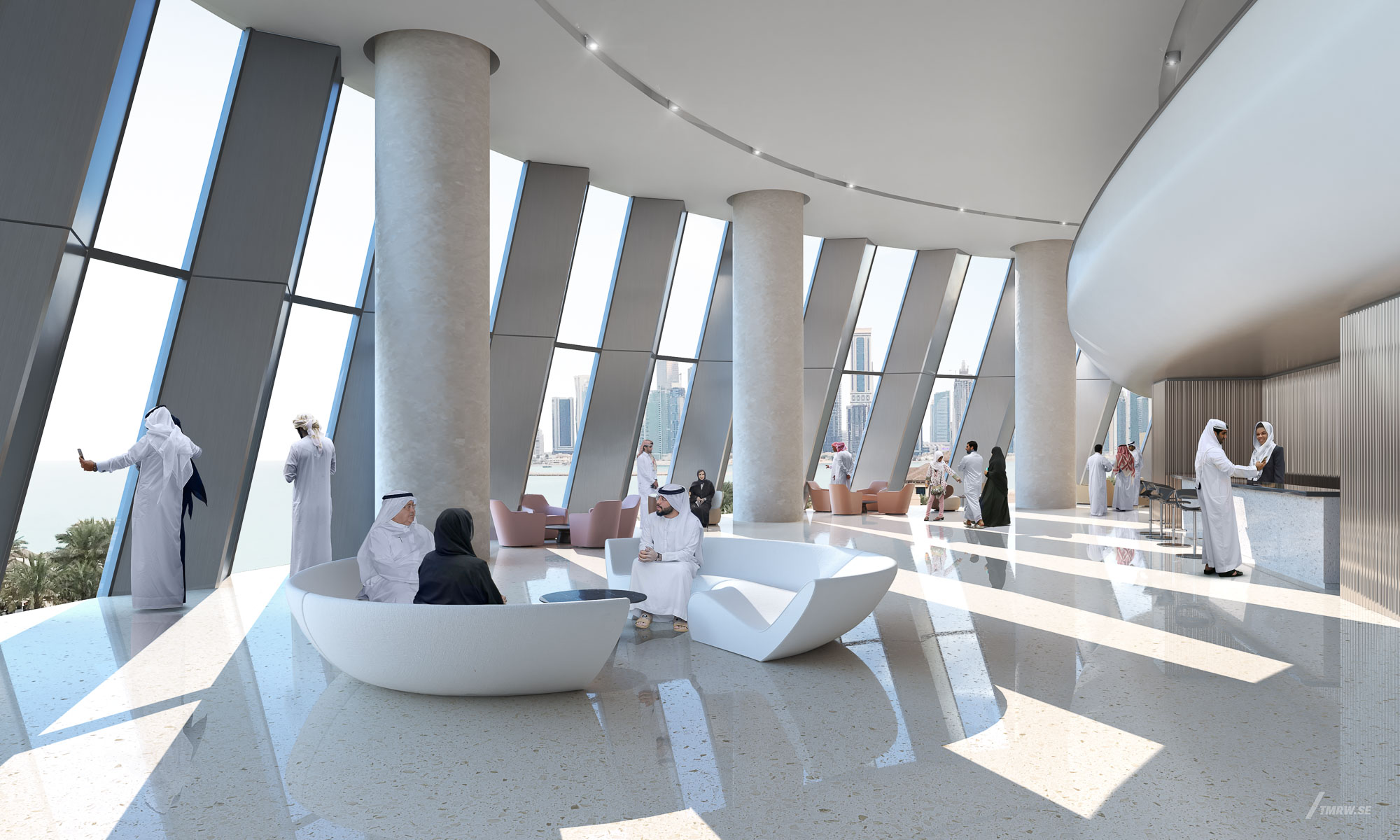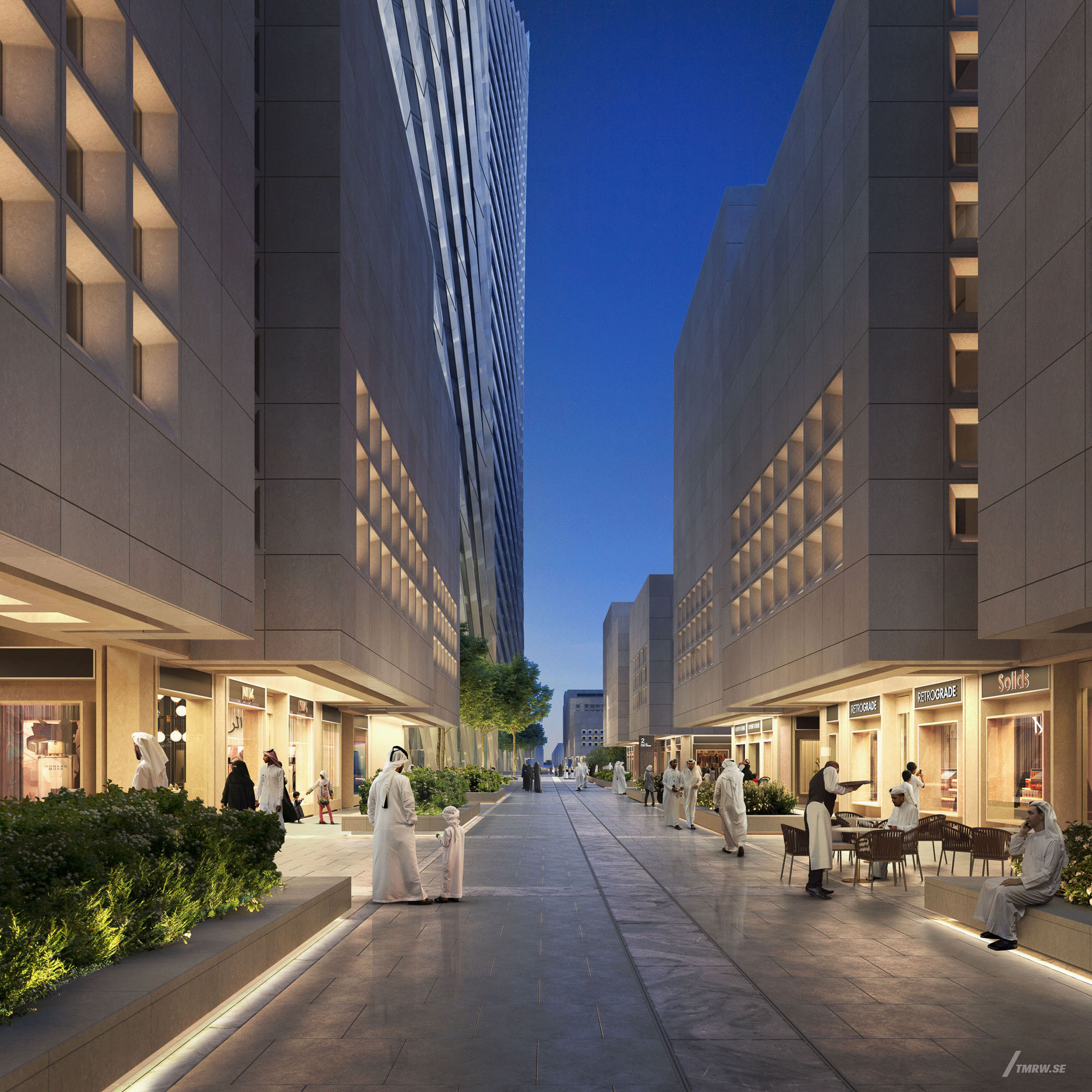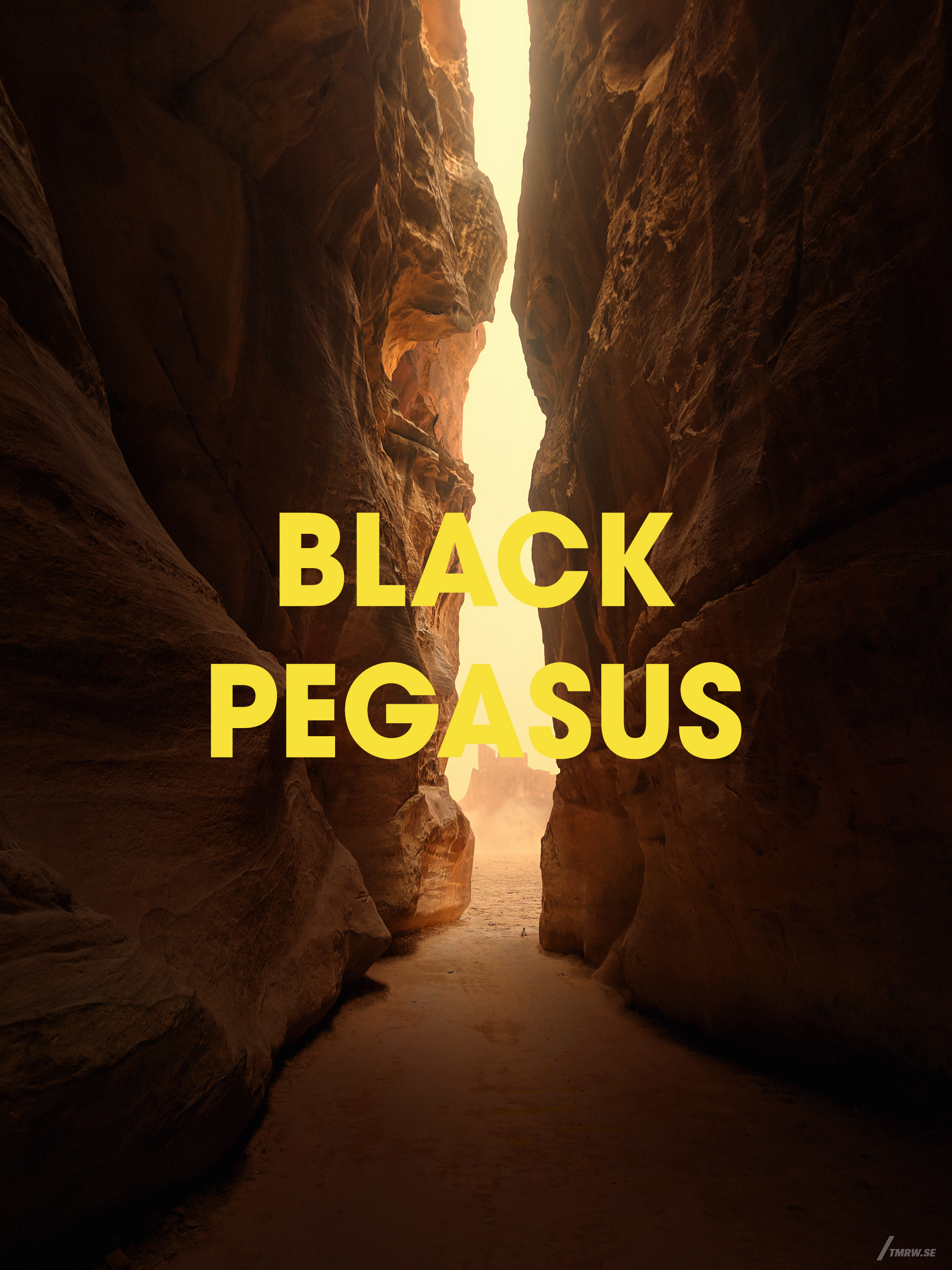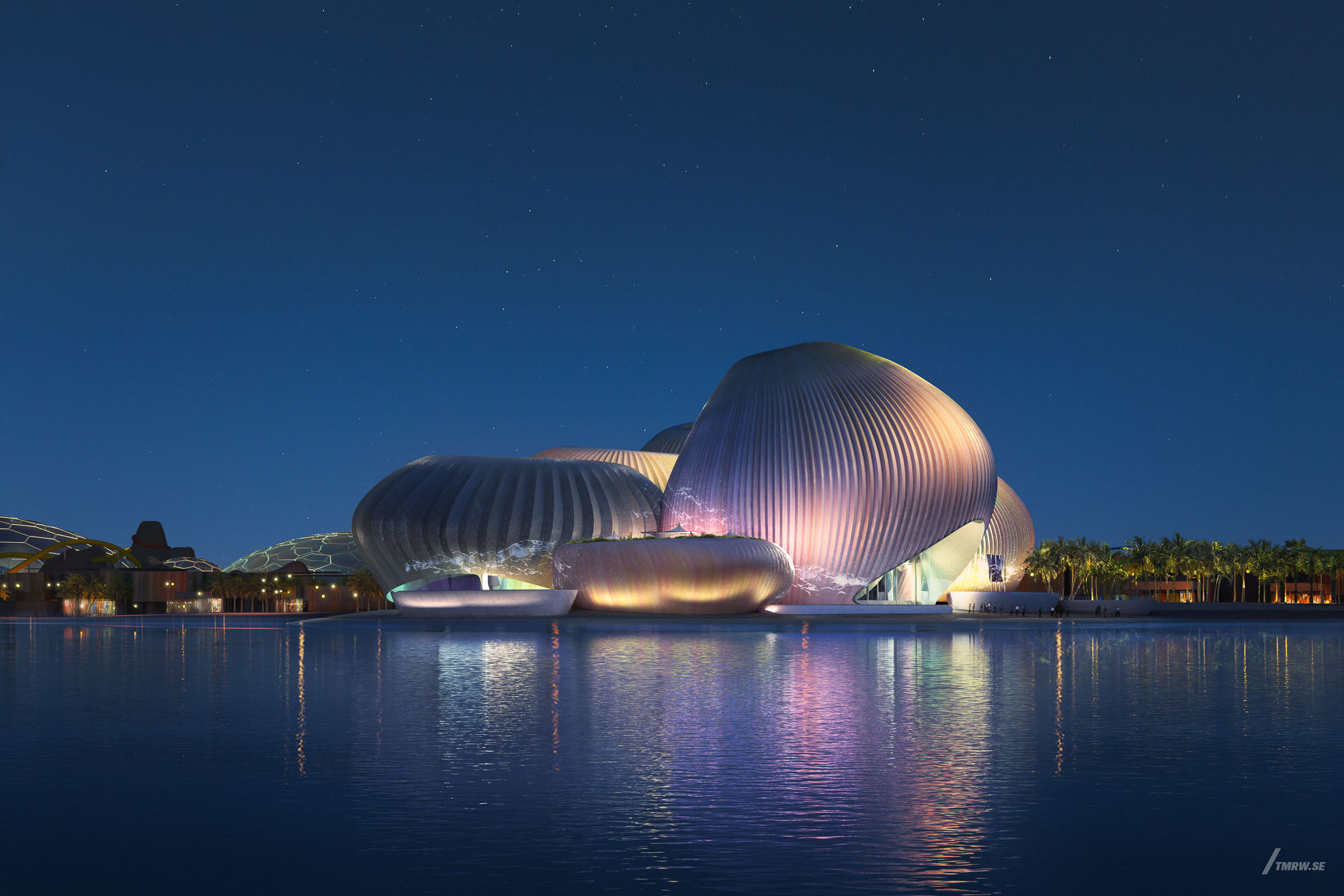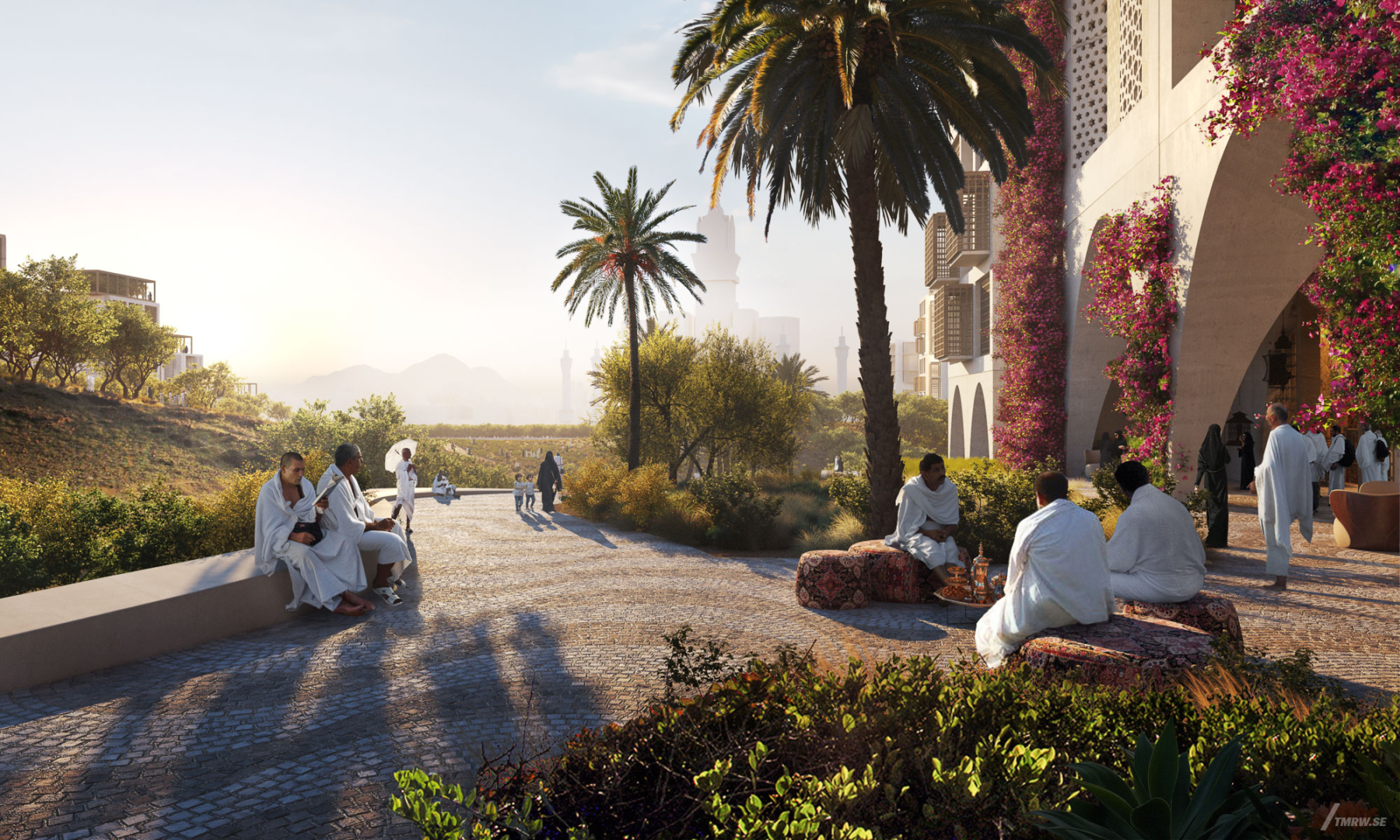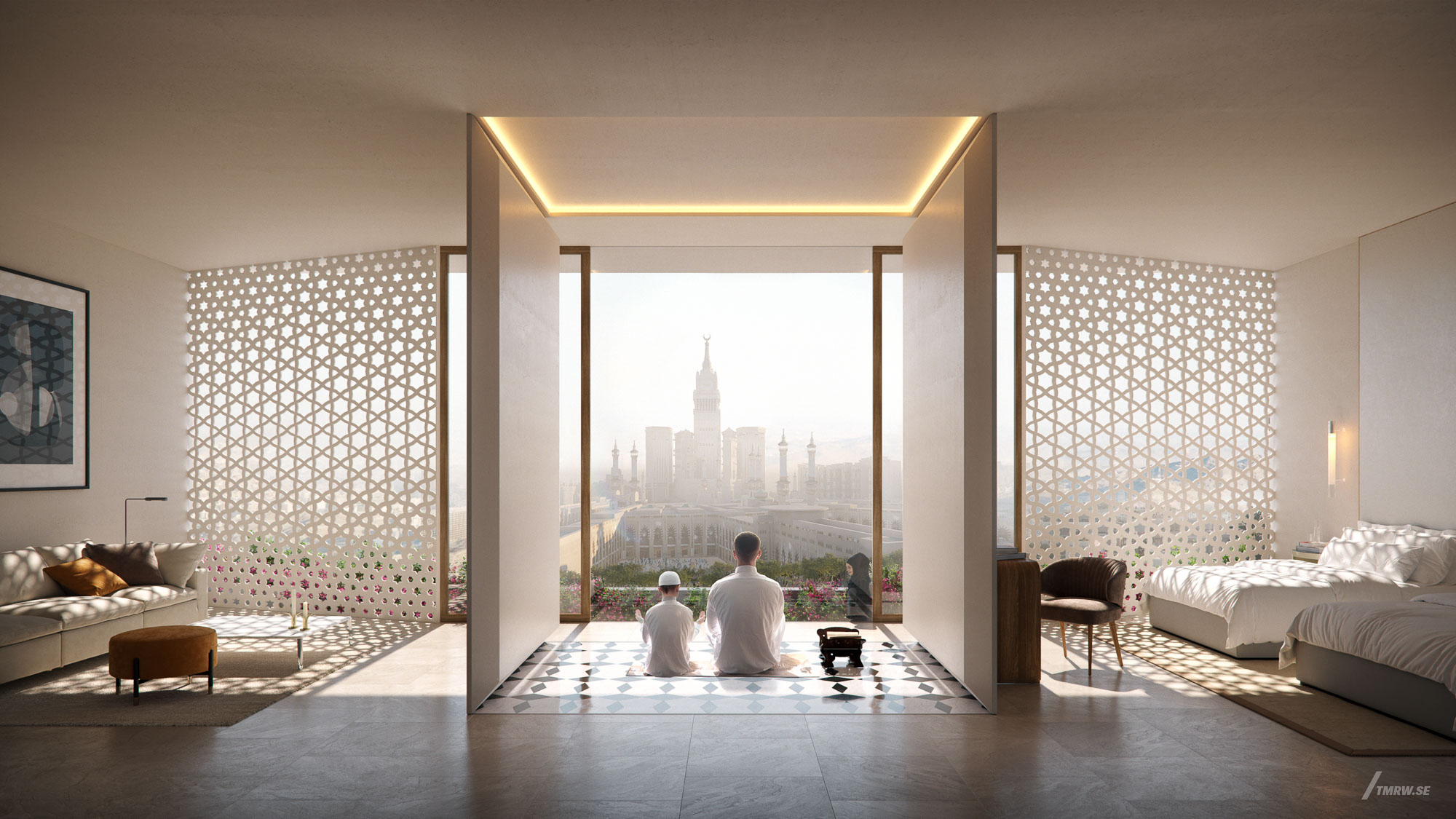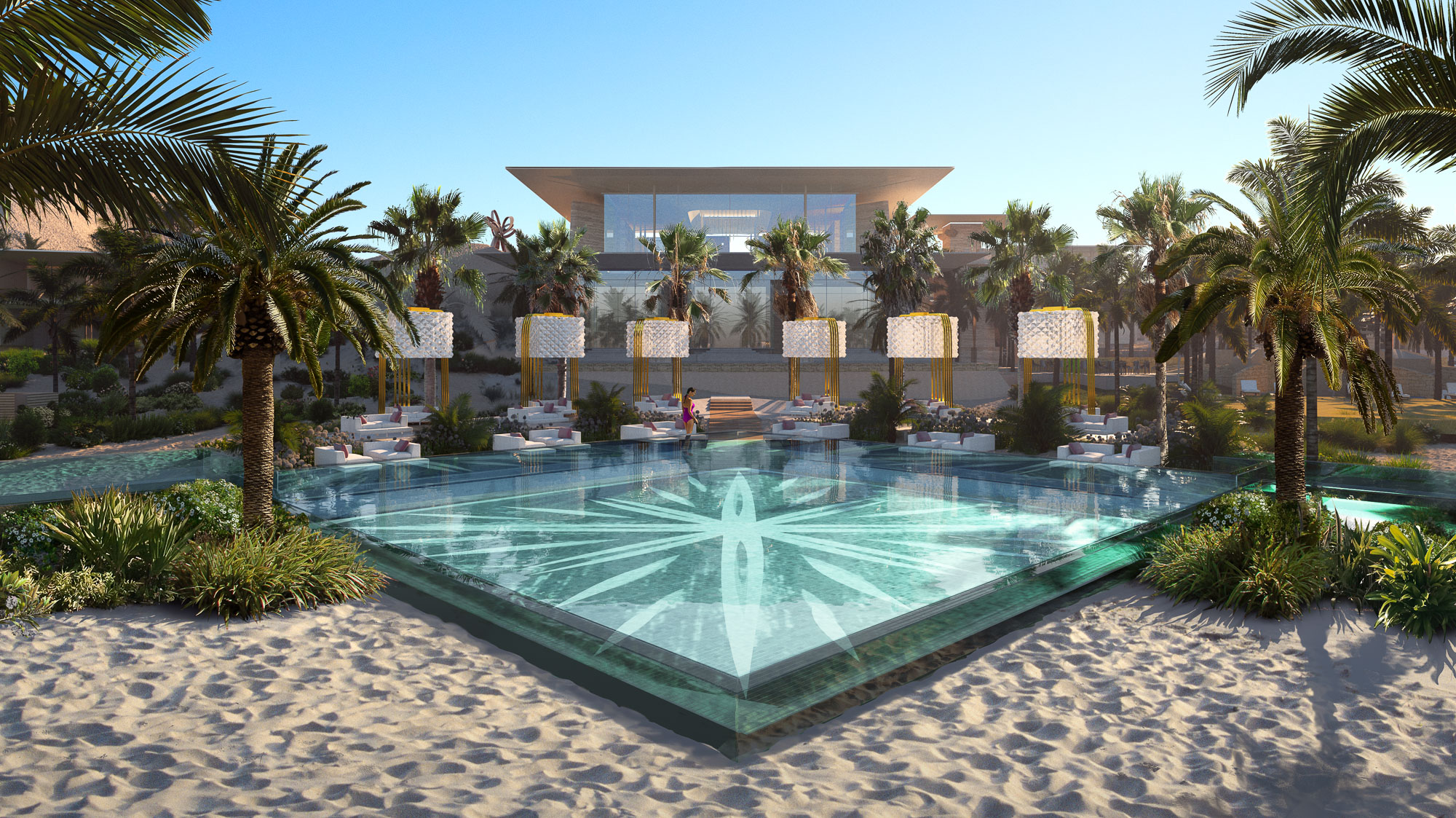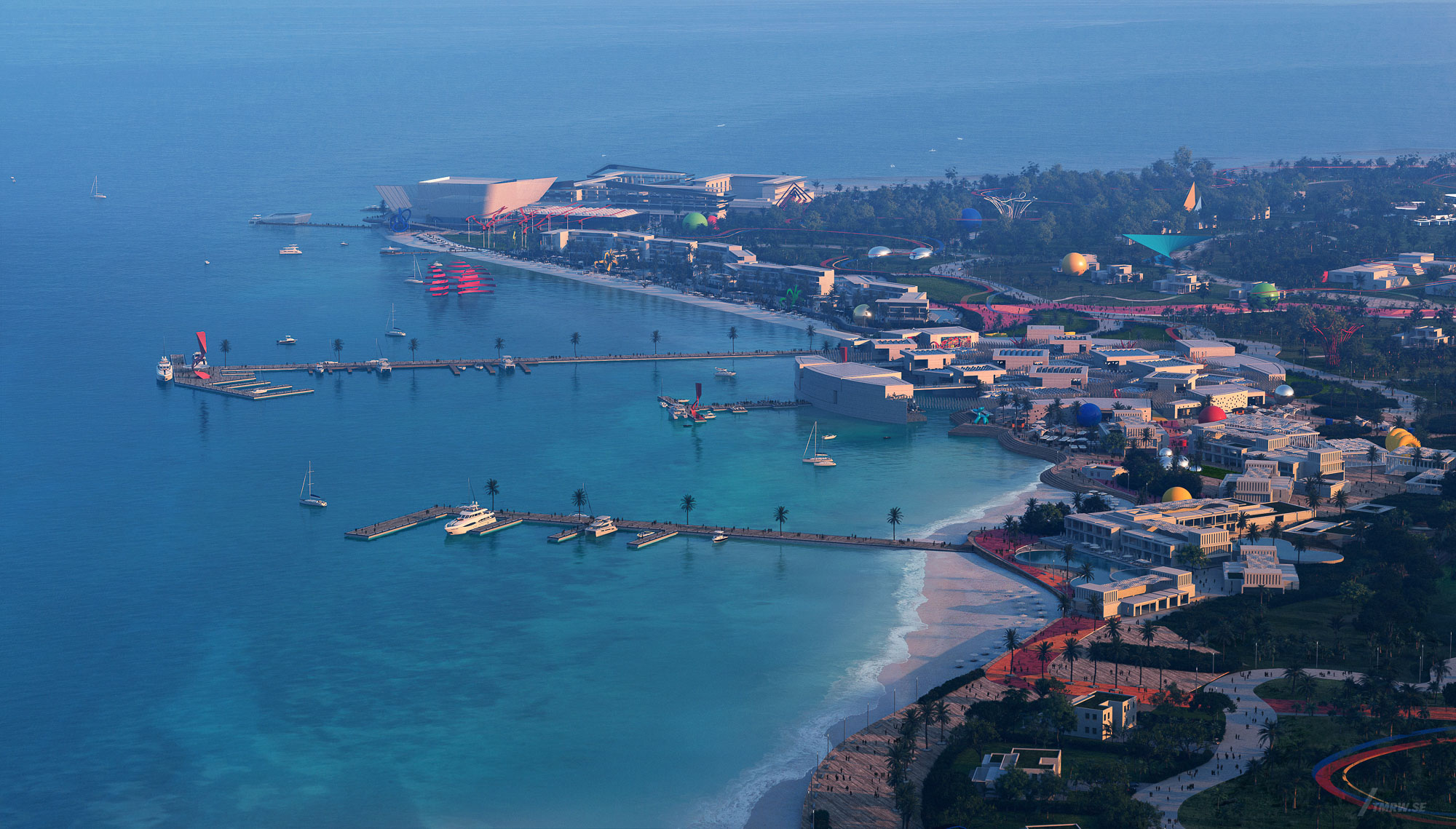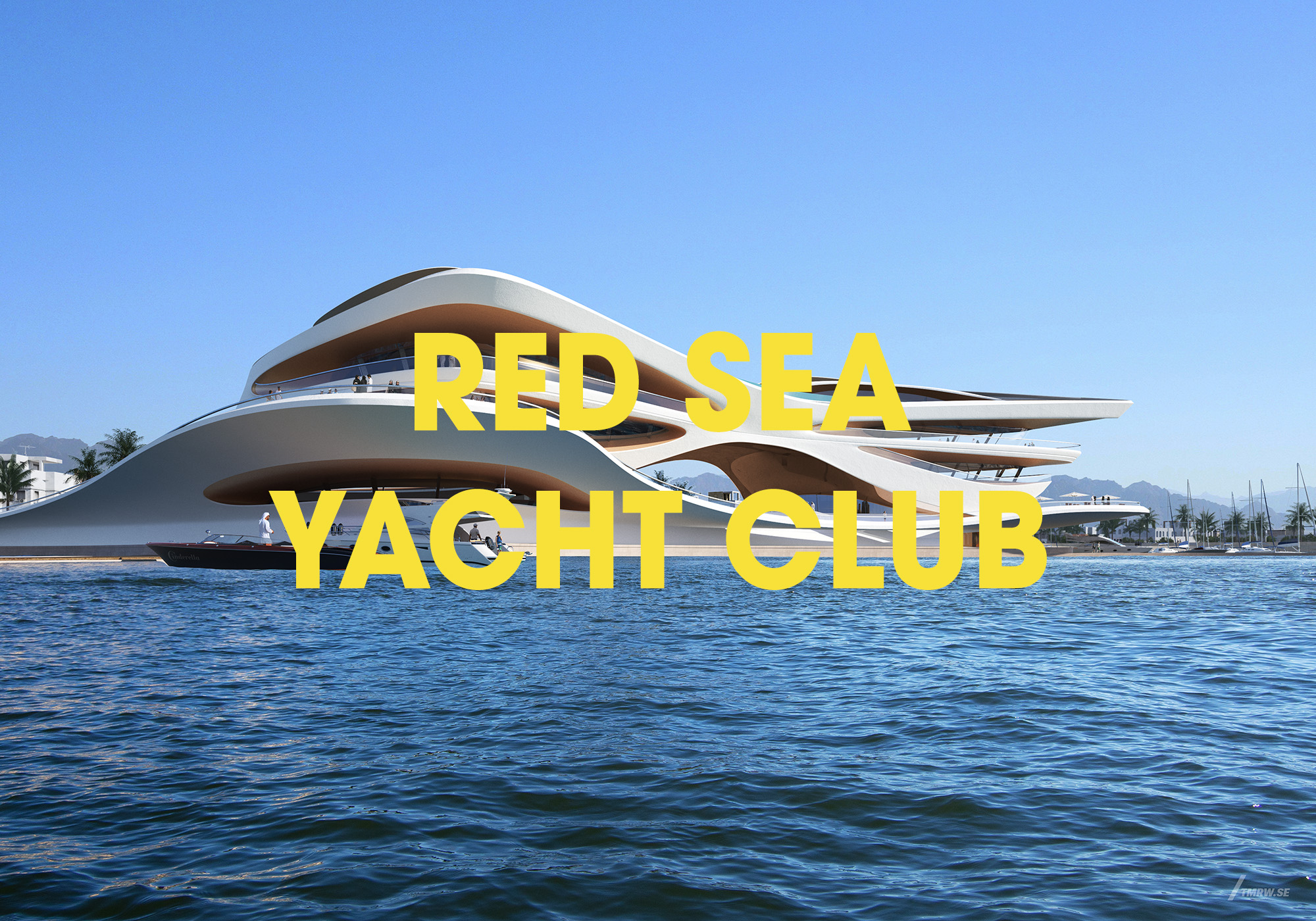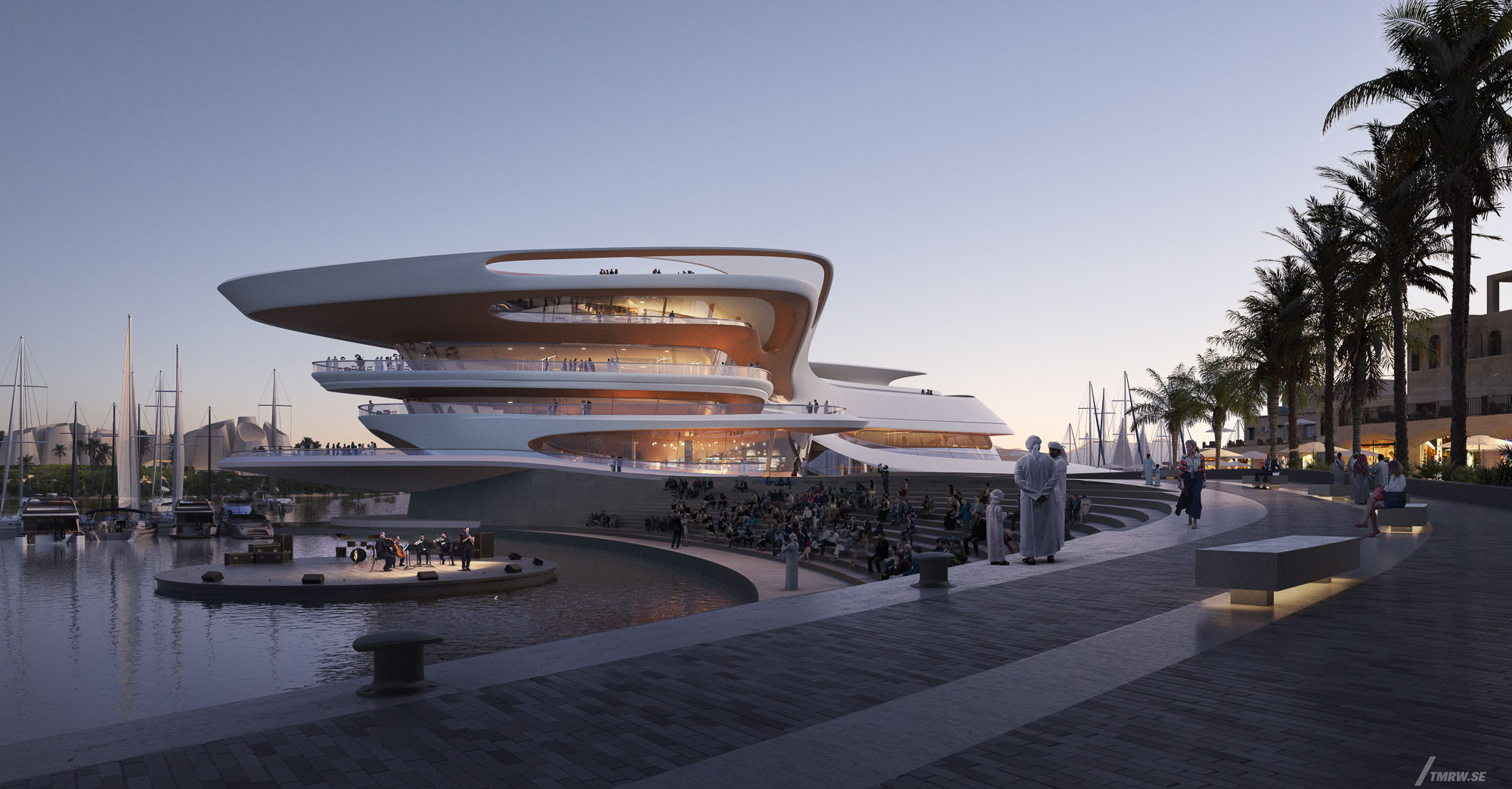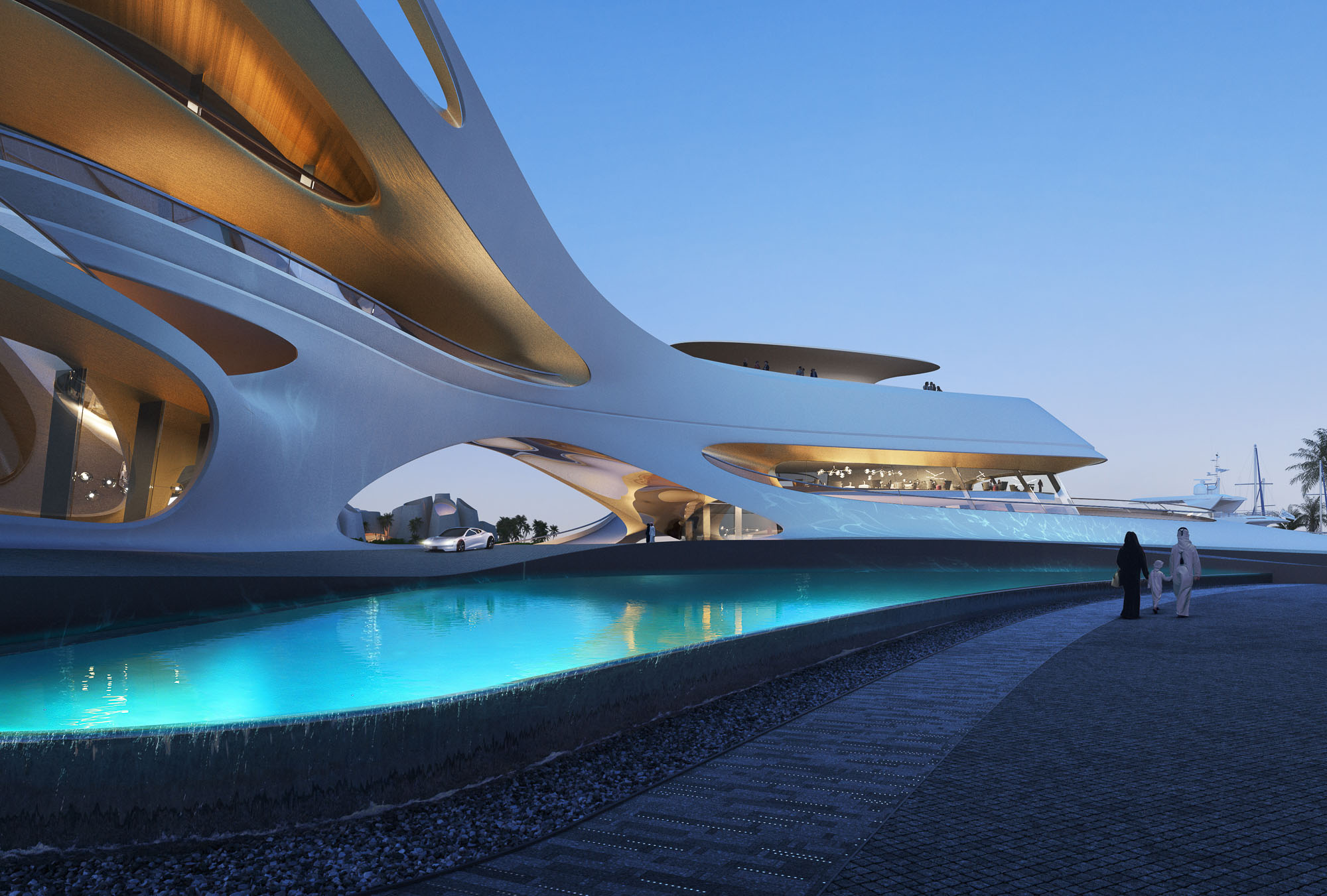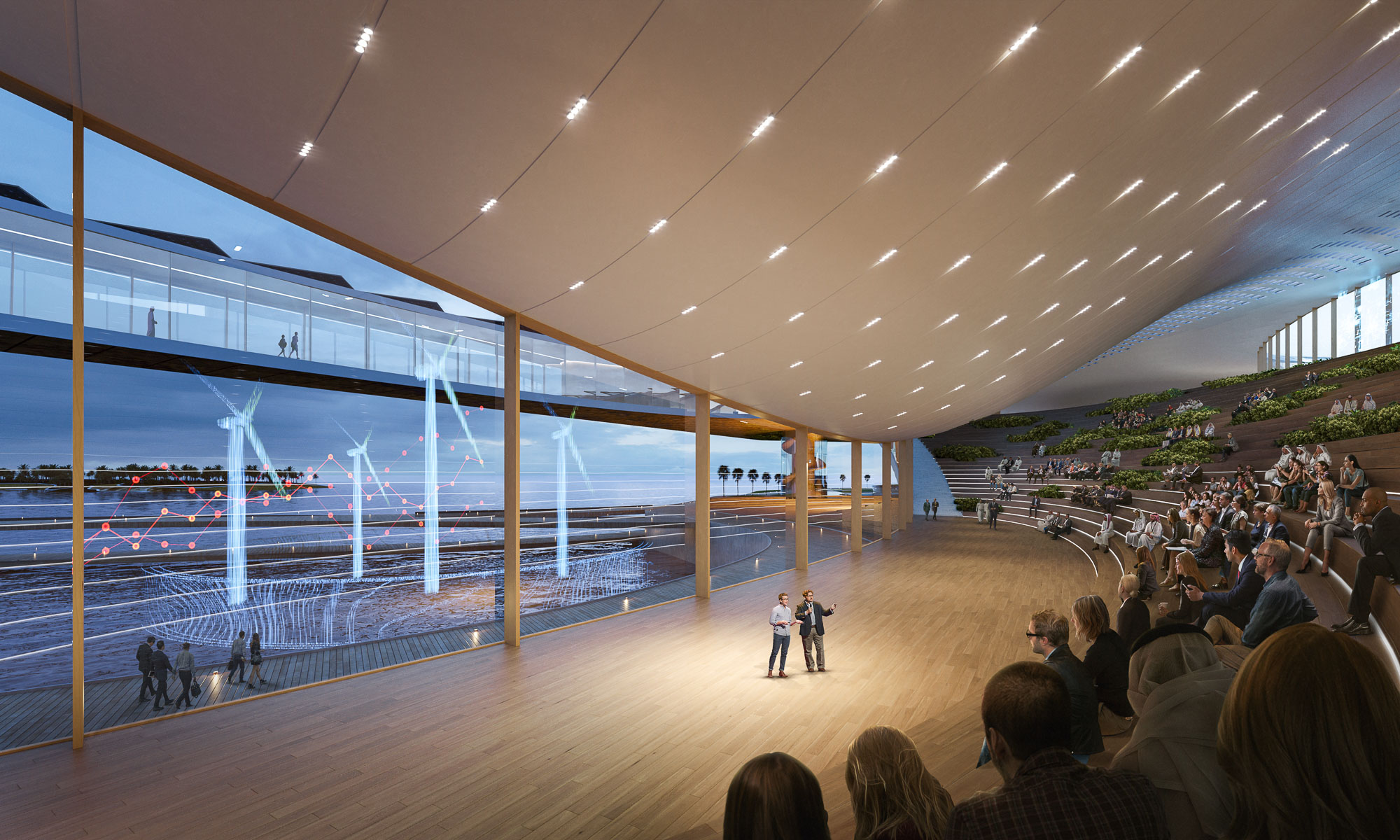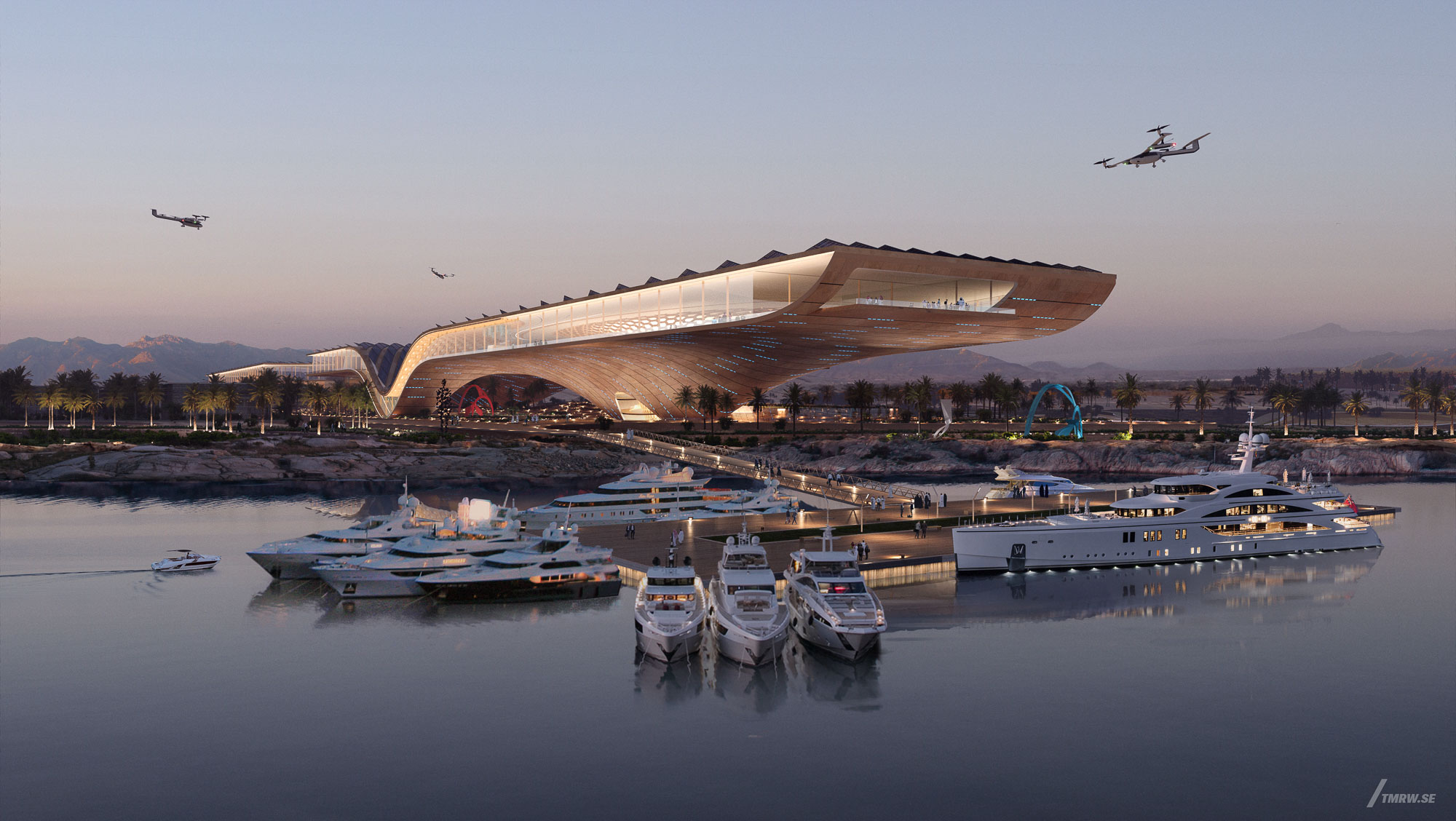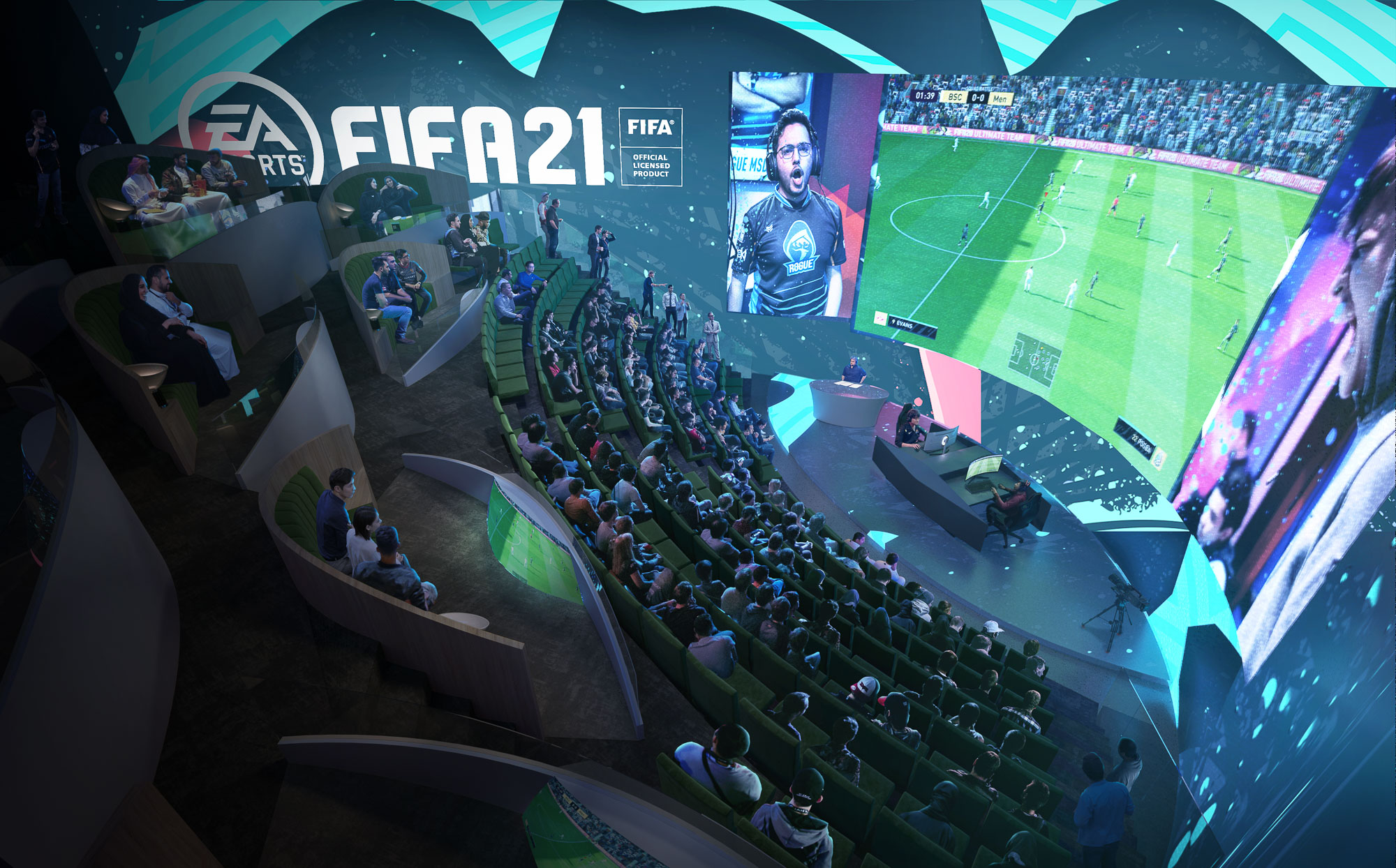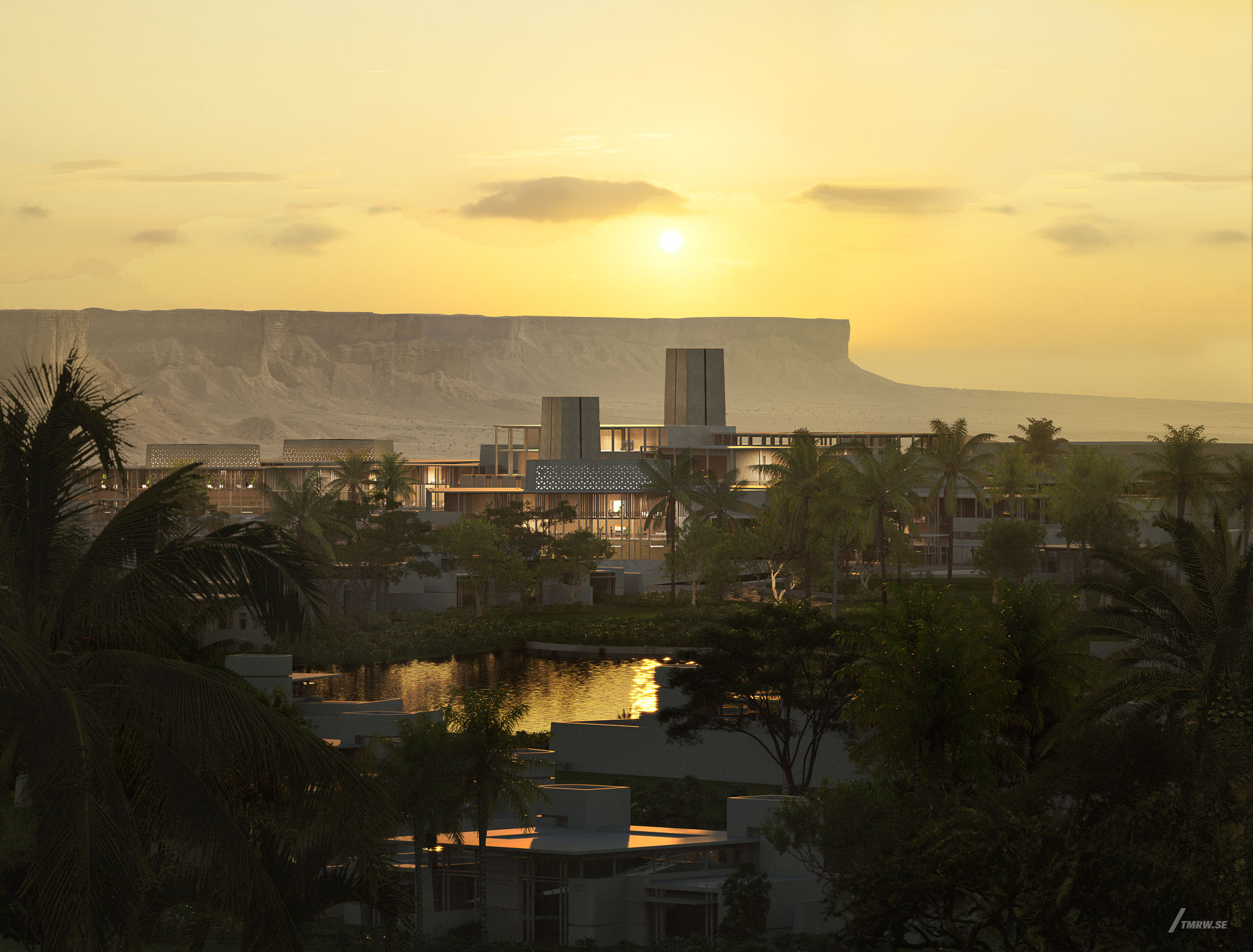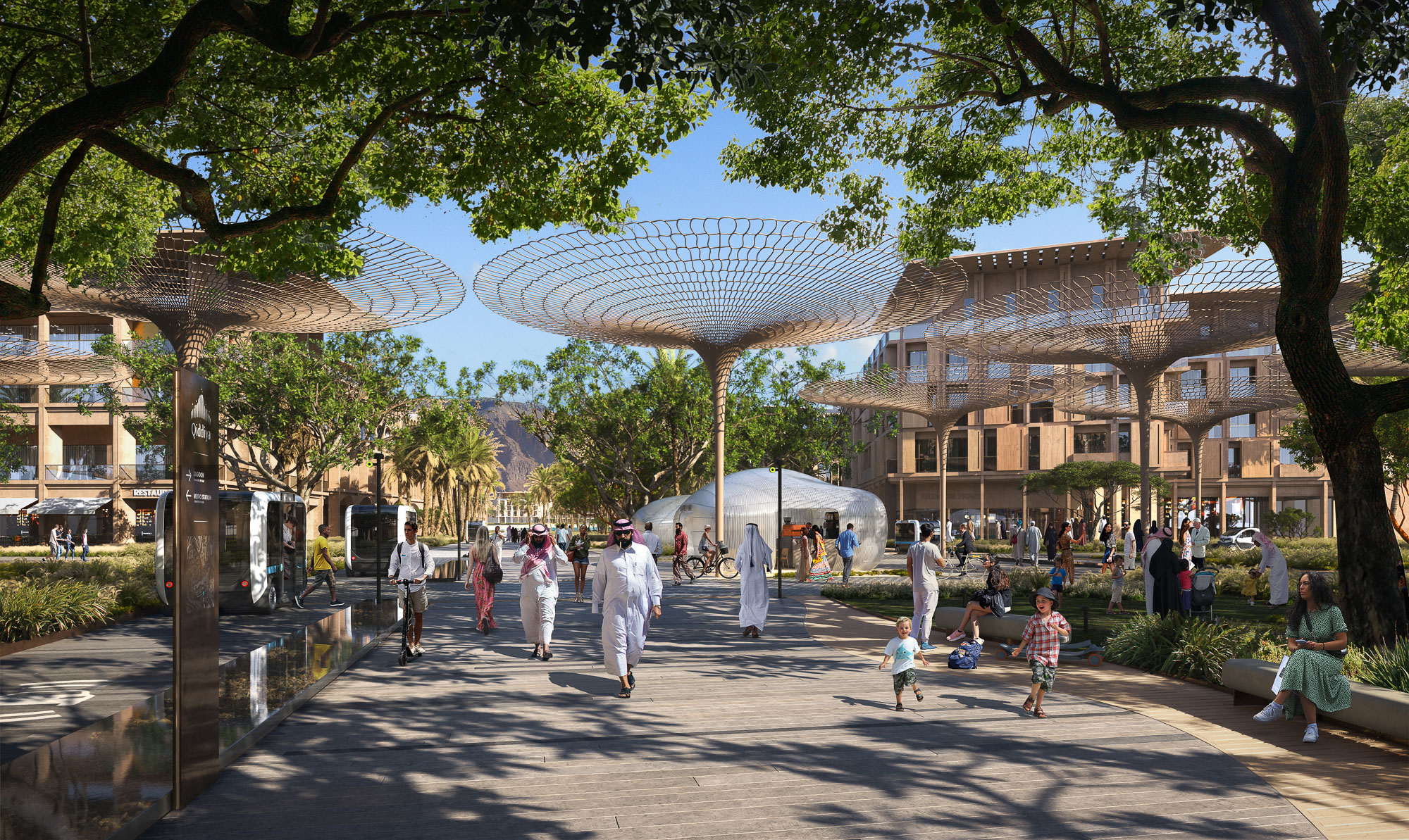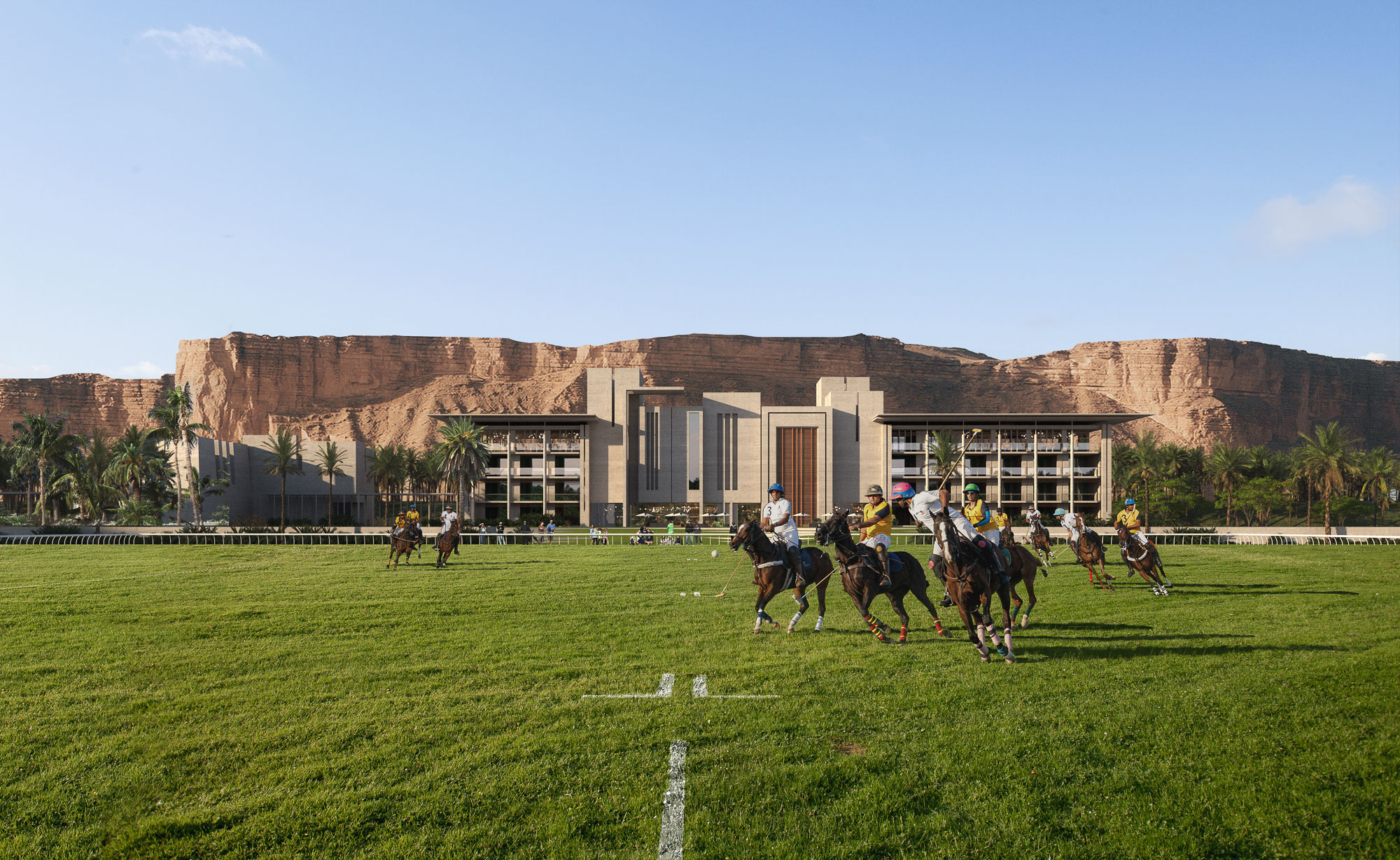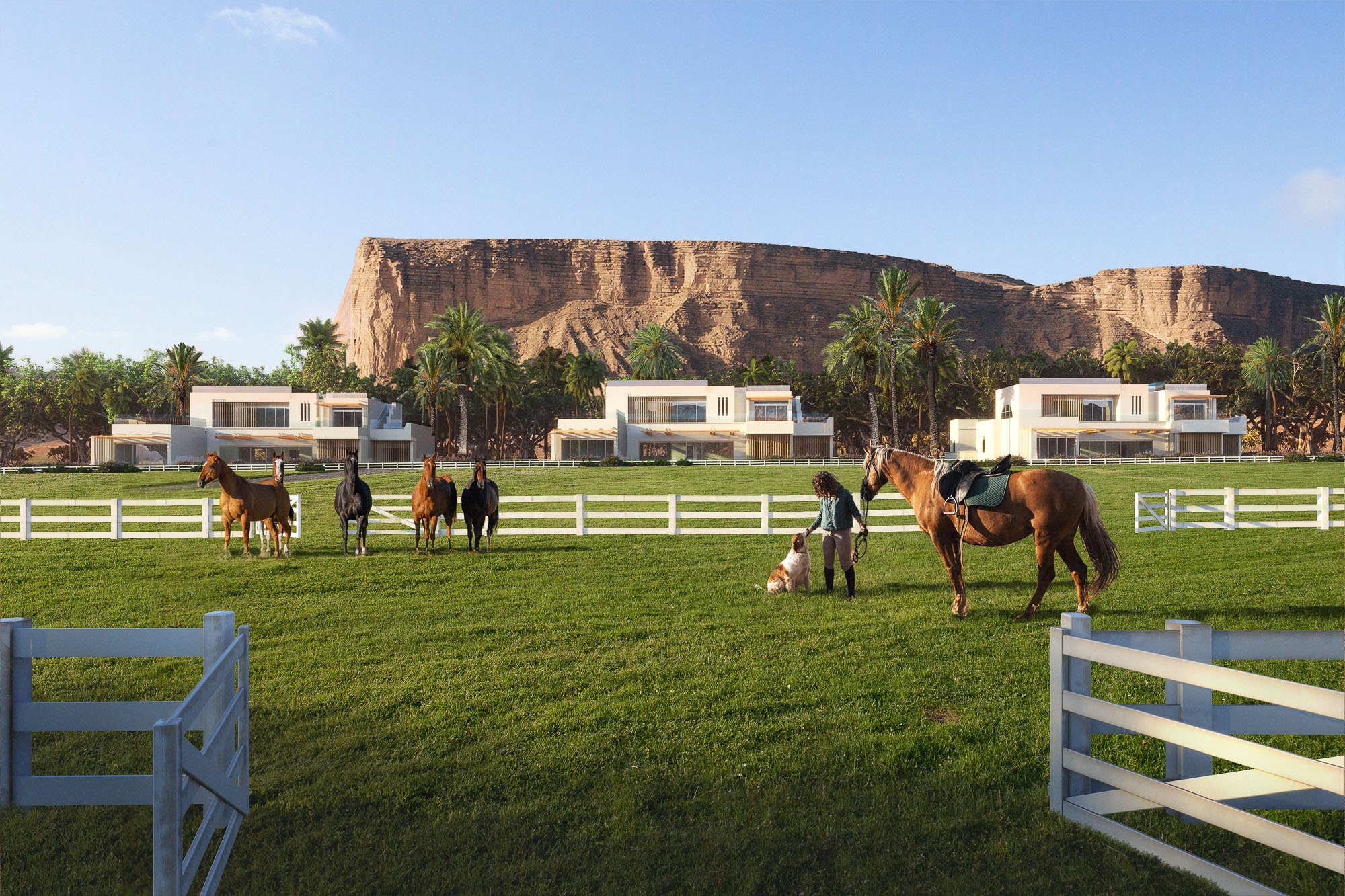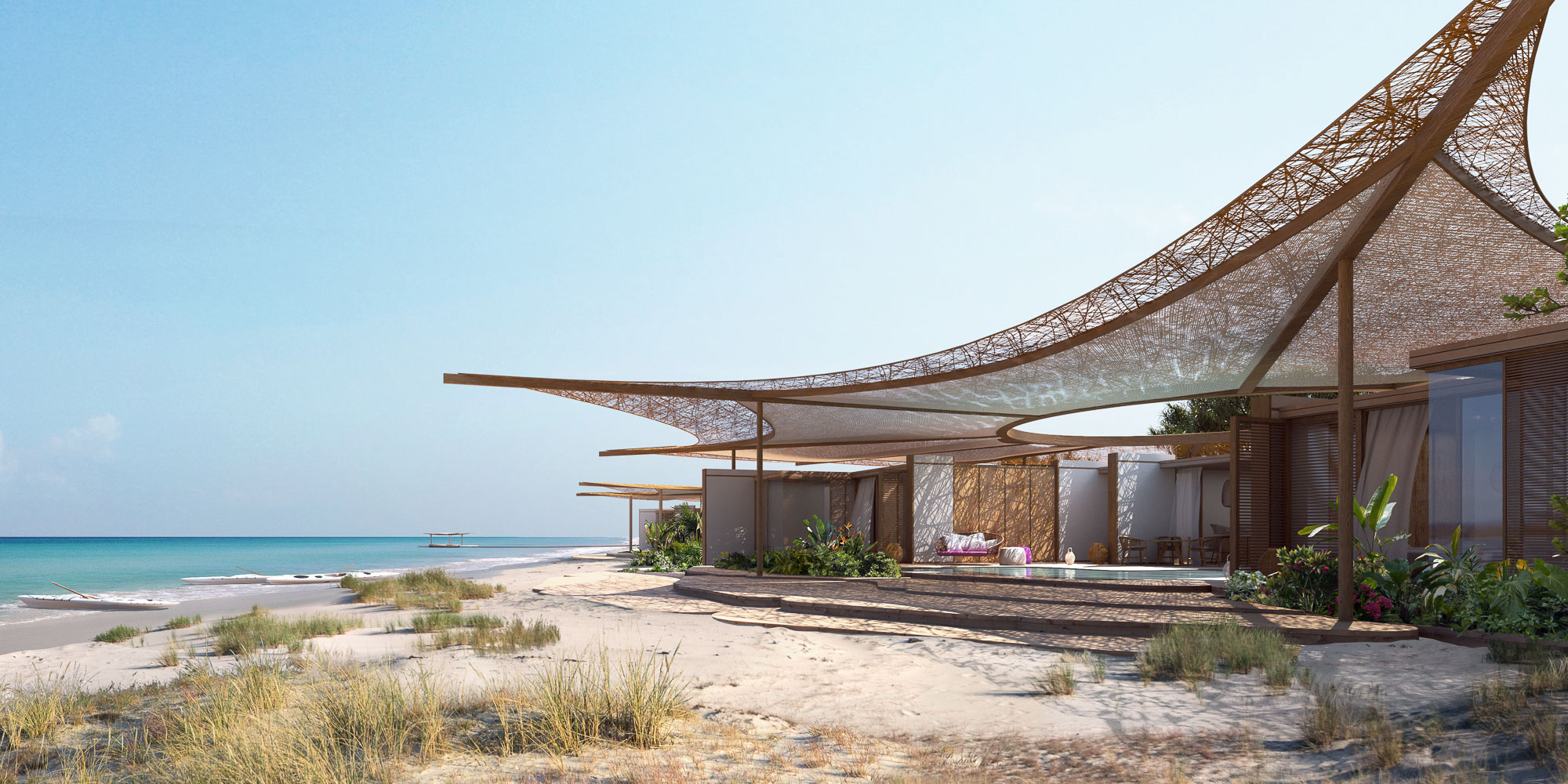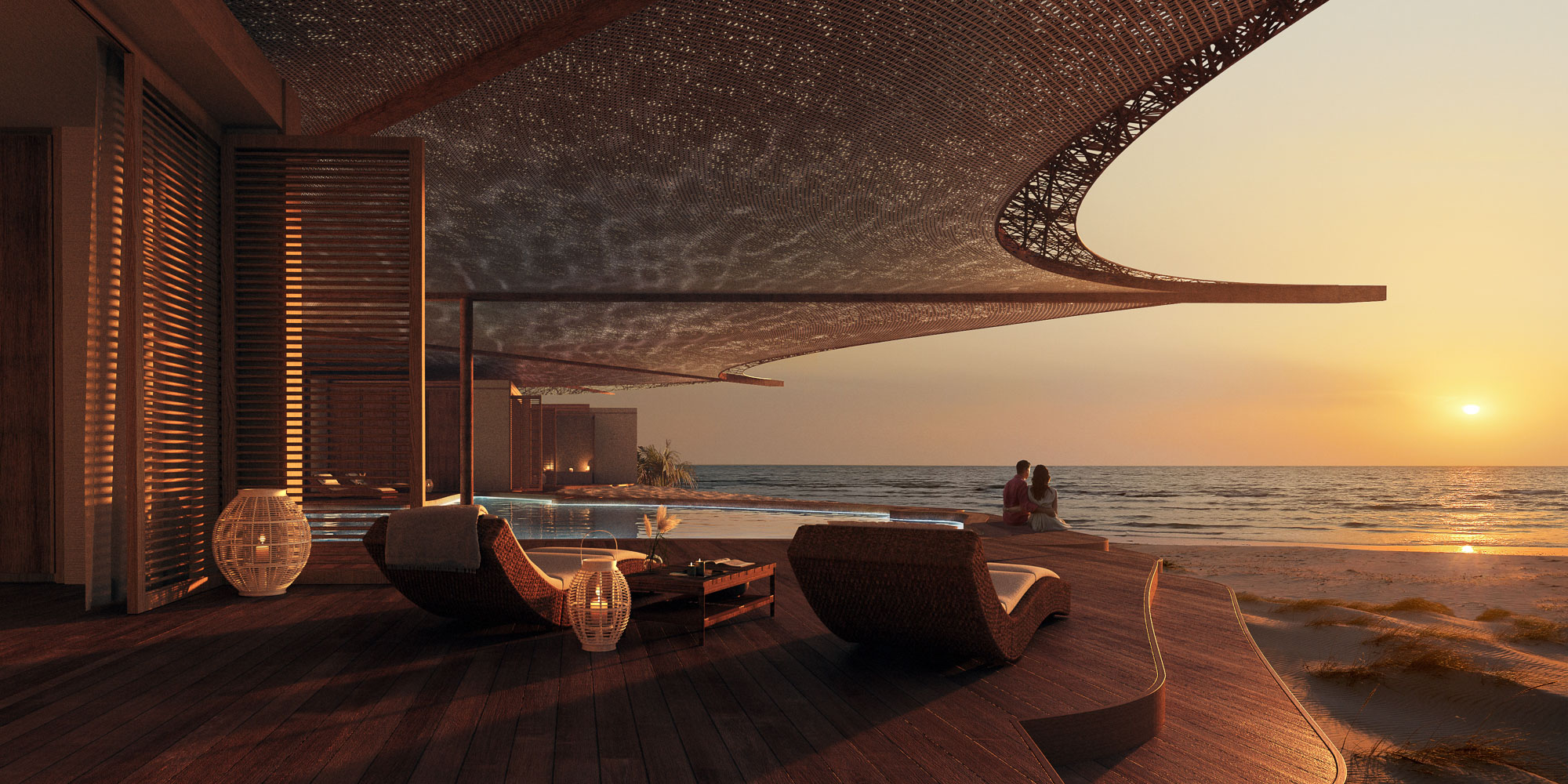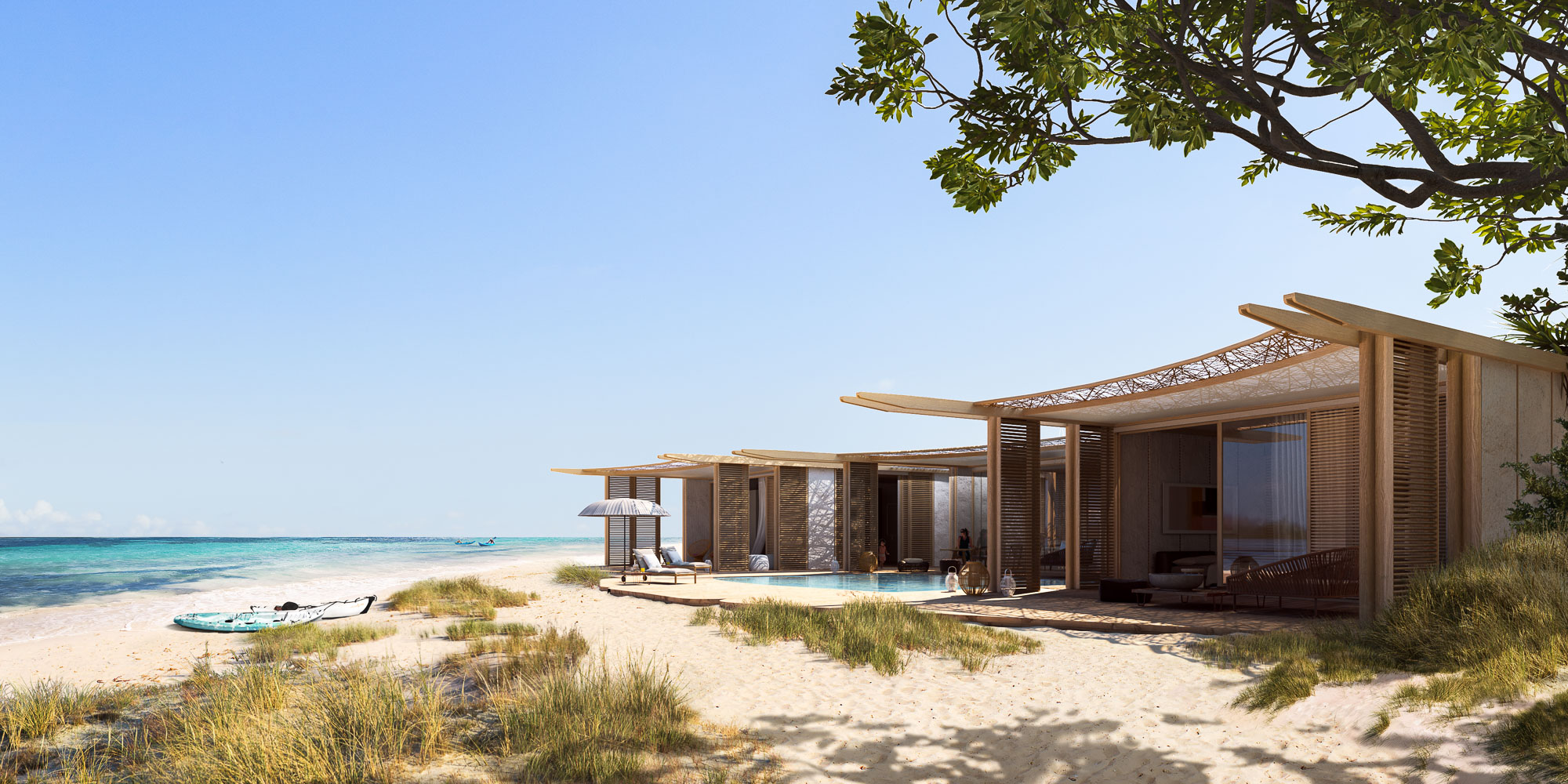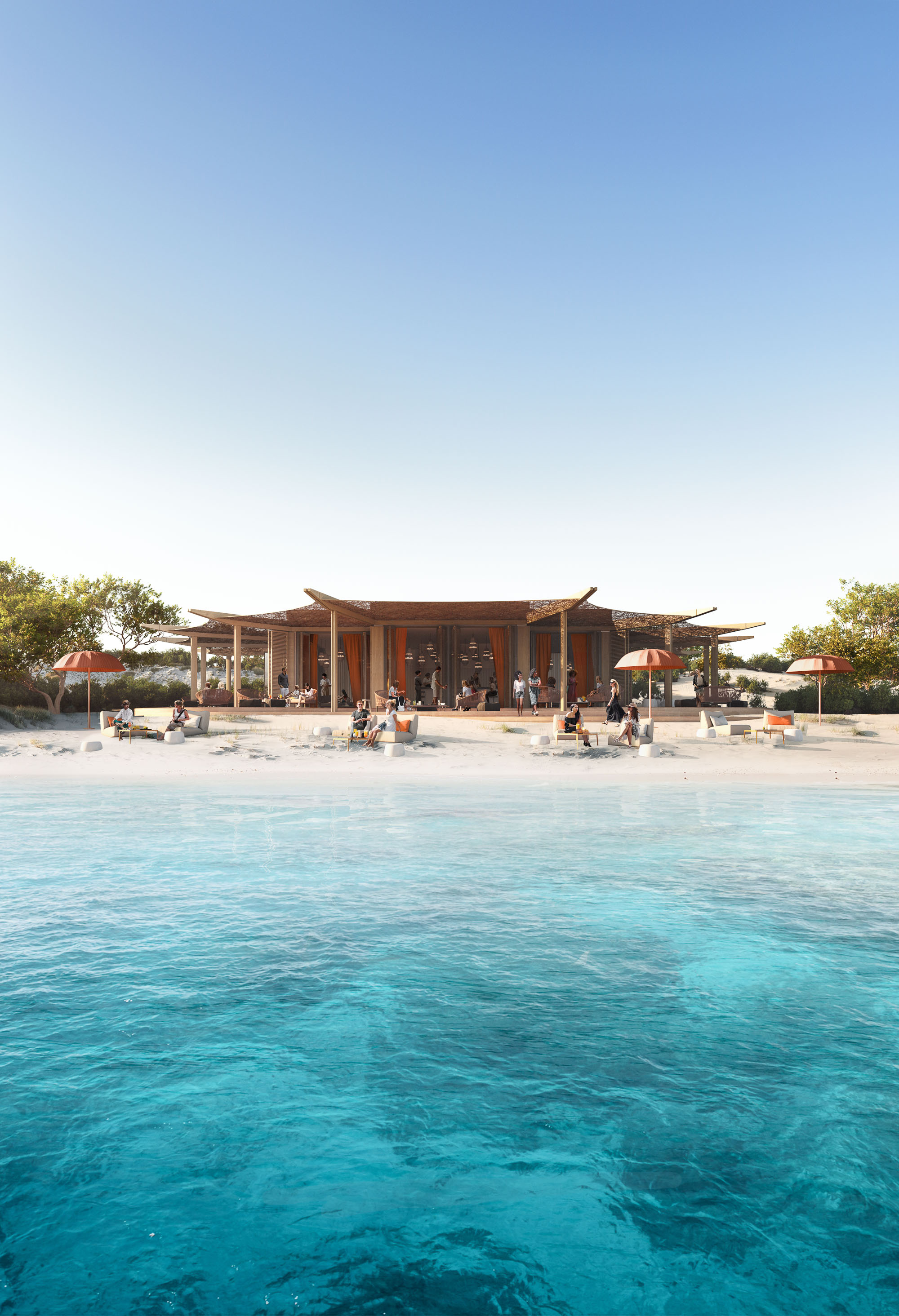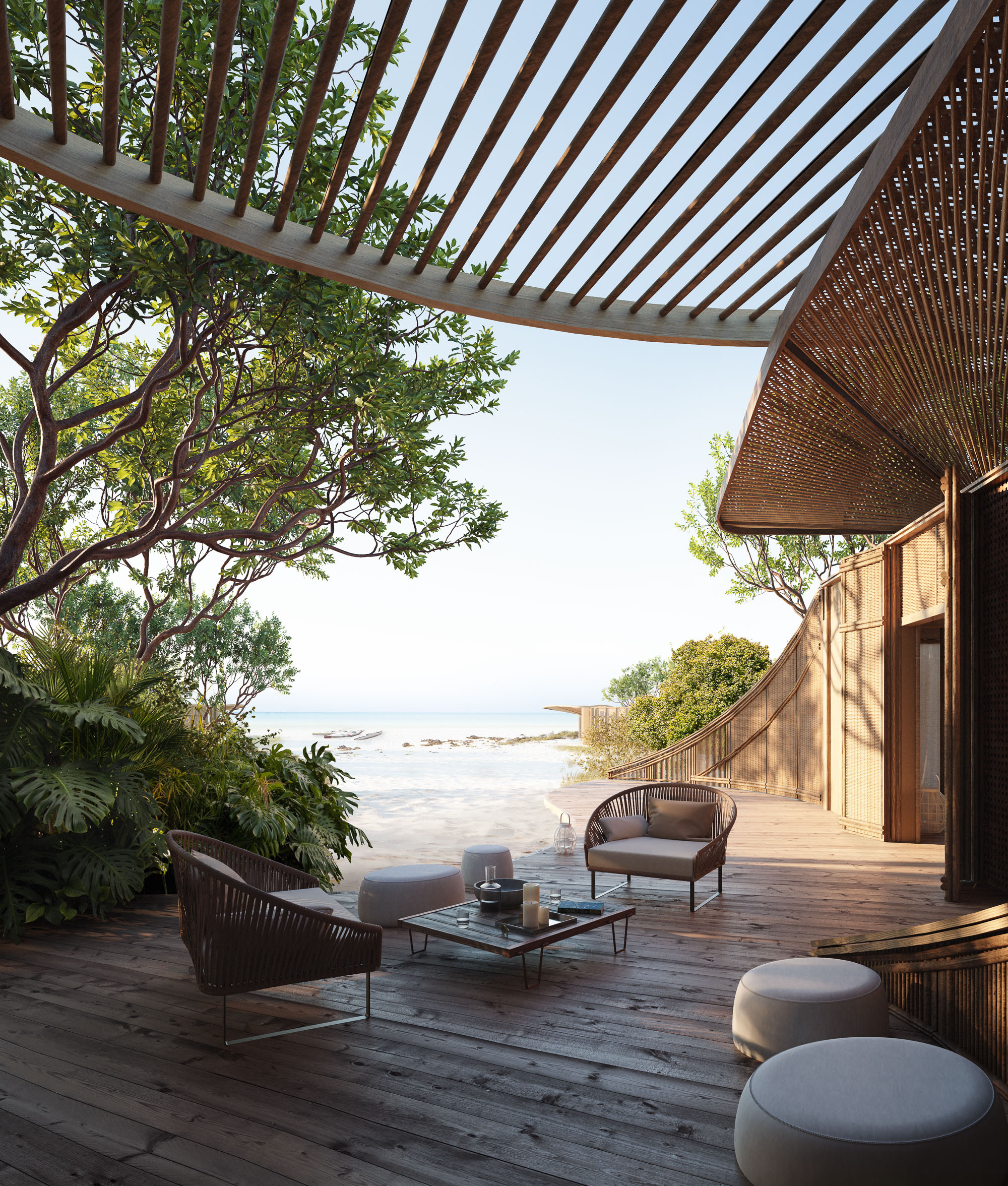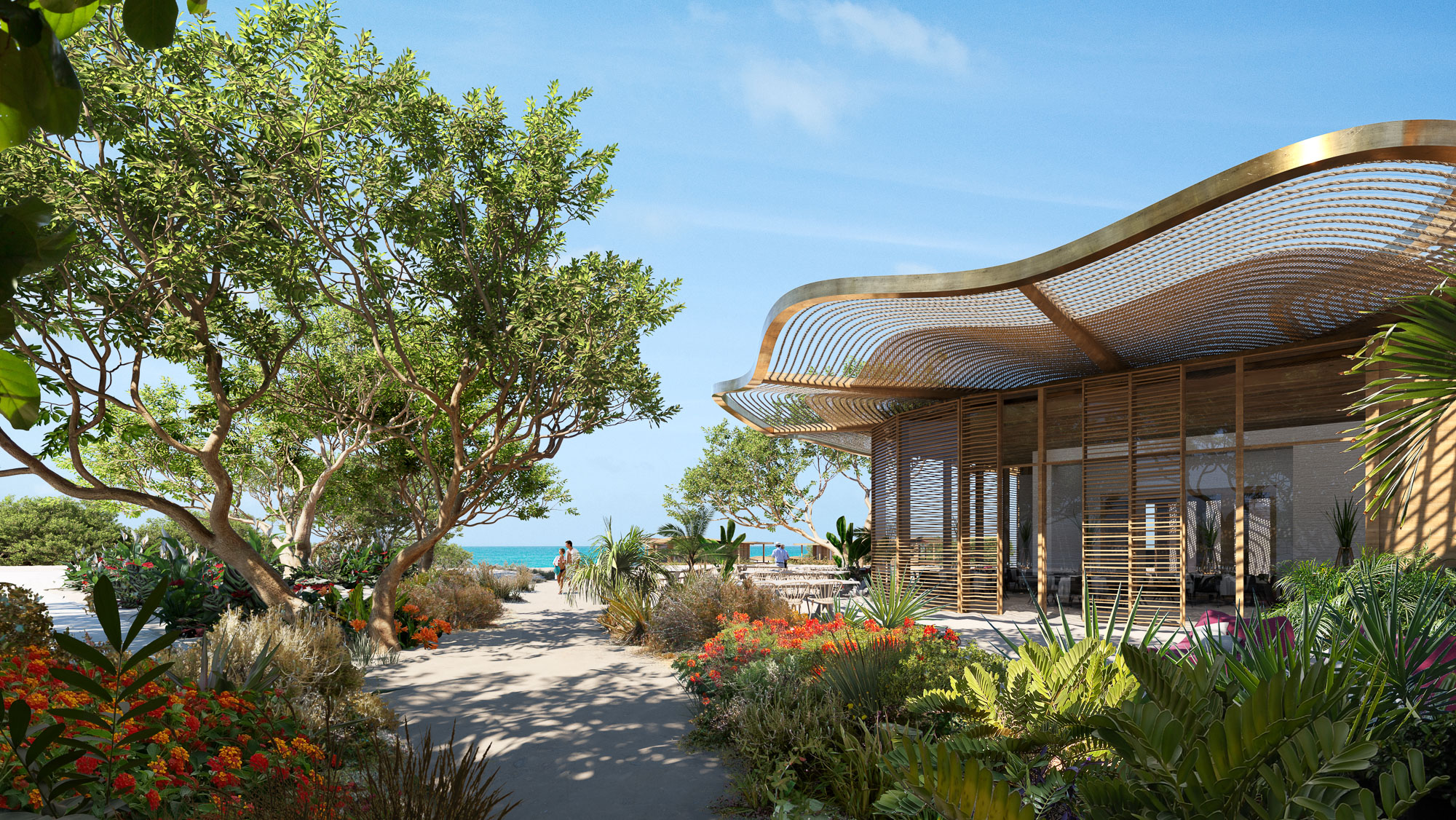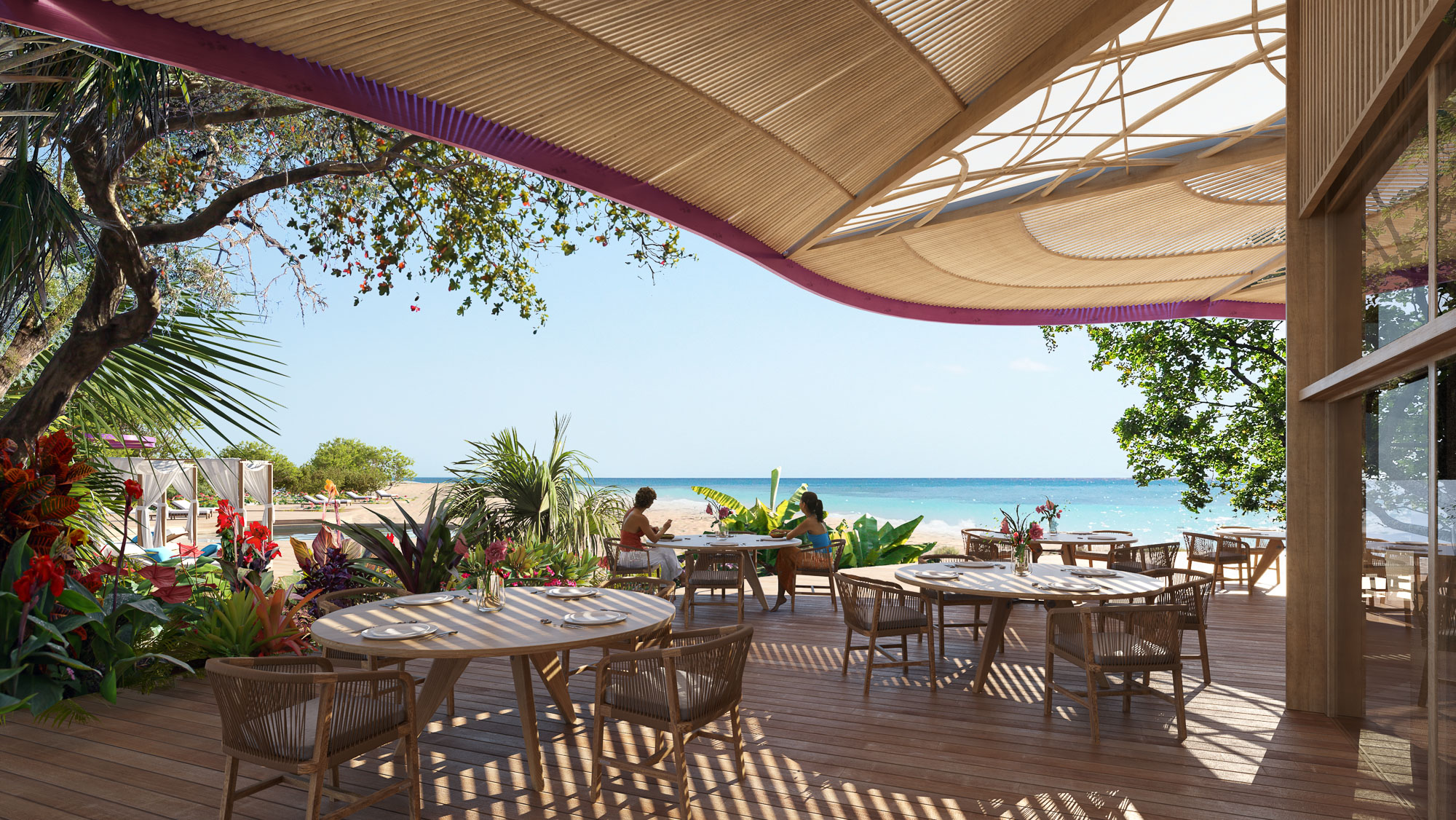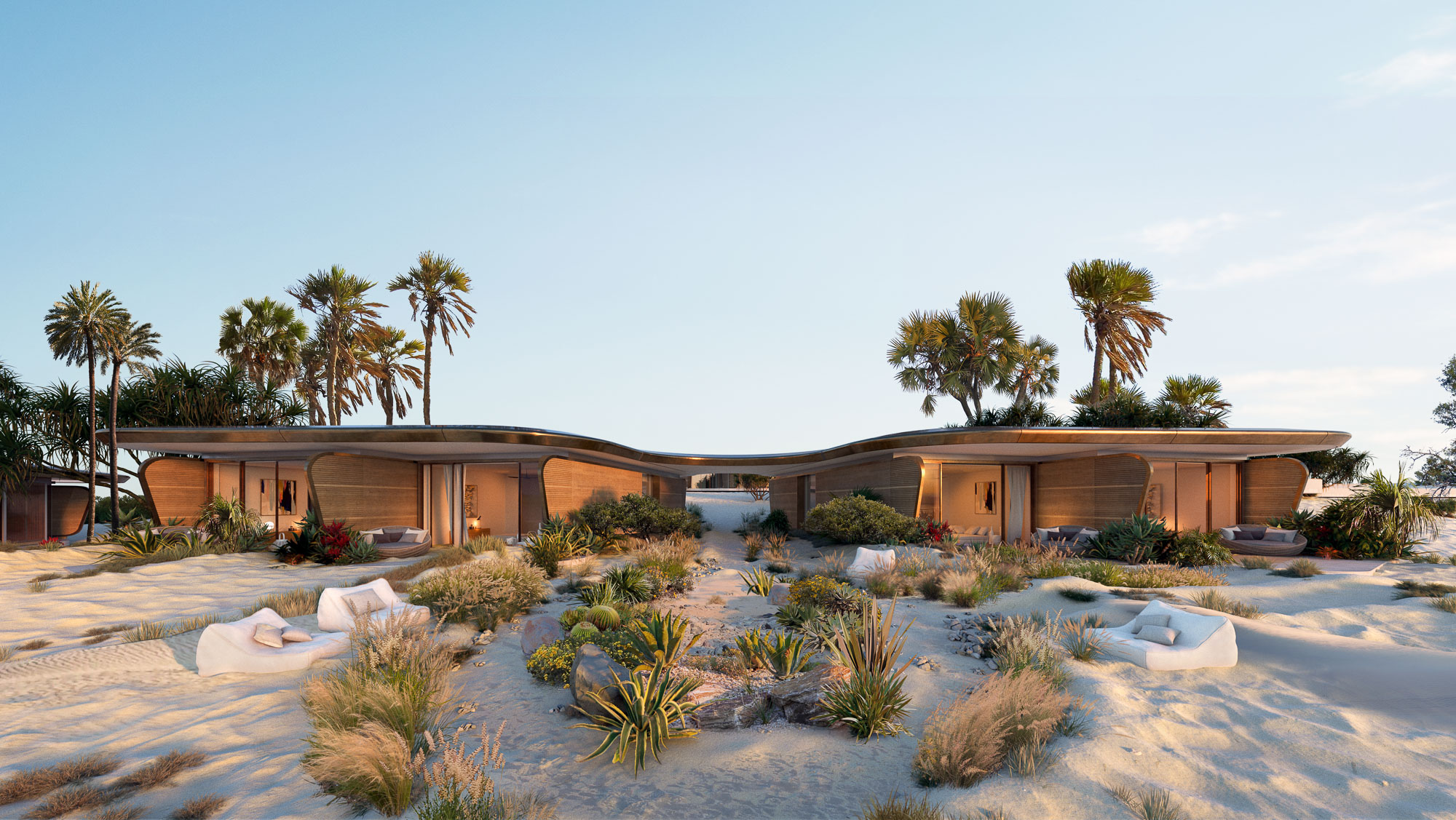 Trusted by the best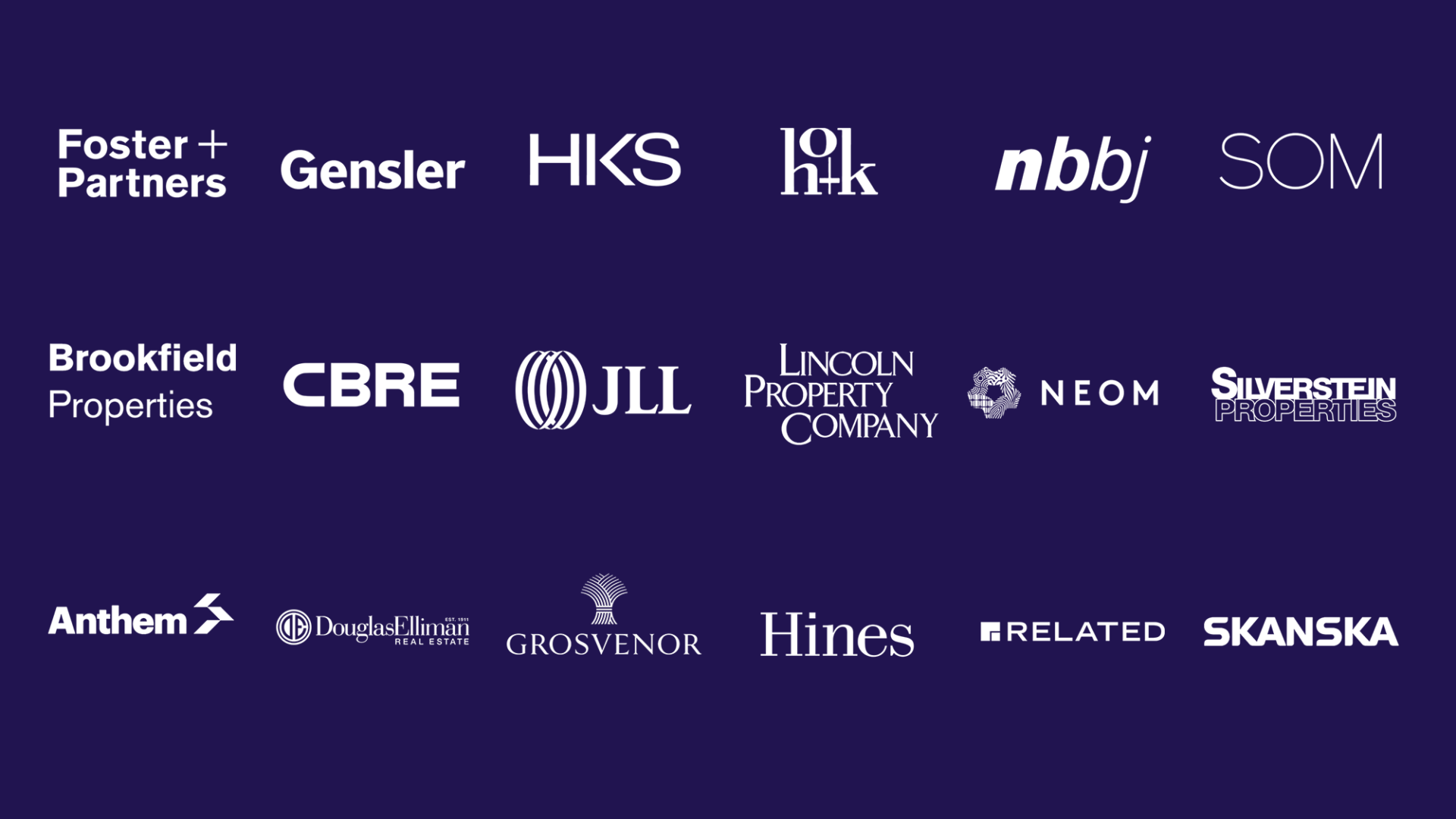 Good ideas deserve outstanding visualizations