In your role as a 2D Artist at TMRW, you'll craft and enhance images within one of the world's leading design studios specializing in Archviz. You'll work closely alongside Design Directors, Team Leaders, and Clients, engaging in high-quality retouching to ensure that your final product meets the exceptional standards set by TMRW.
If you'd like to learn more about the role and TMRW, please continue scrolling.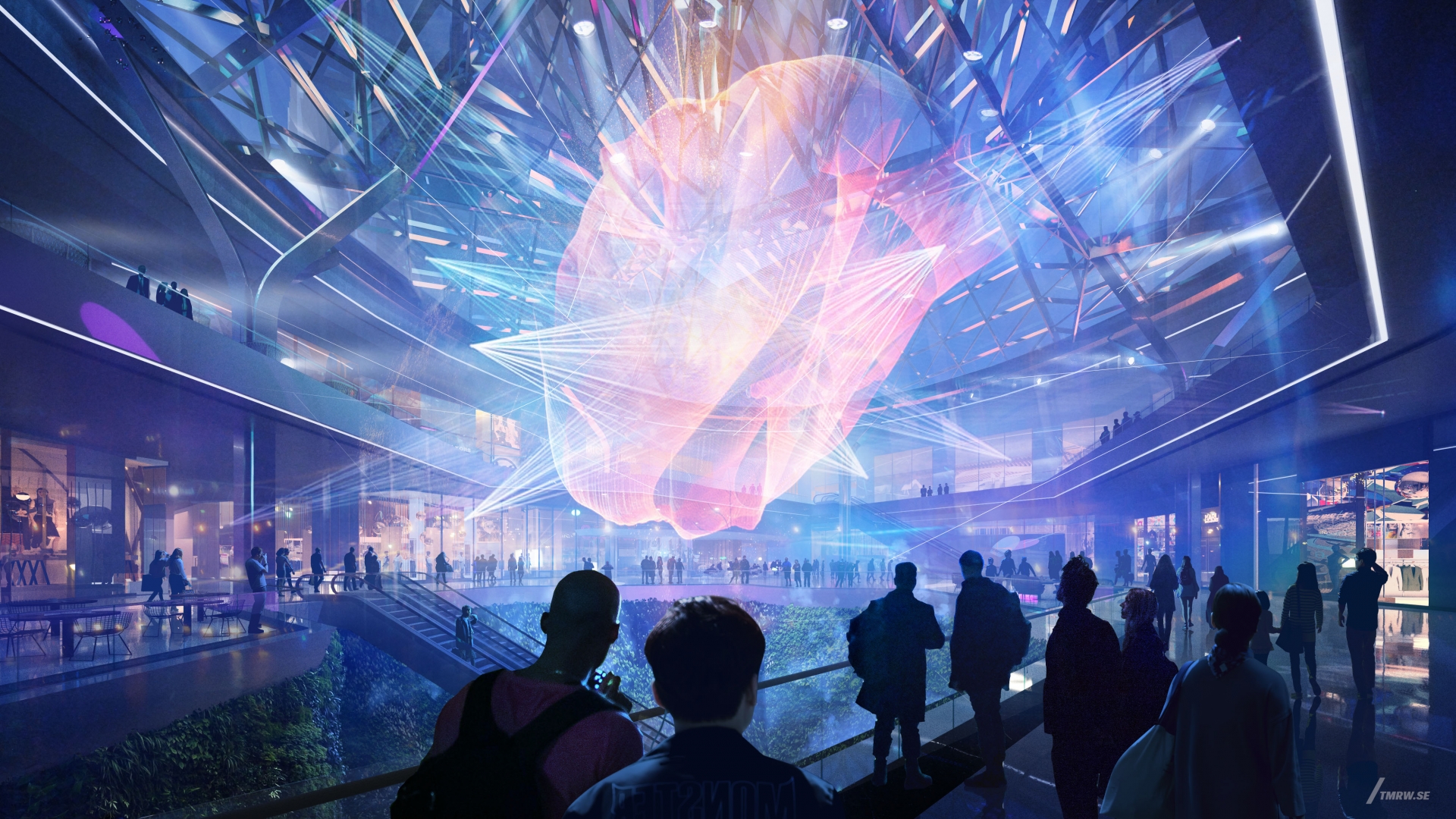 This is TMRW, and here's what we do
To us at TMRW, great visualizations mean more than an image — they show a future people crave to be part of. A future to believe in. We craft visual experiences for architects and developers, transforming their projects from vision to reality.
Prominent landmarks, ultra-luxurious paradise resorts, and complex masterplans; over the last two decades, we've worked with some of the world's most ambitious and daring developments.
On to you — are we a perfect fit?
You have a solid foundation in traditional art skills including composition, lightning, matte painting. You understand how these elements play their part to create the most compelling story. You act by example and enter the office with the want to give nothing but your best effort, and you probably expect your team members to do the same. Curiosity is second nature to you, and you never hesitate to explore new tools.
Prior experience in architecture renderings is not a strict requirement, it can certainly be beneficial.
A contagiously collaborative spirit? Great, because at TMRW your hands plays an important role in the final results of our designs.
Trust, curiosity and motivation, are these values that align with yours? We hope so!
Competence we are looking for:
3+ Years work experience.
Proven experience with matte paintings in combination with renderings.
Experience of working with clipart and integrating clipart.
Experience of working inside a team
Good internal communication
Strong artistic foundation (composition, perspective, light, color theory, and color/light blending)
Experience of creating narratives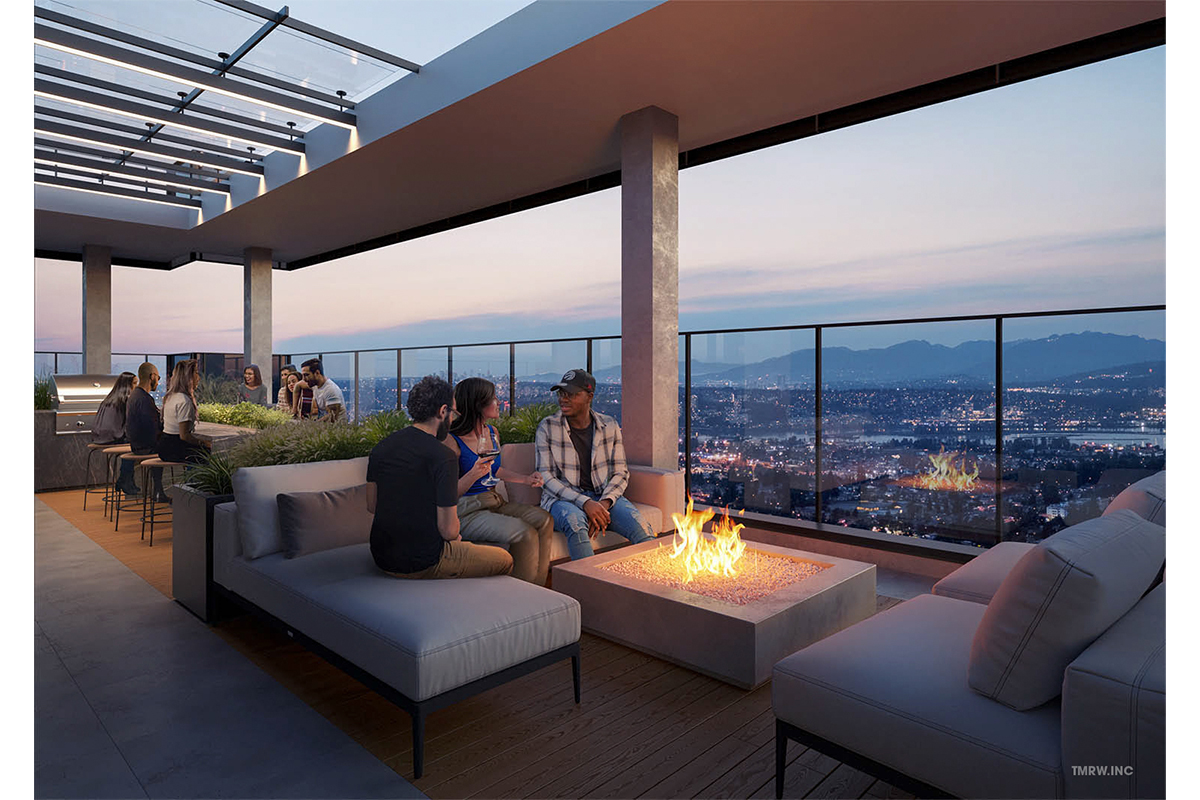 Software skills needed:
Photoshop
Familiar with AI (firefly, stable diffusion etc)
Boxes to tick
Strong commitment and passion for 2D / matte painting / retouch
Bringing images to life by handling images in photoshop
Deep sense of understanding project characteristics
Incorporating photo people and plants into images with seamless blending for a natural look.
Expertise in color correction
Understand weather and effects
Enhancing our images with storytelling
Reading and understanding project briefs
Order and structure in working files
Adaptable for changes in workflow
Details about the job
Start date: As soon as possible or upon agreement
Location: Gothenburg or Gdansk
Work extent: Full time
Ready to Dive In? Here's Your Next Step:
If you're eager to become a part of our team, don't hesitate to reach out. Share your and your portfolio/reel. We'll promptly provide you with all the details you need to embark on this exciting journey.
Explore our visualization library